The Colors: Seeing the Purple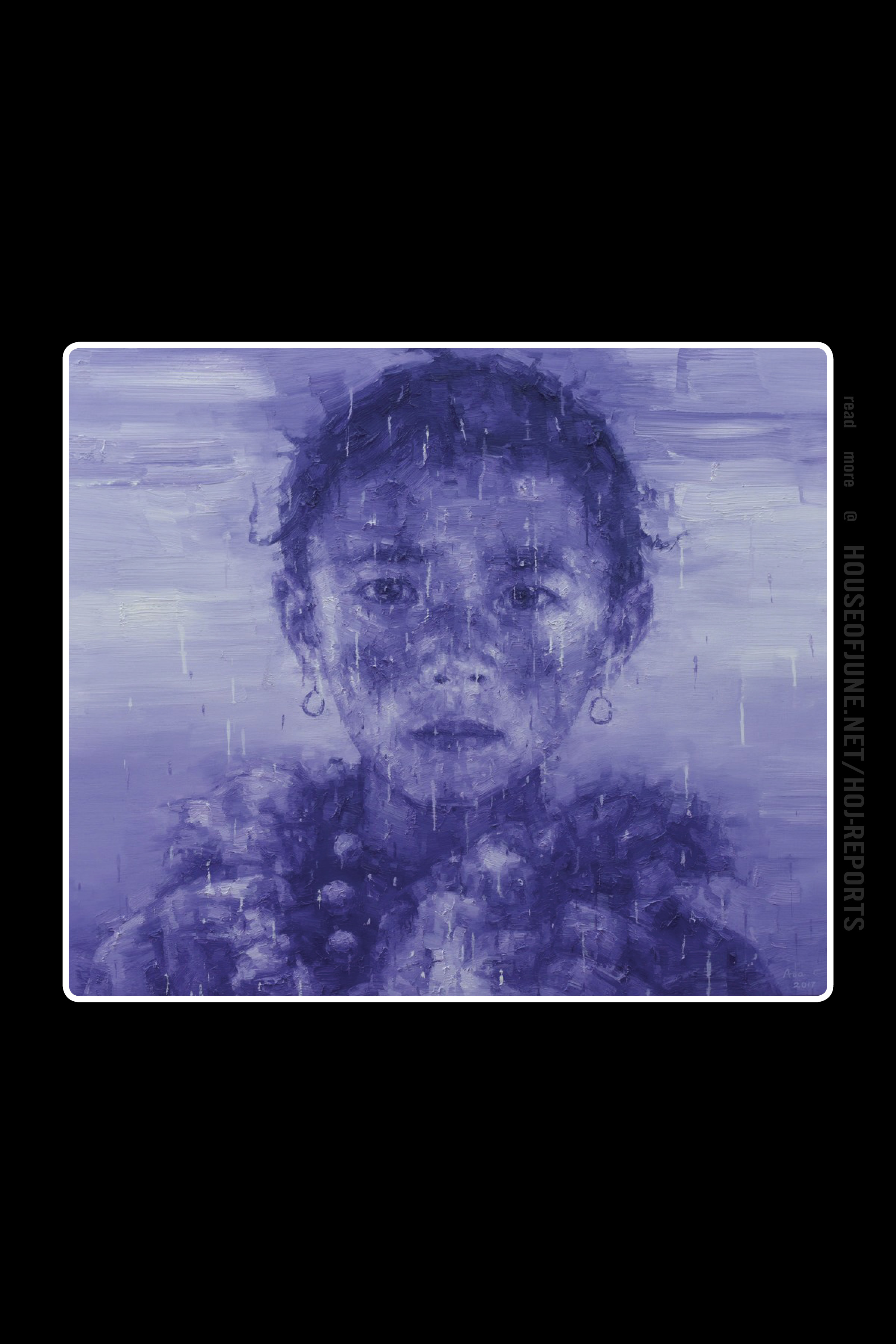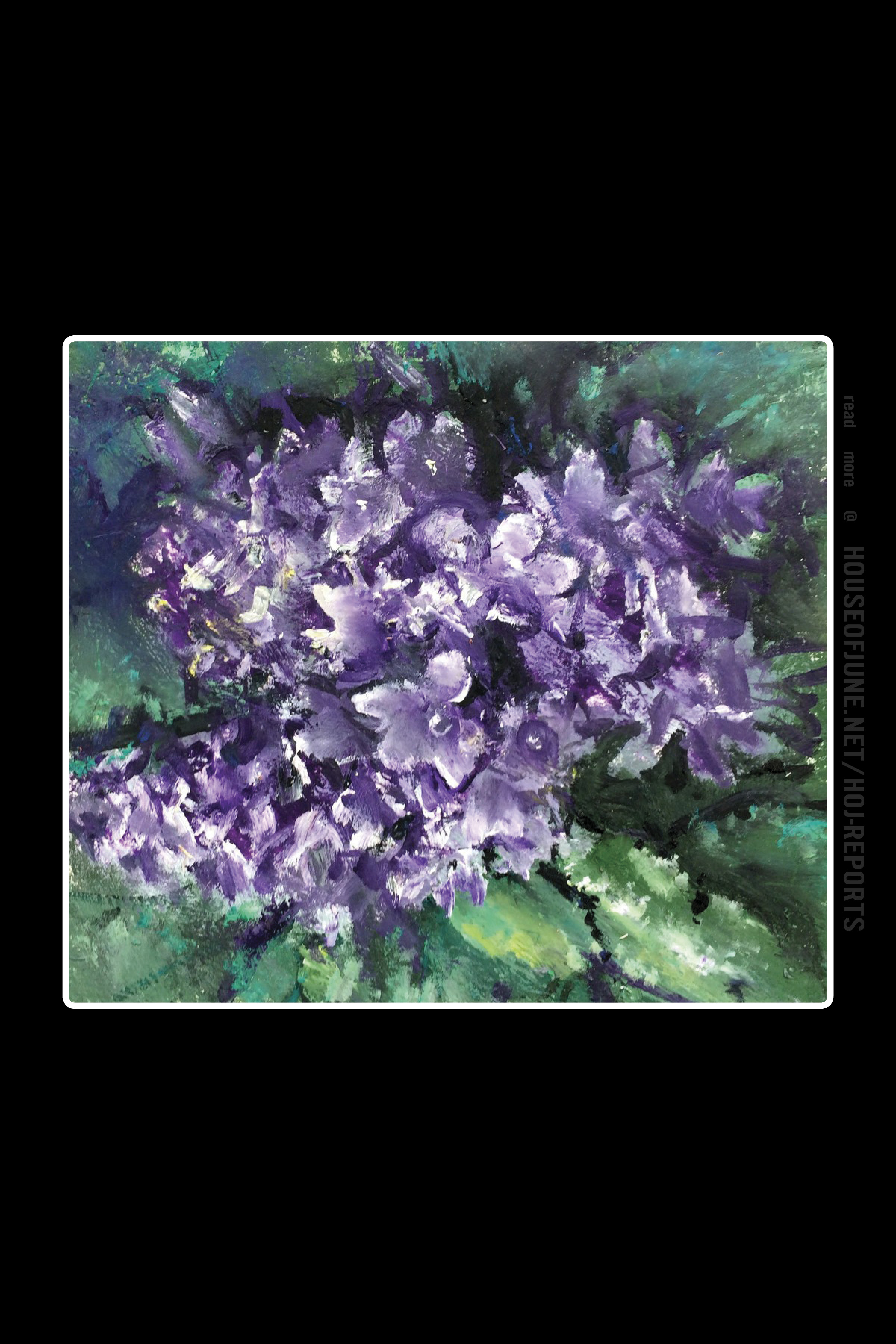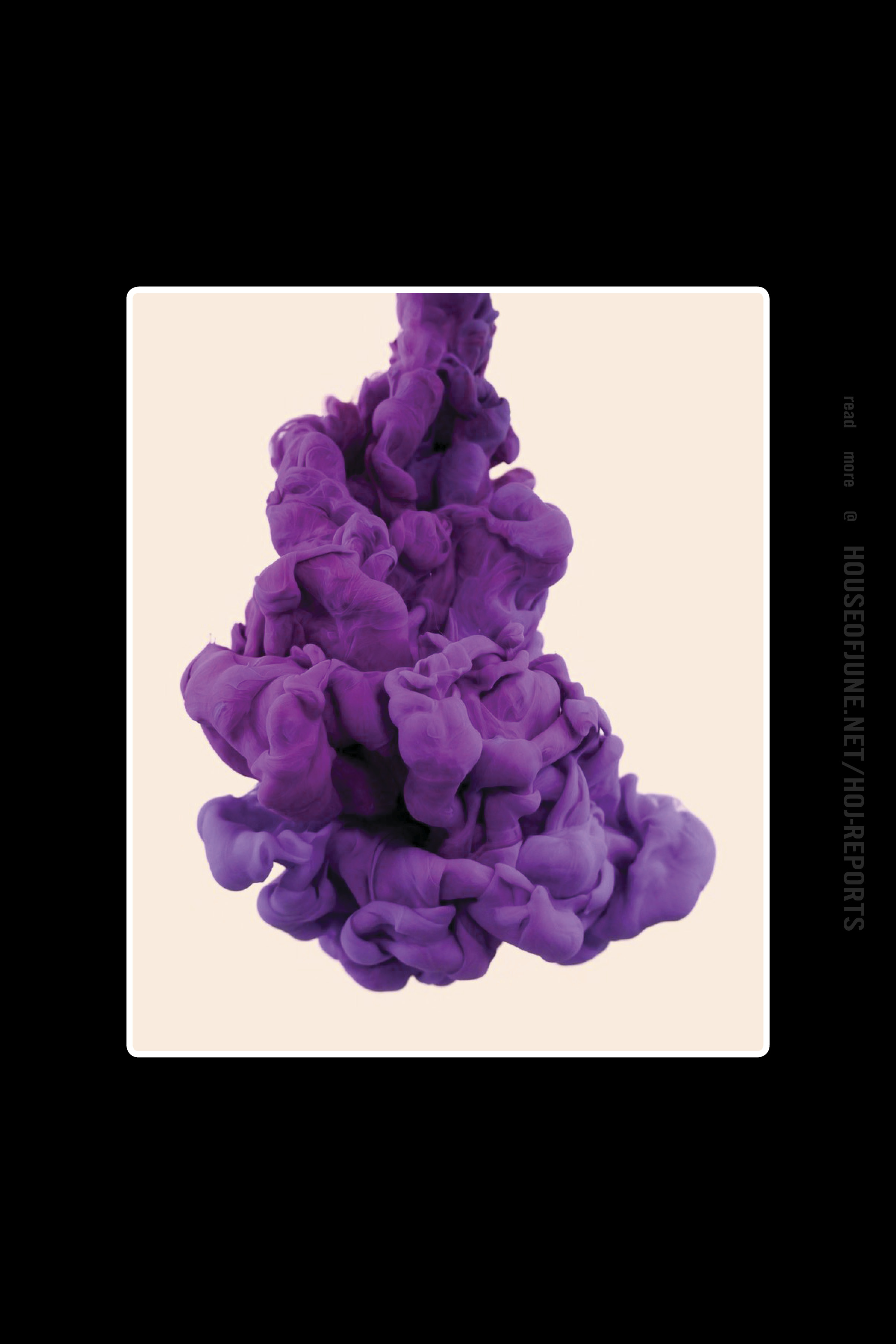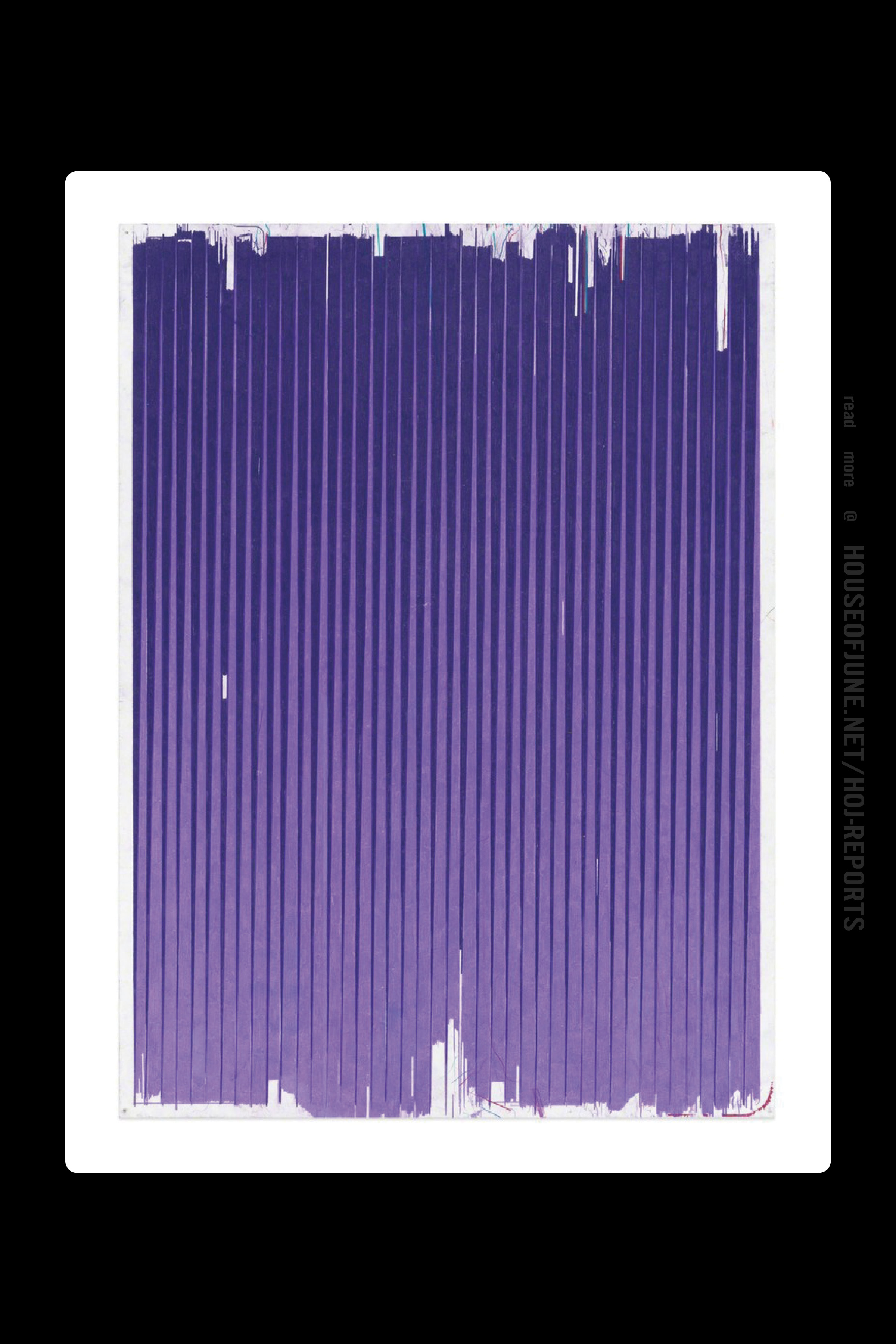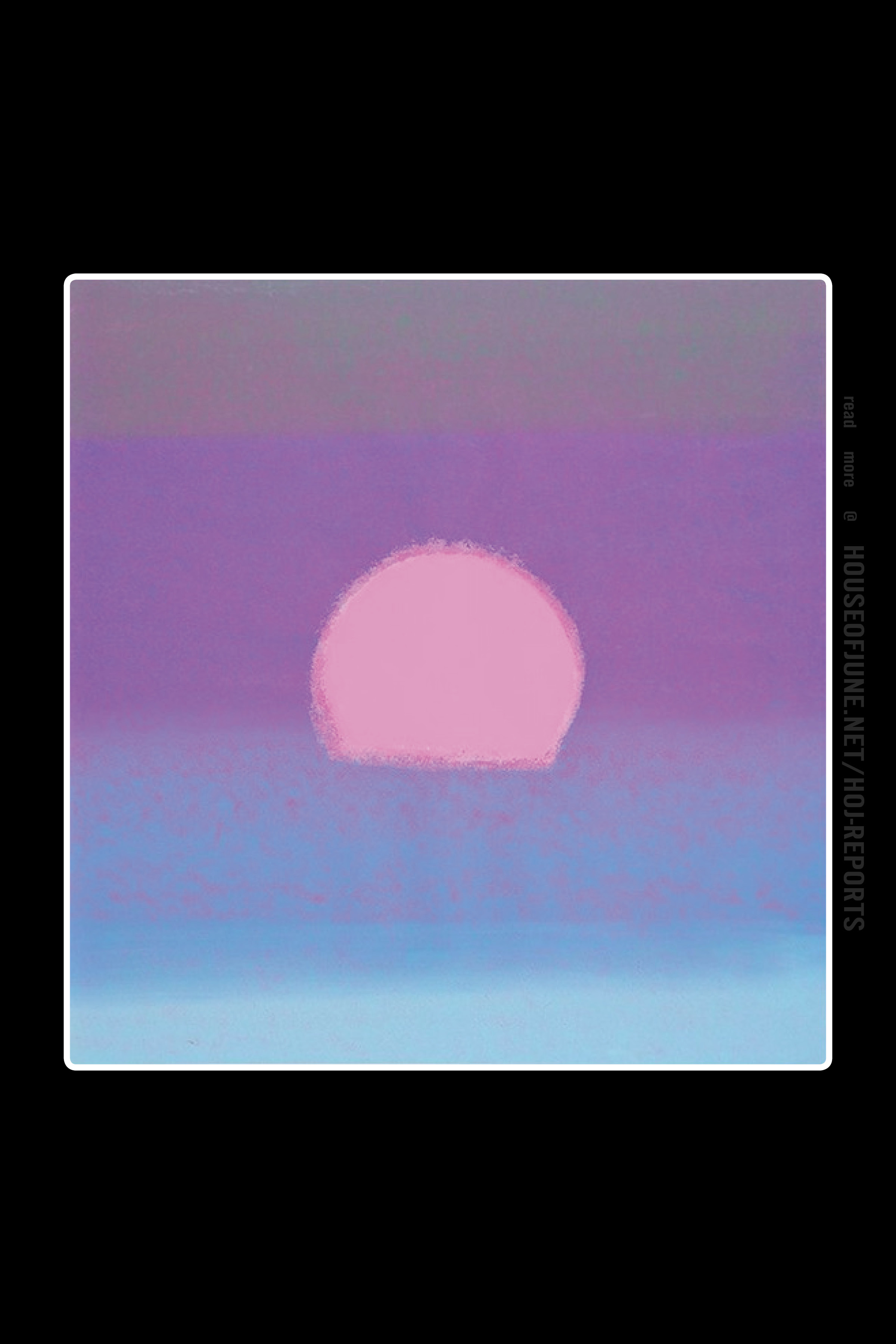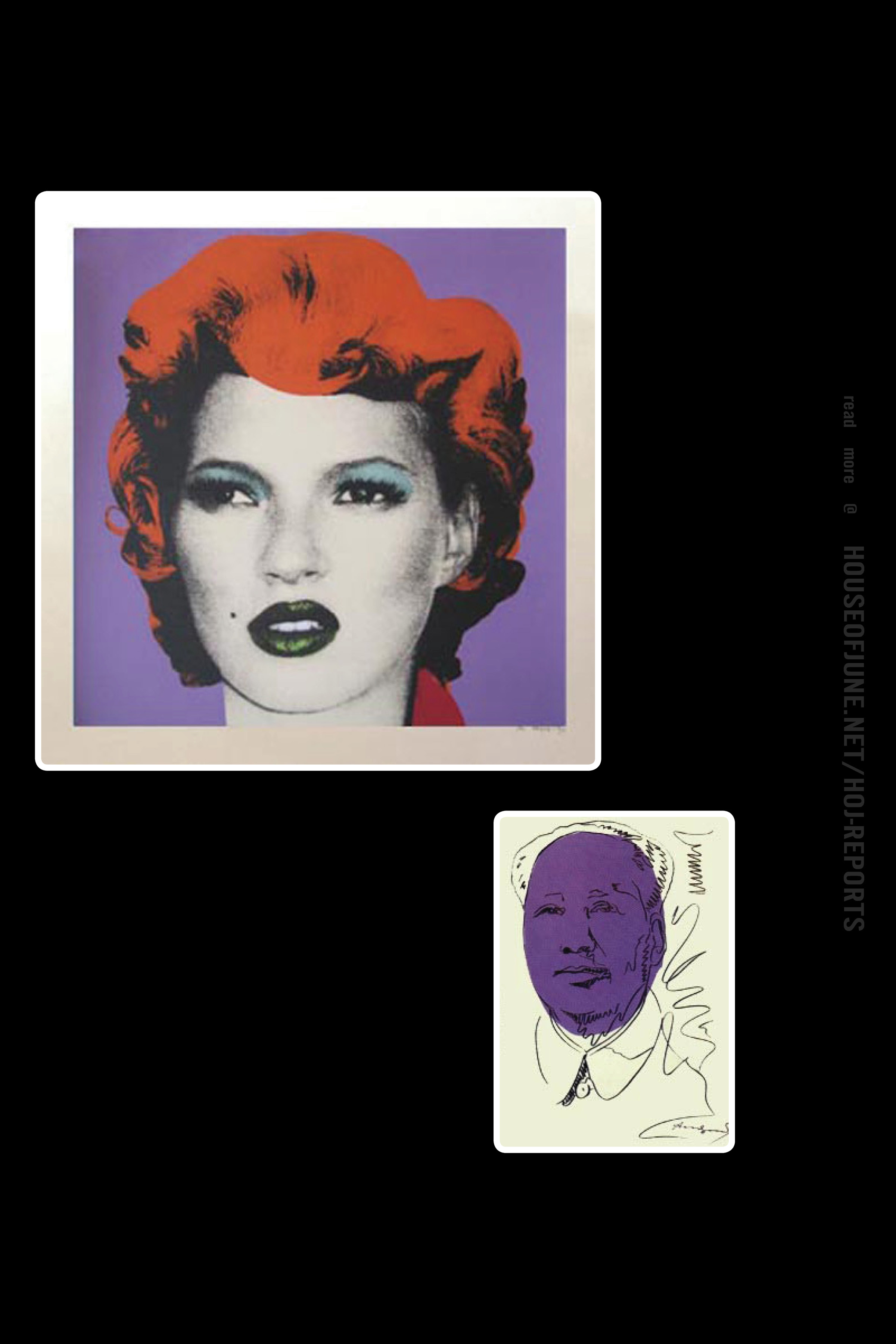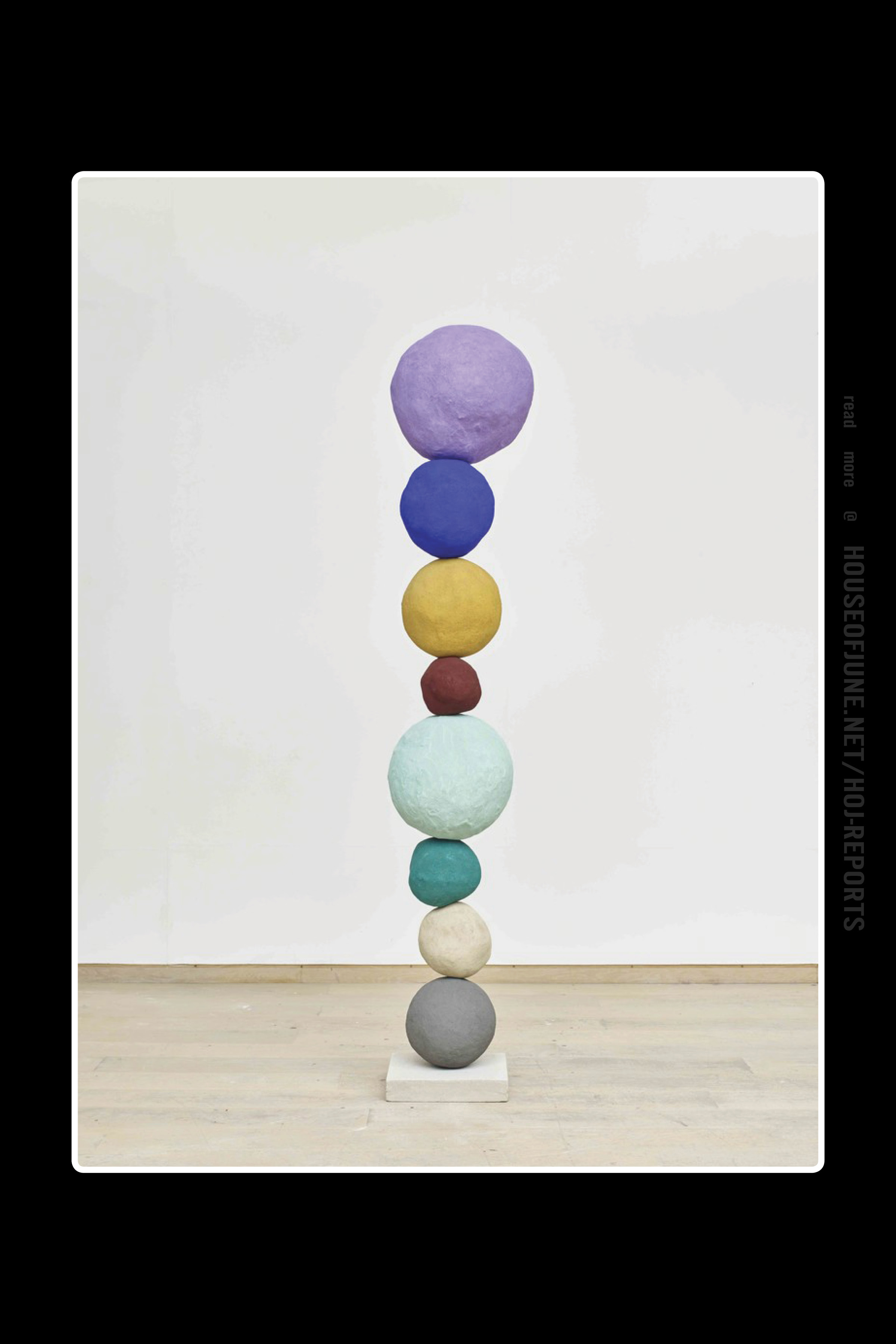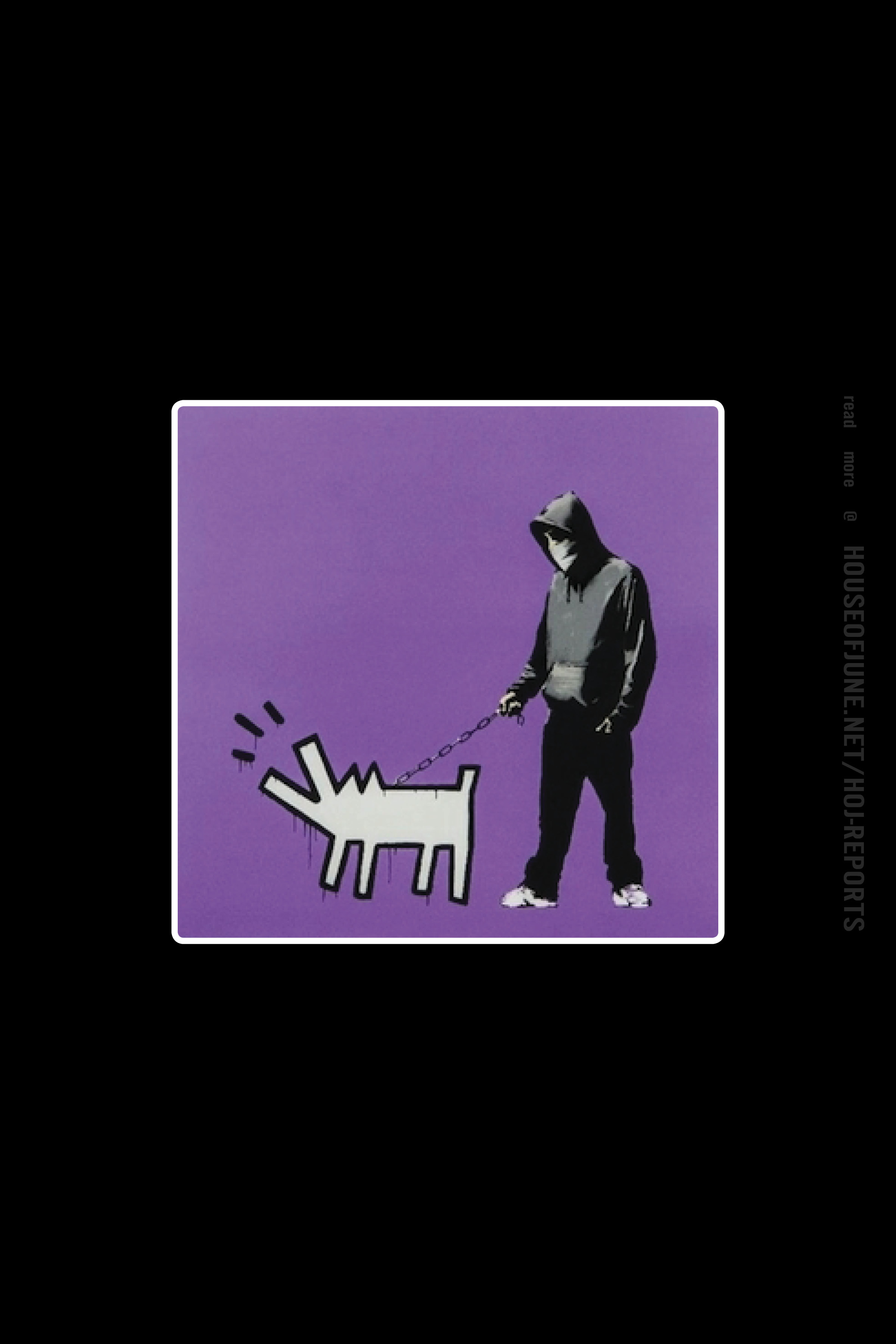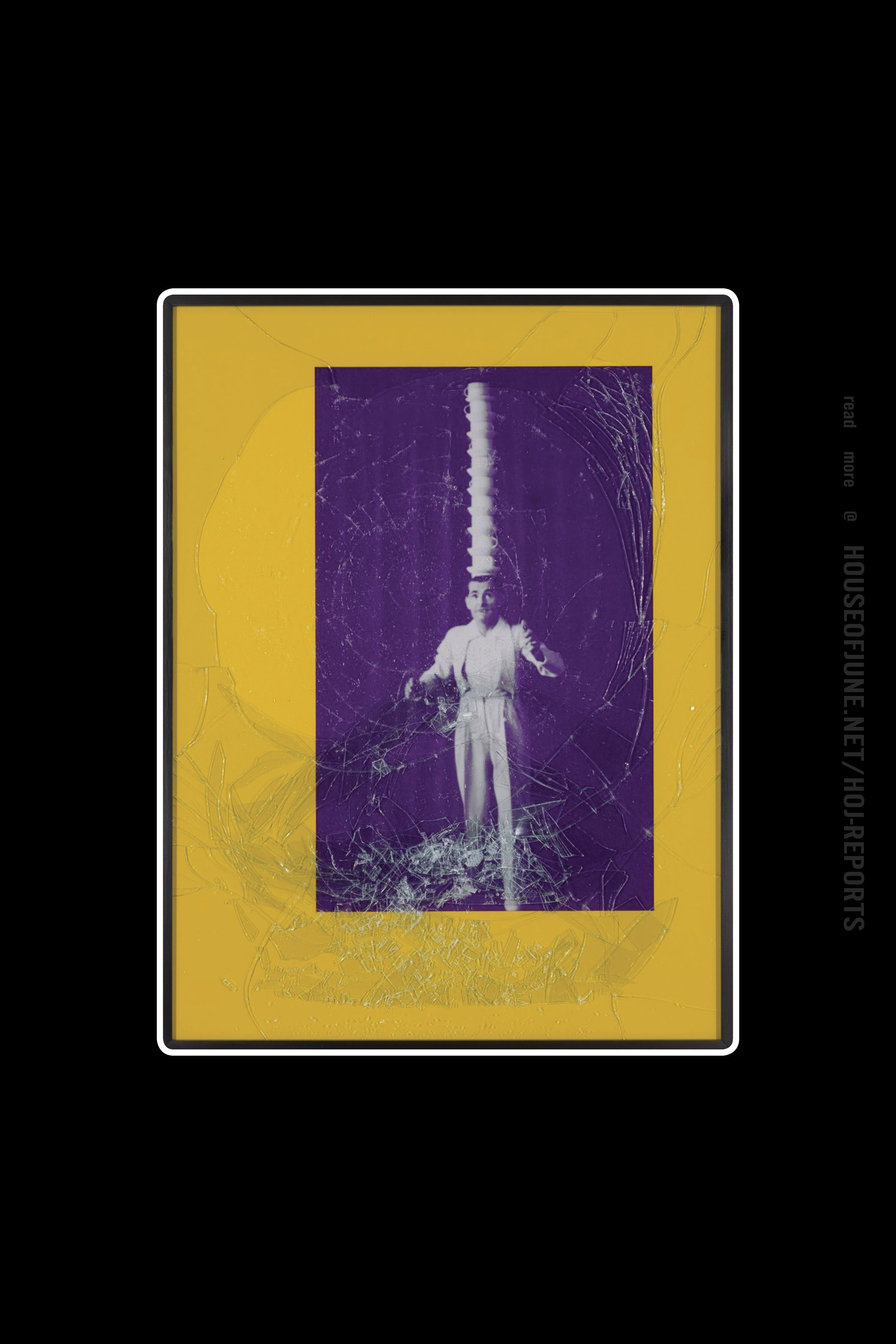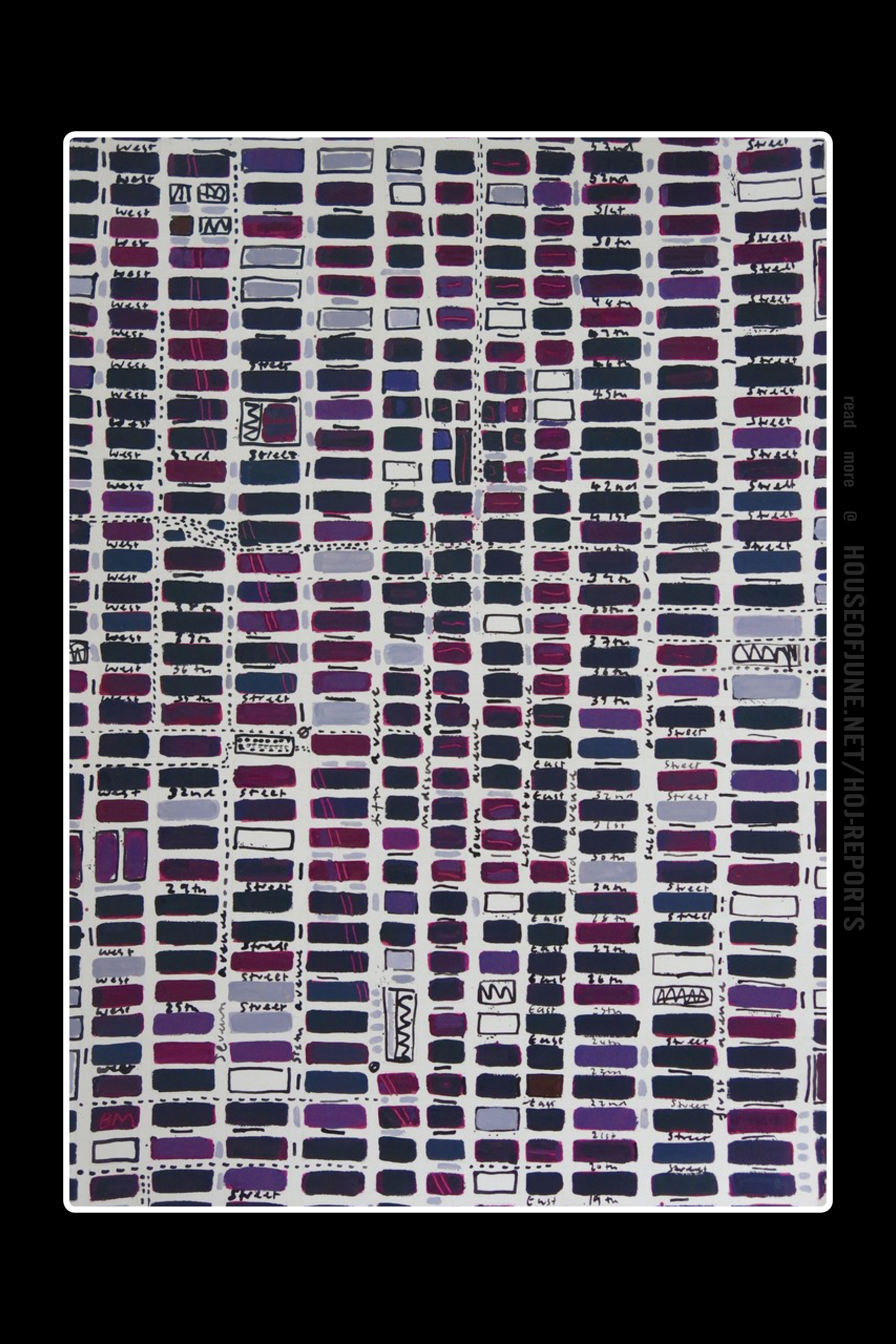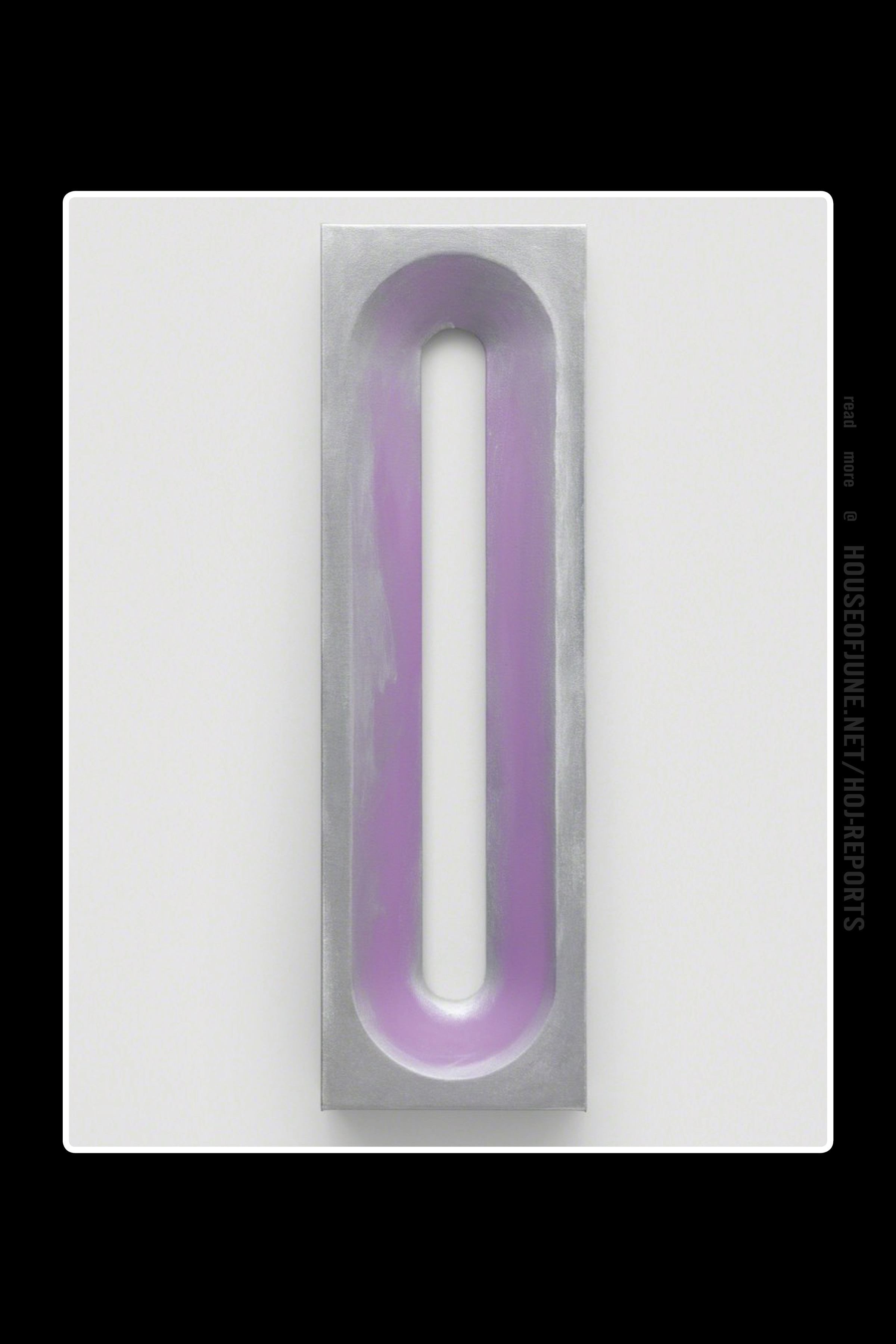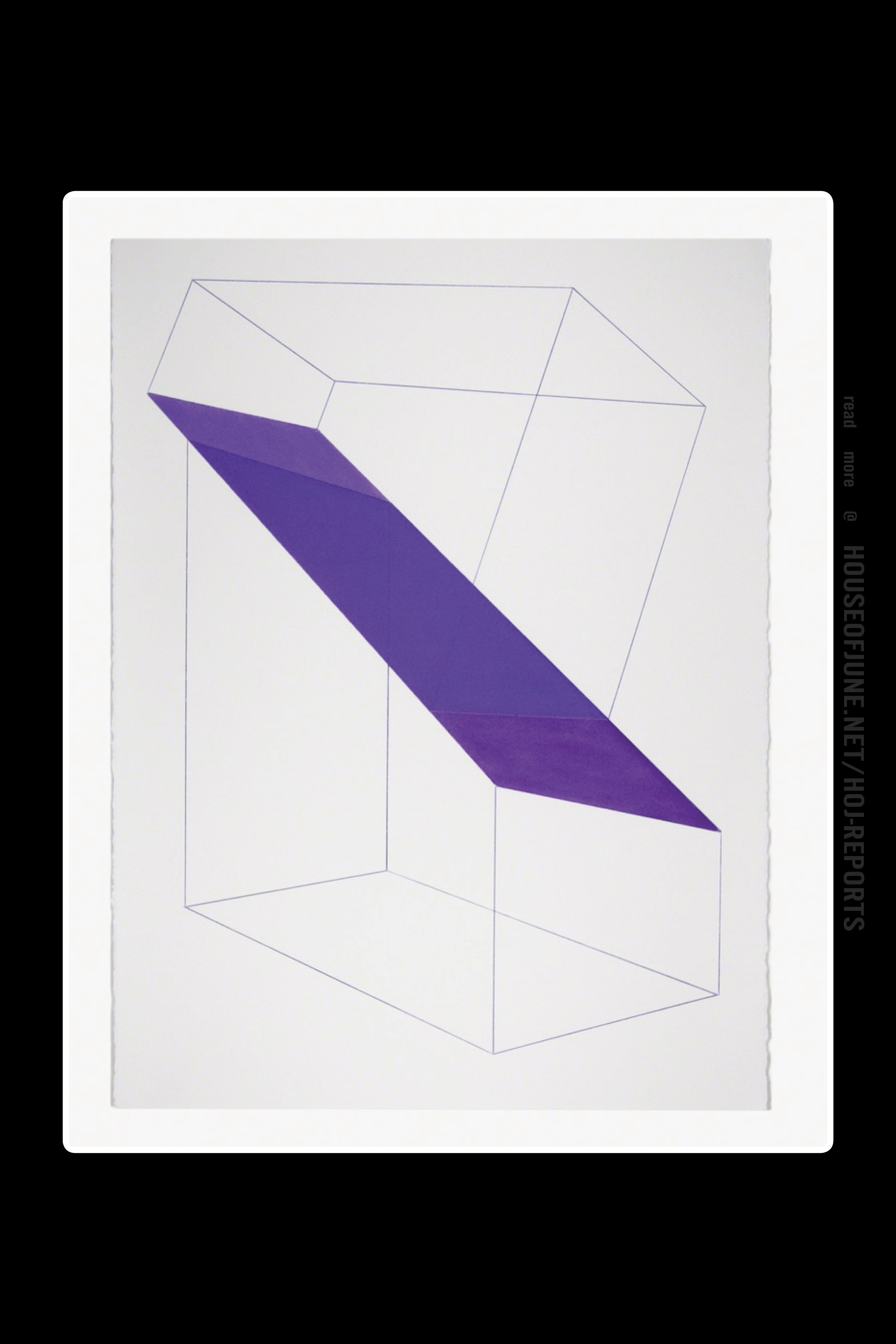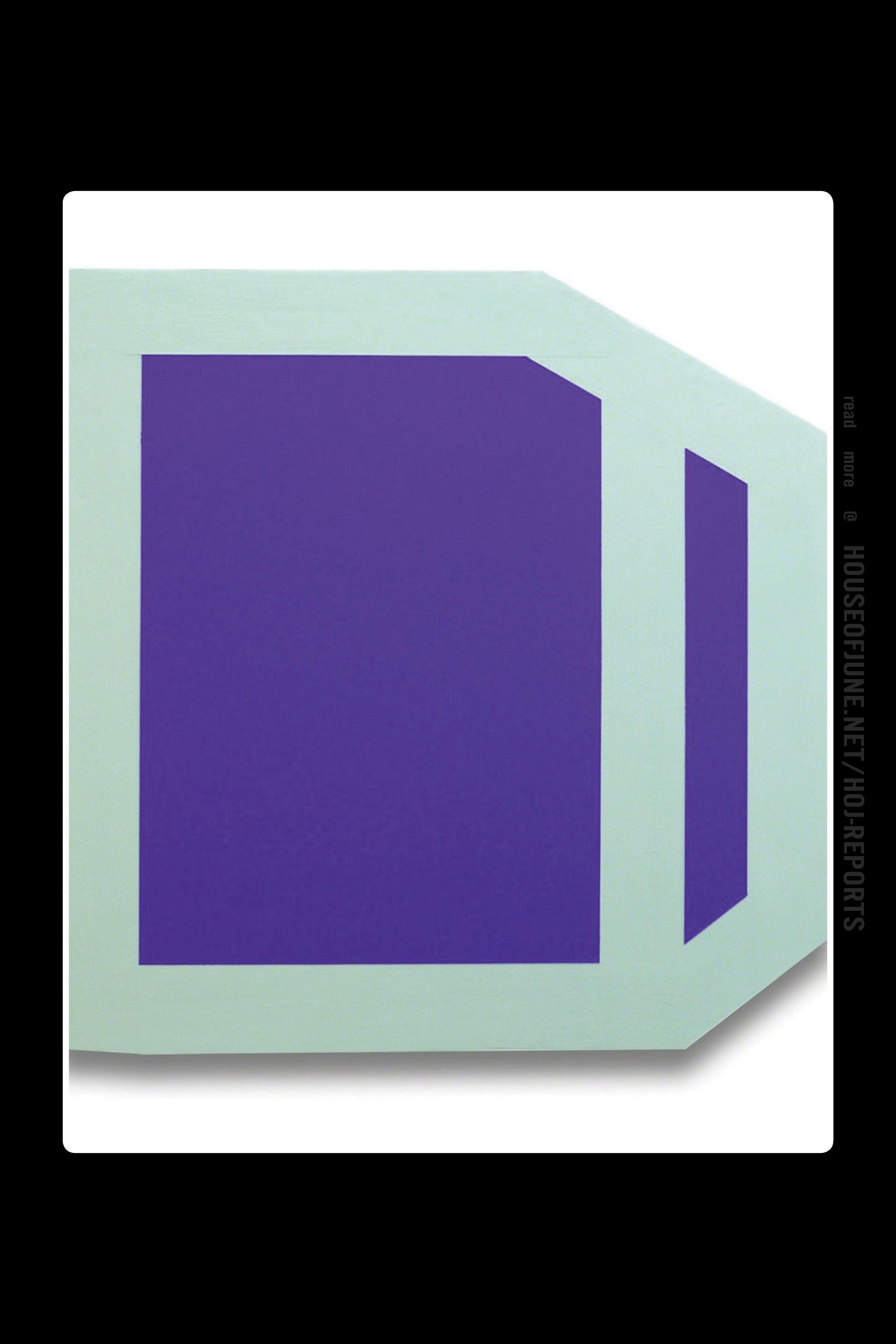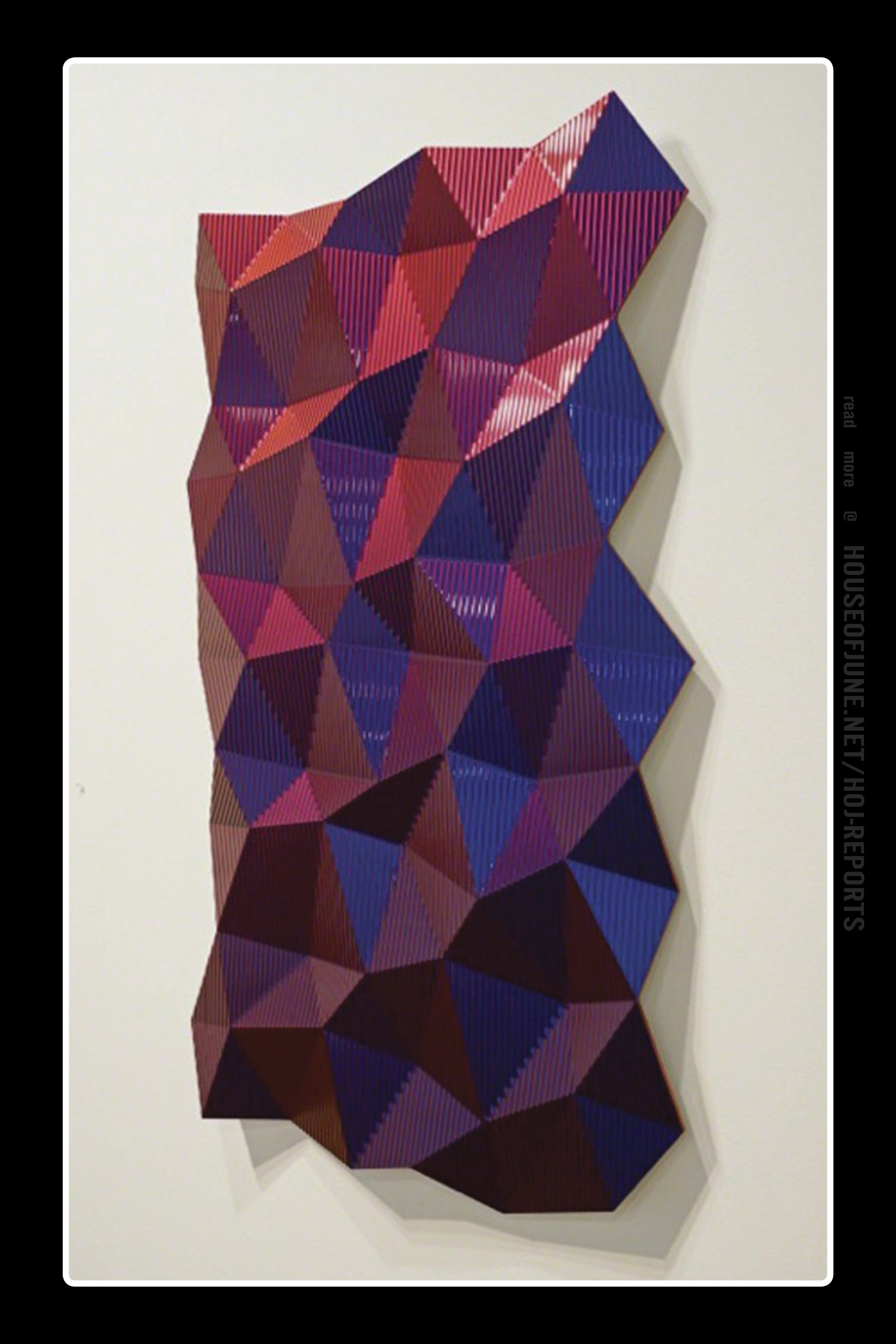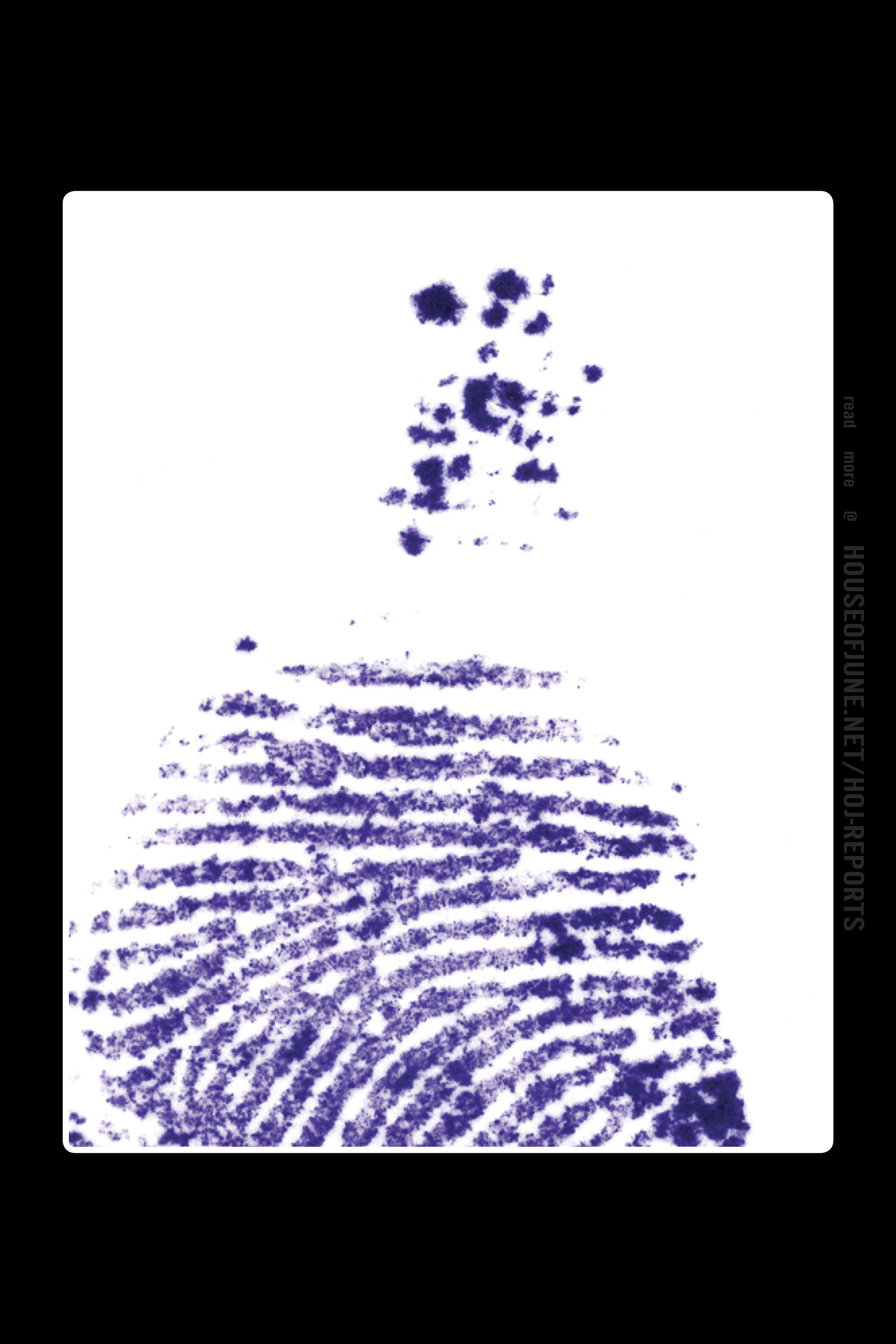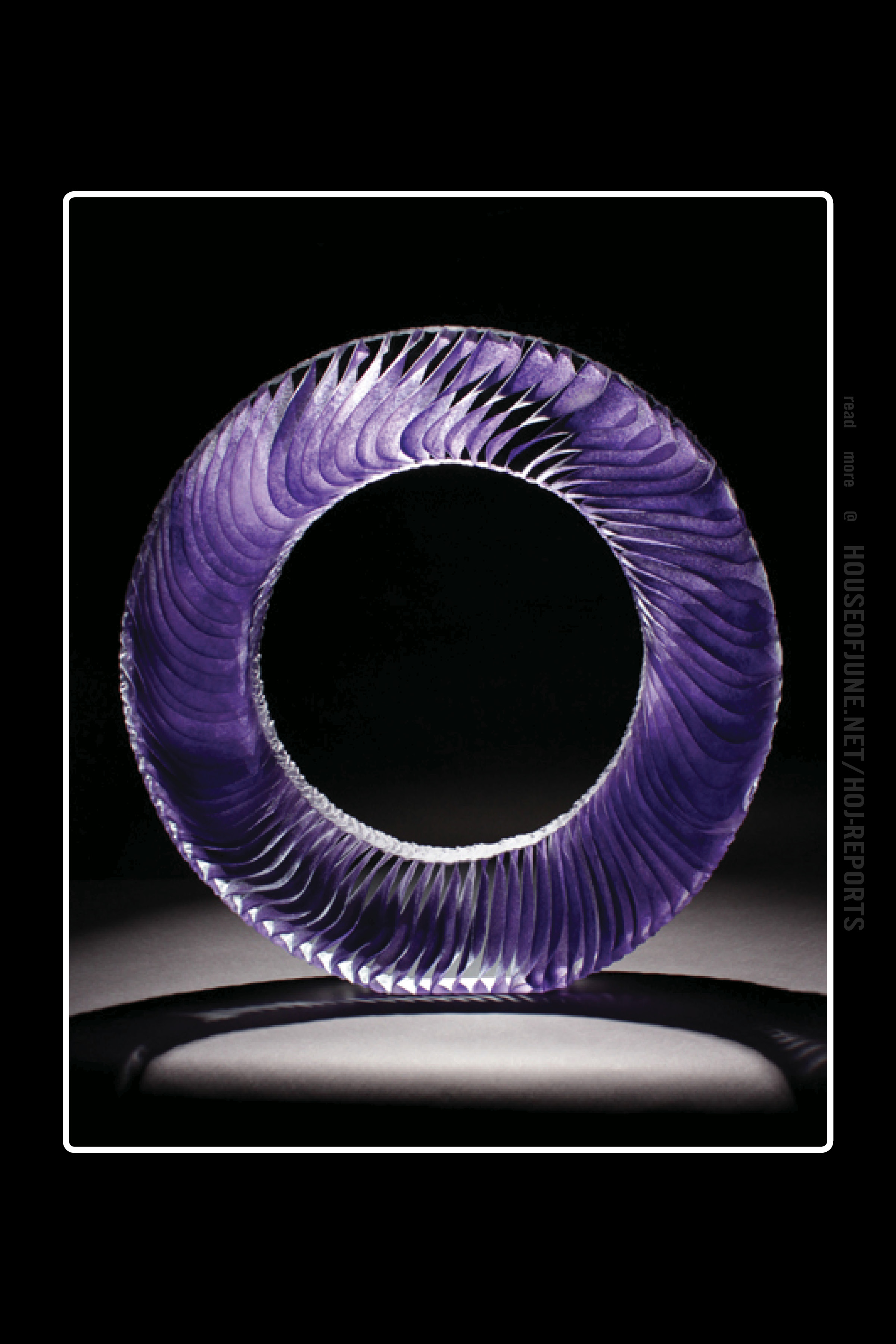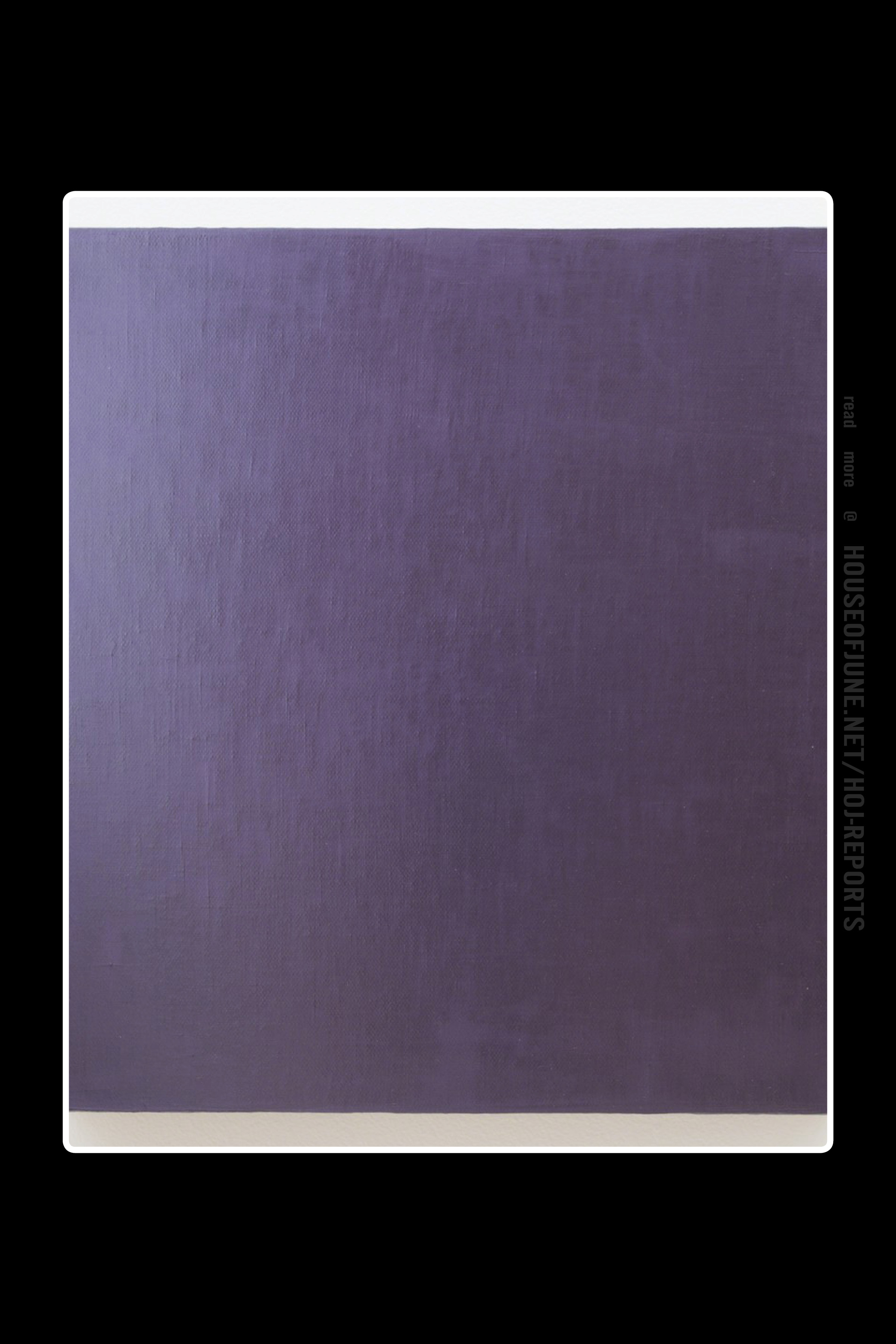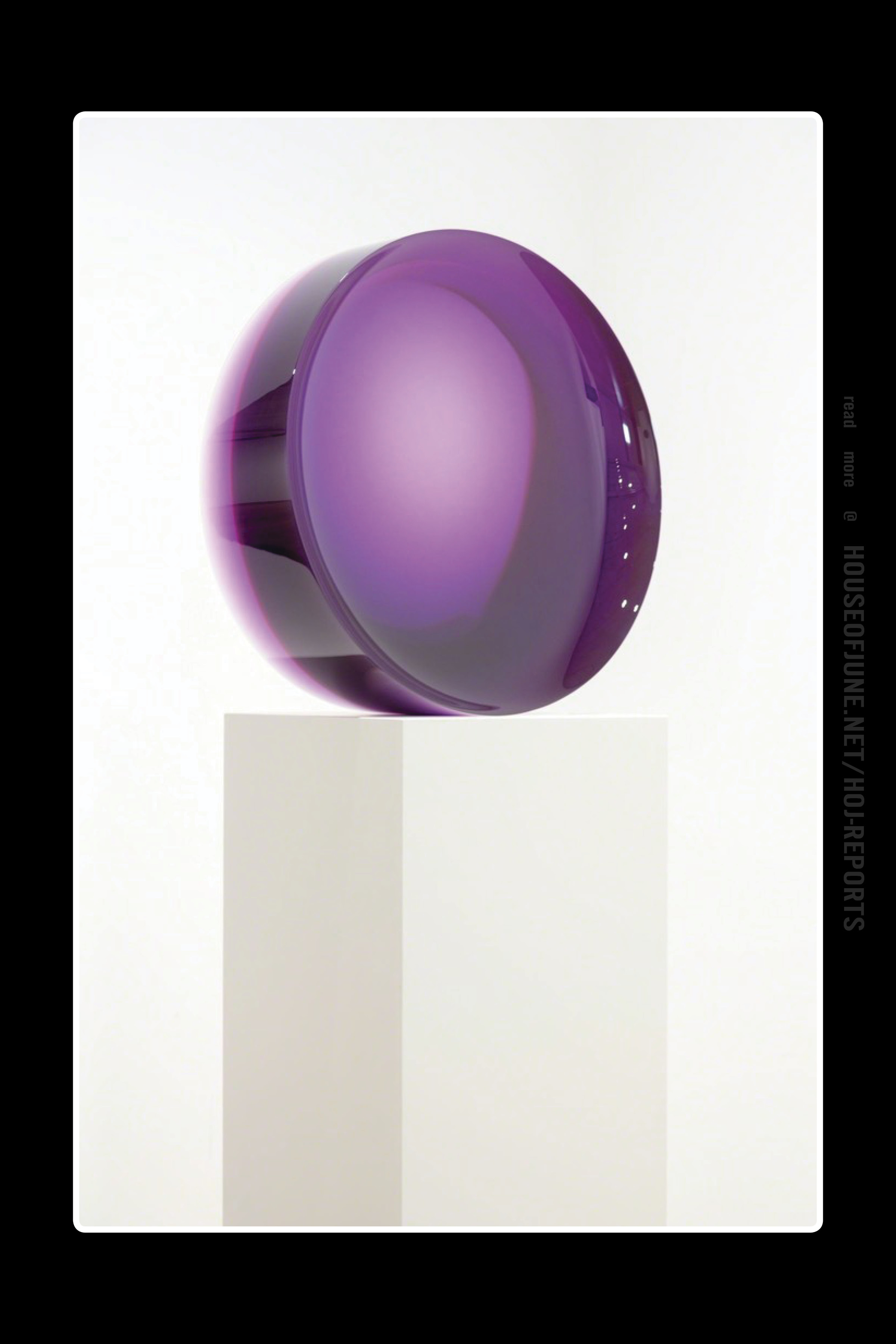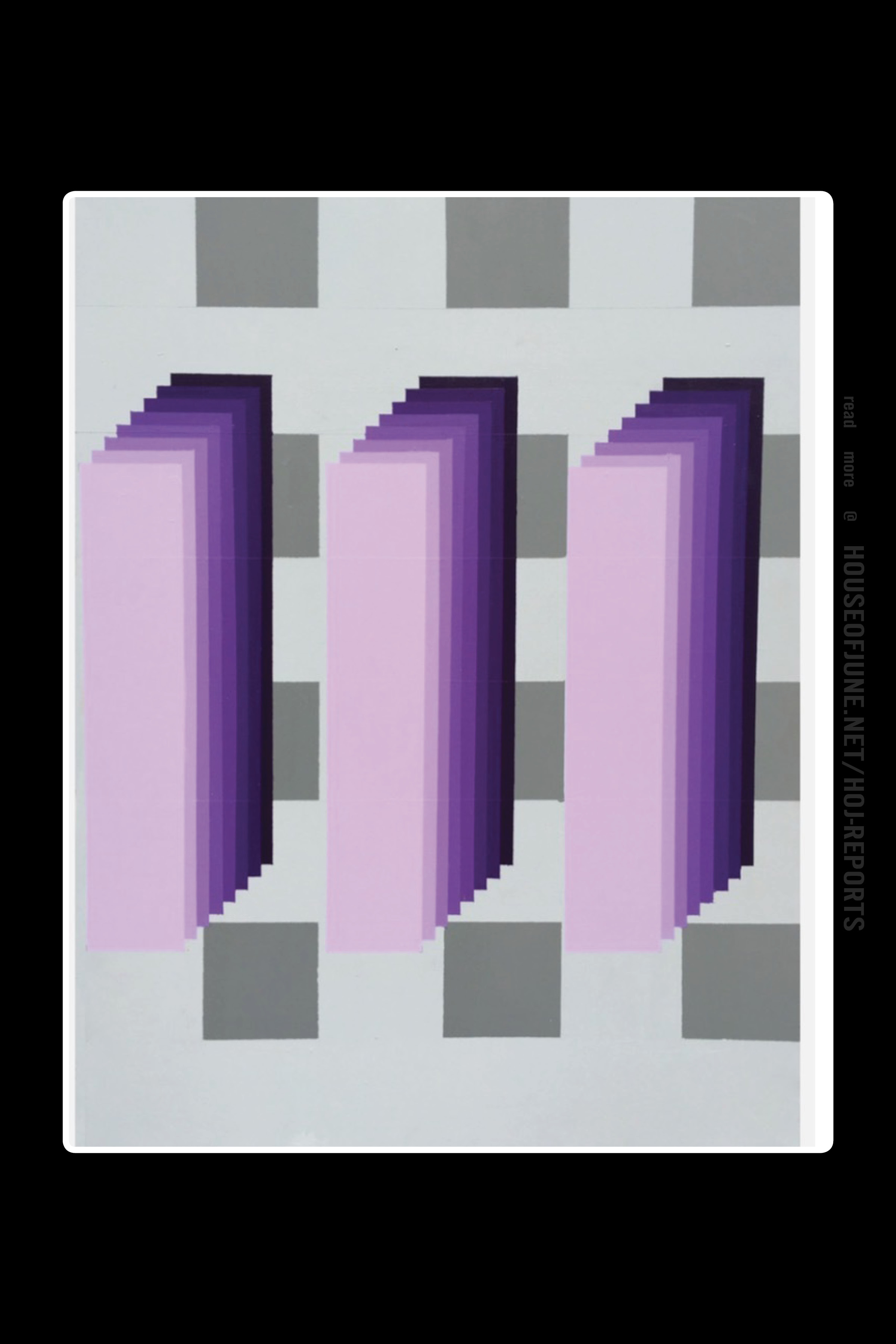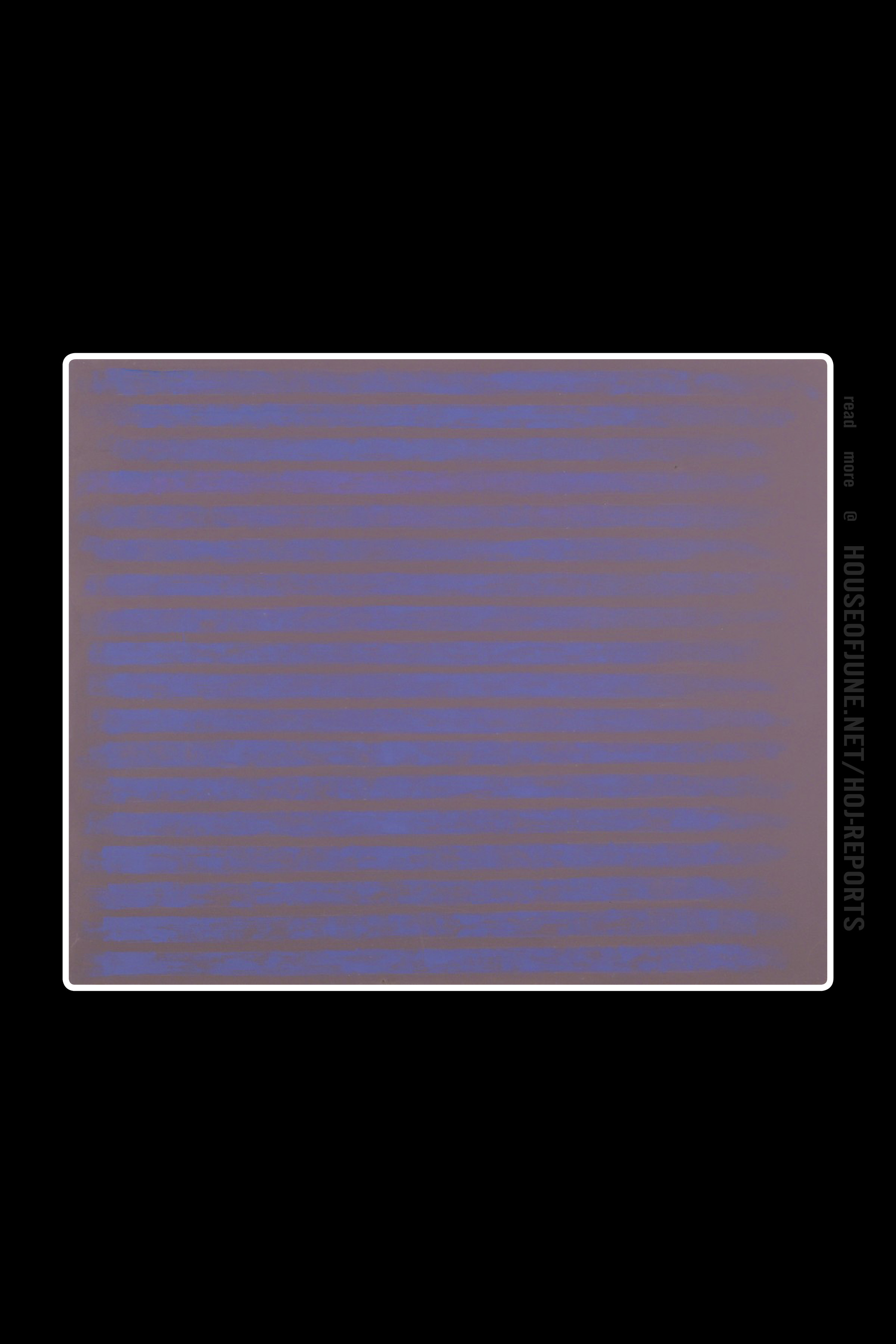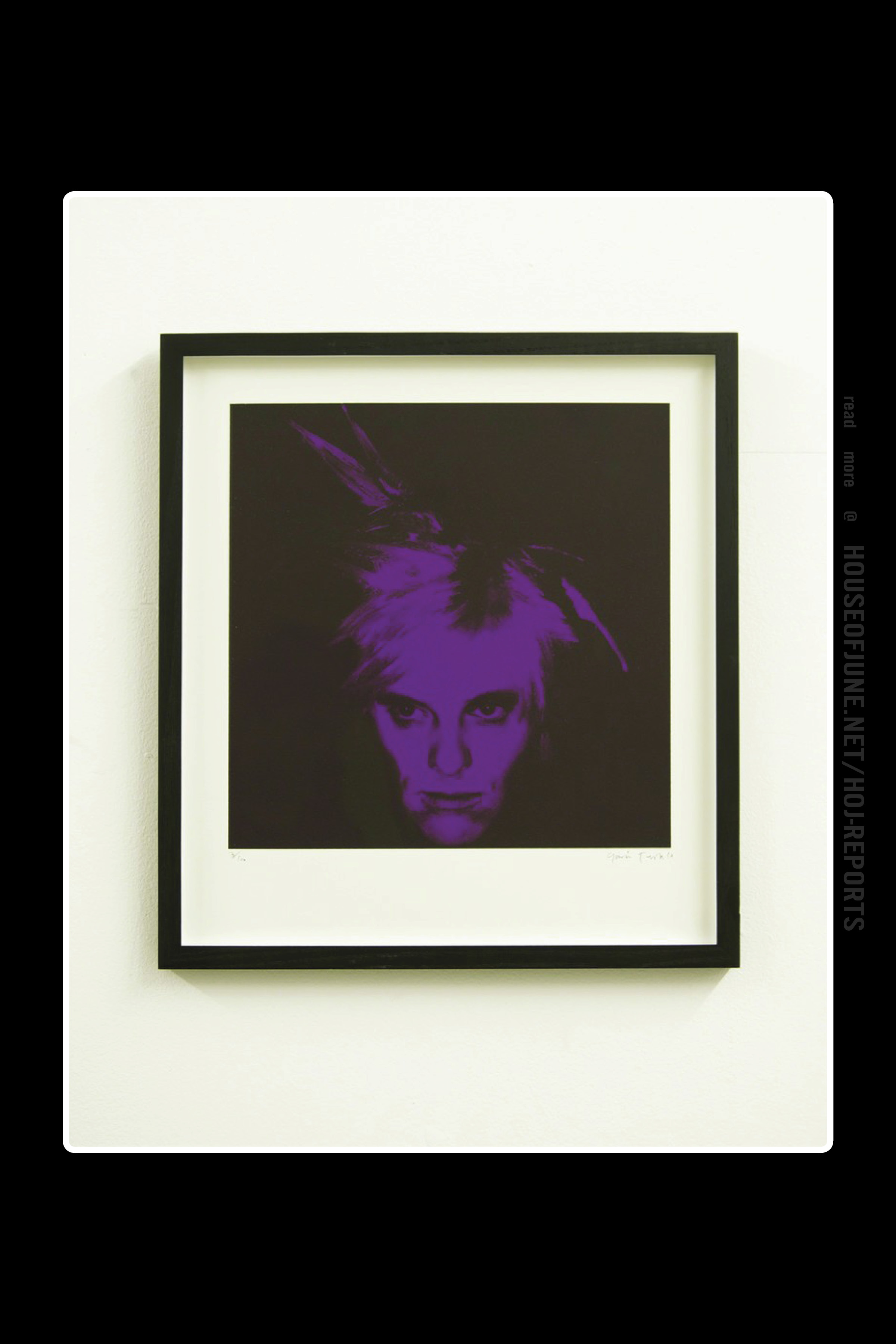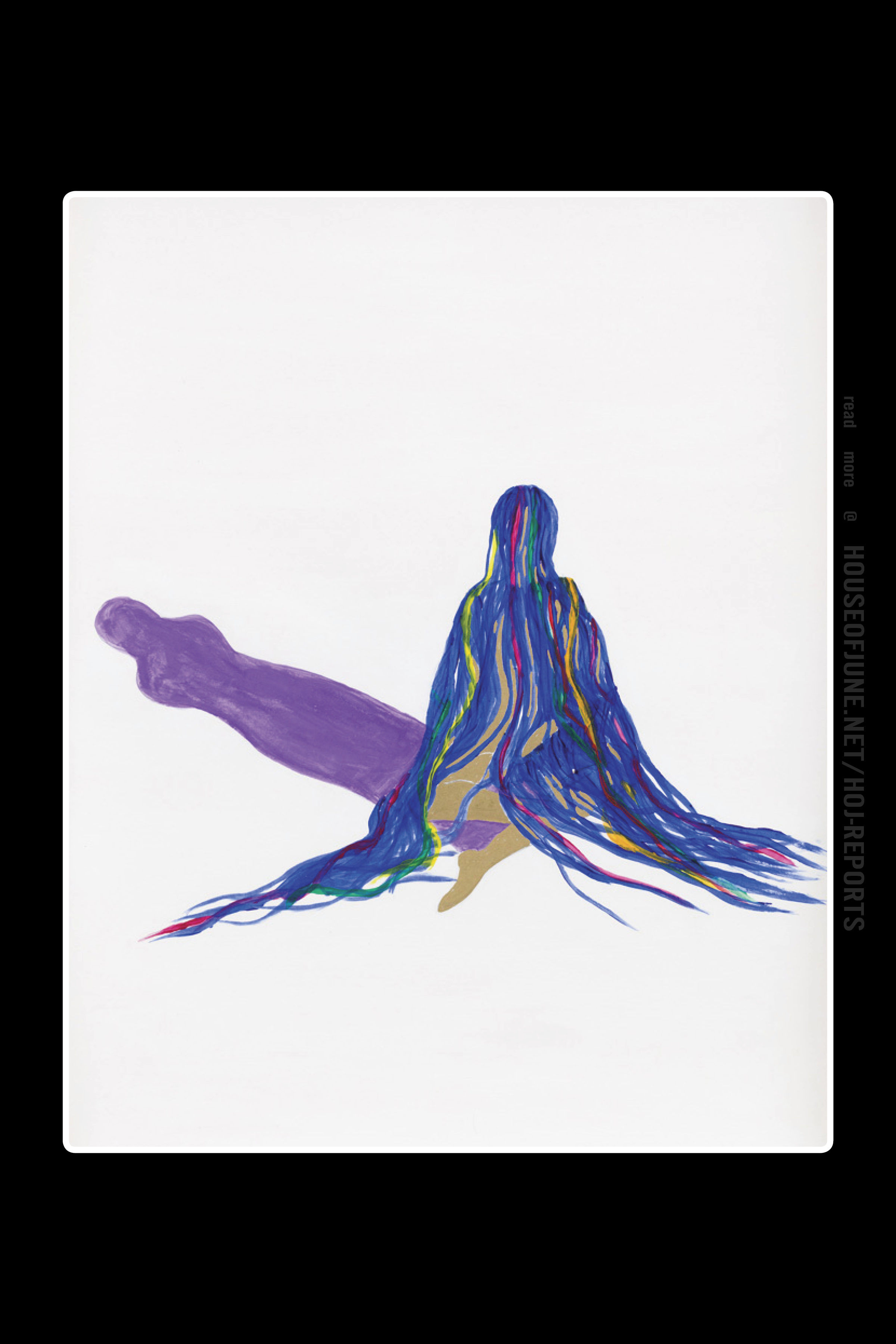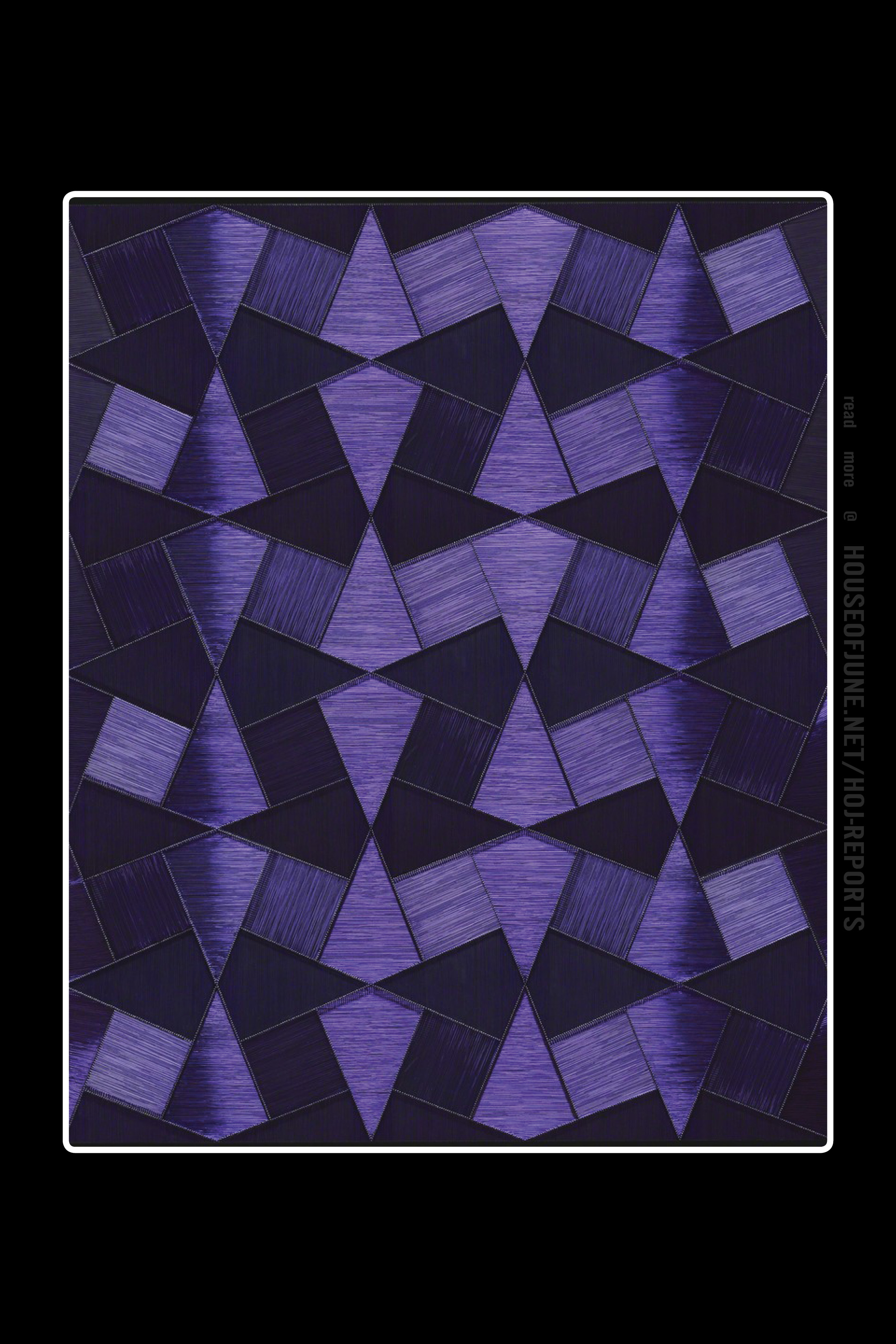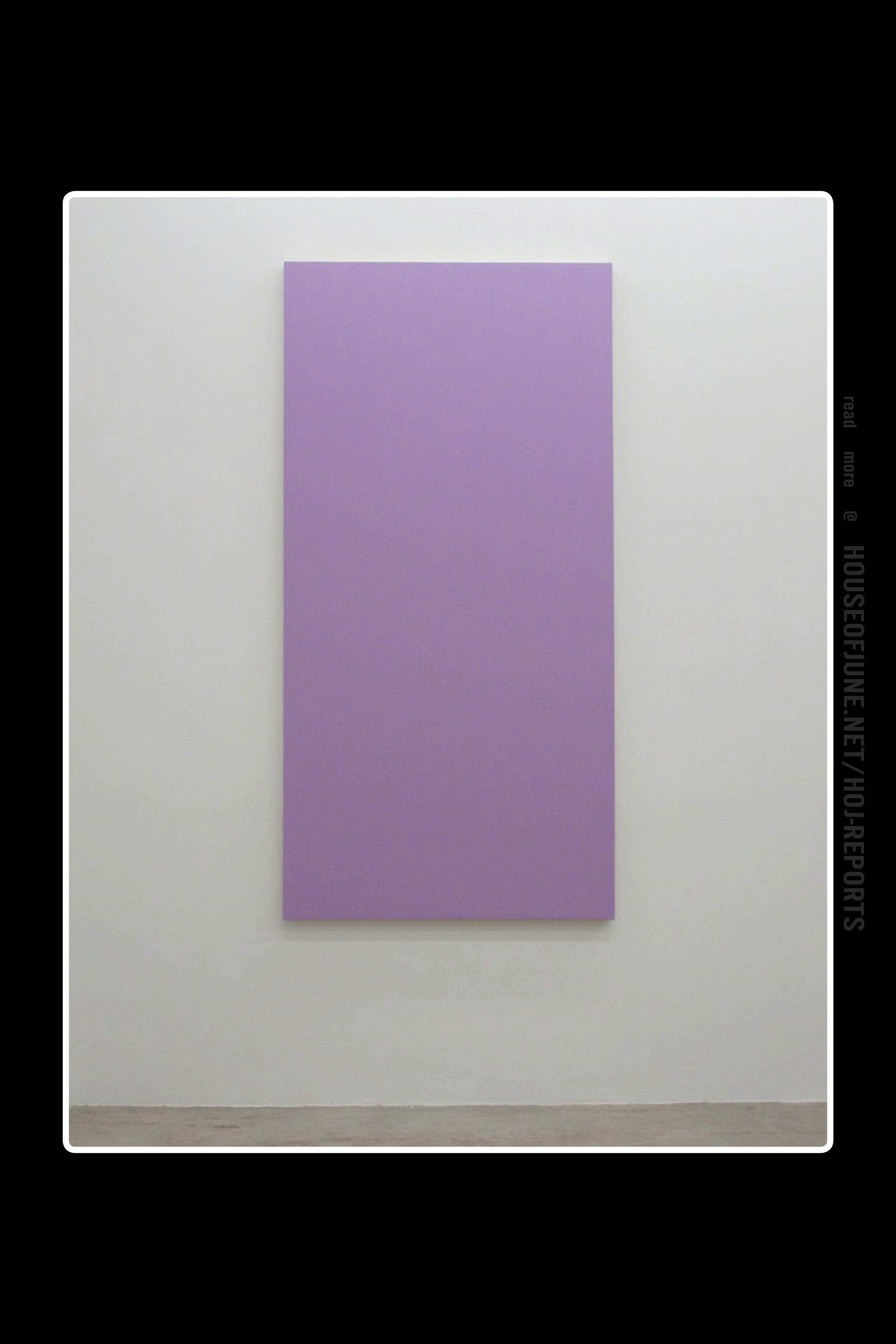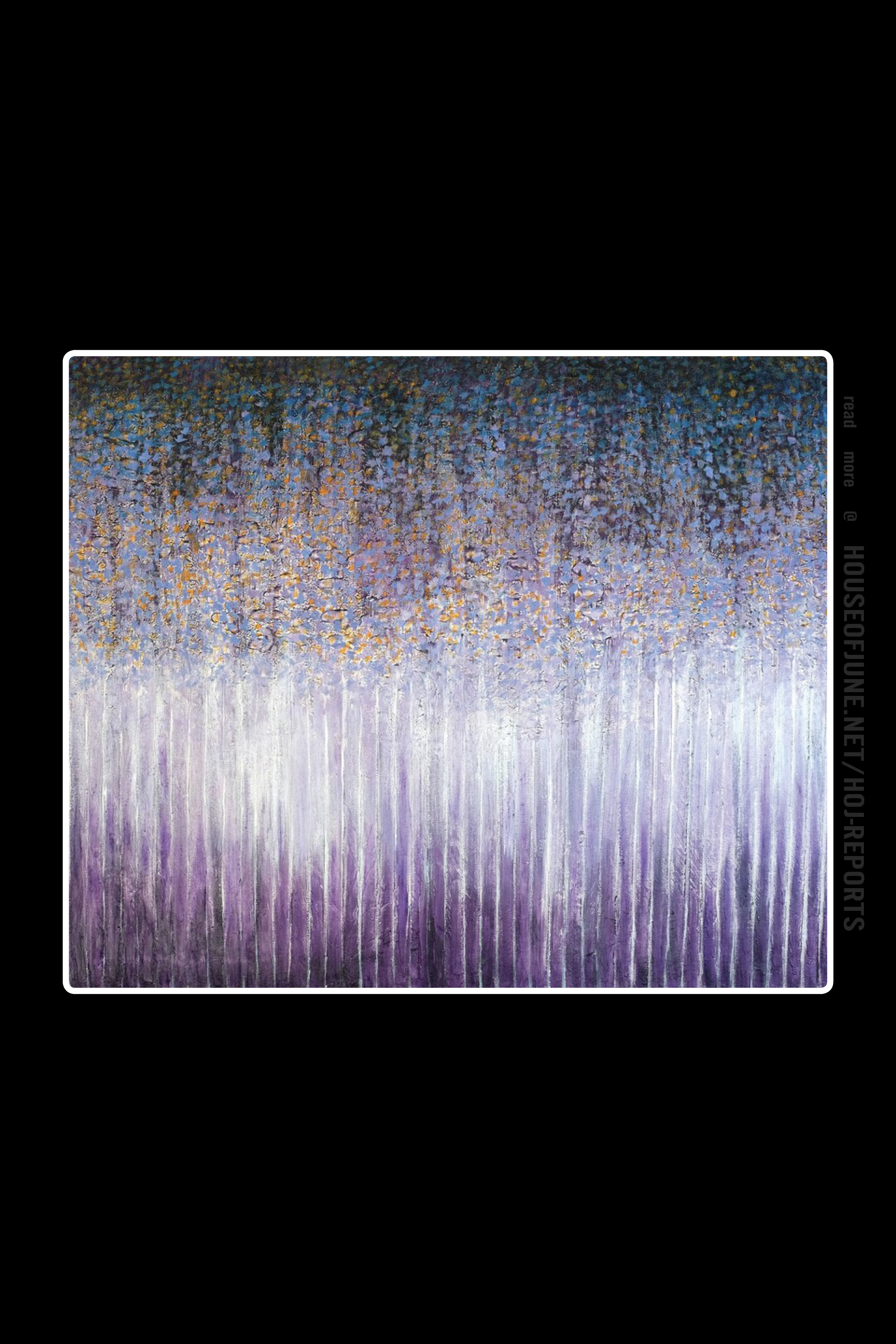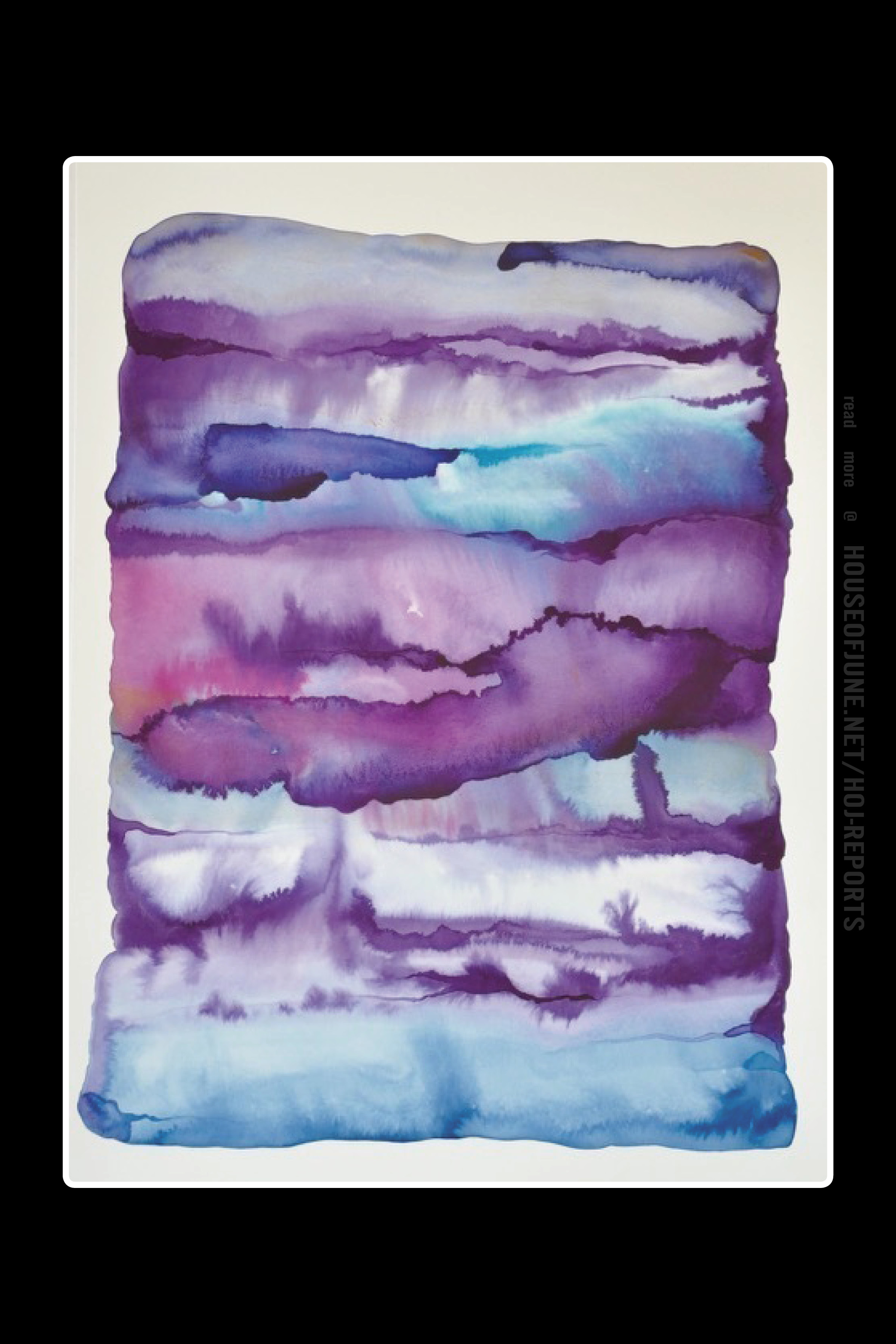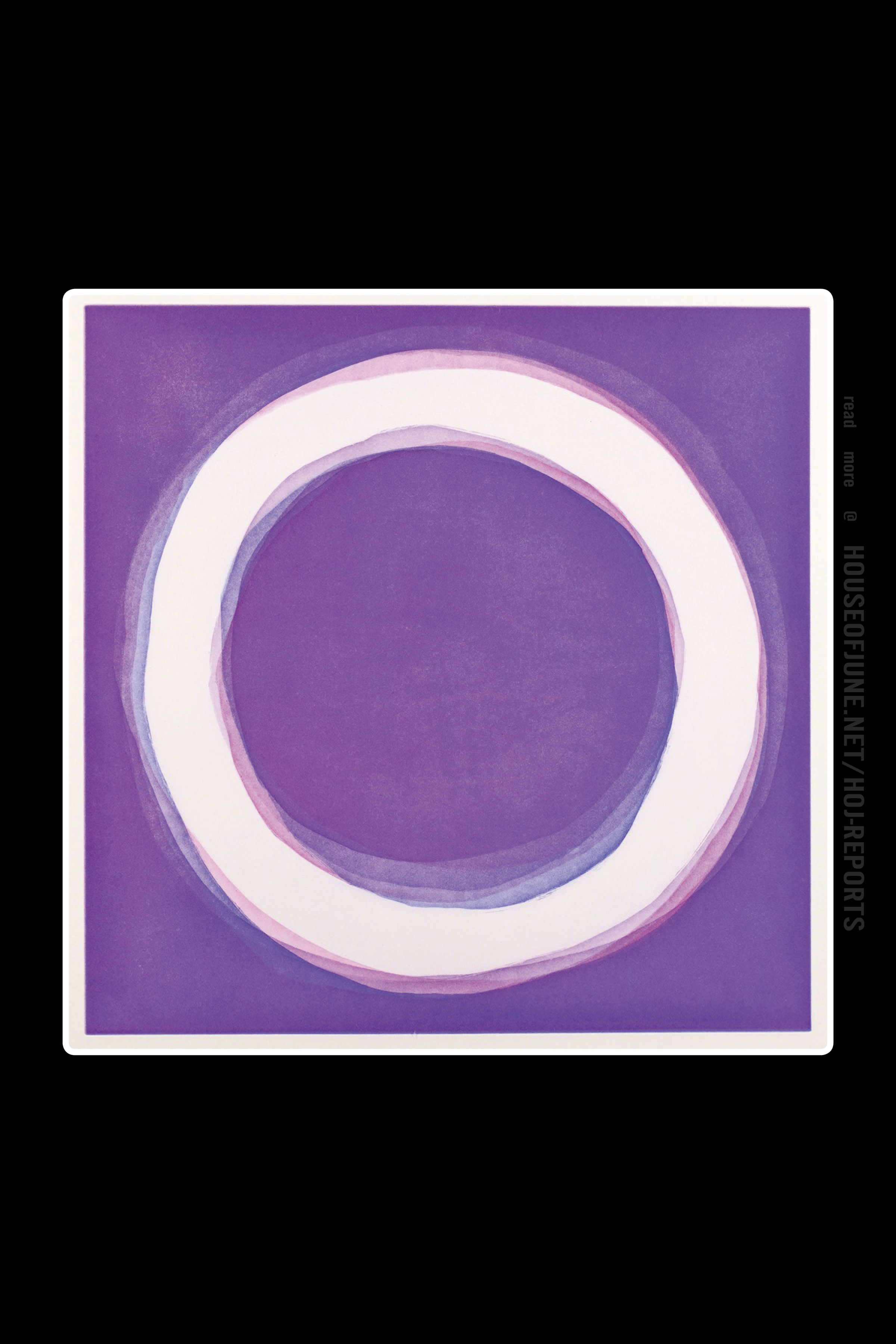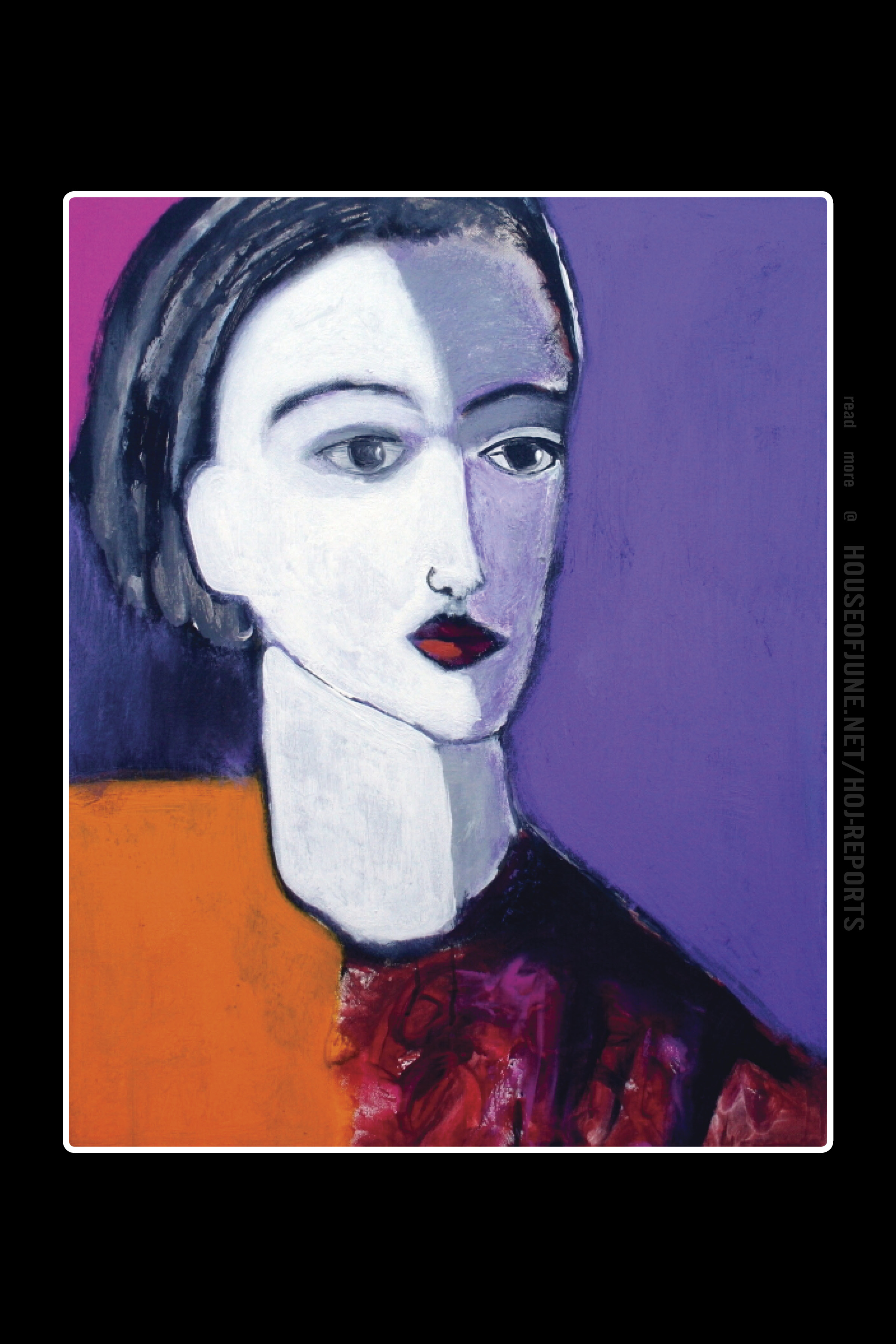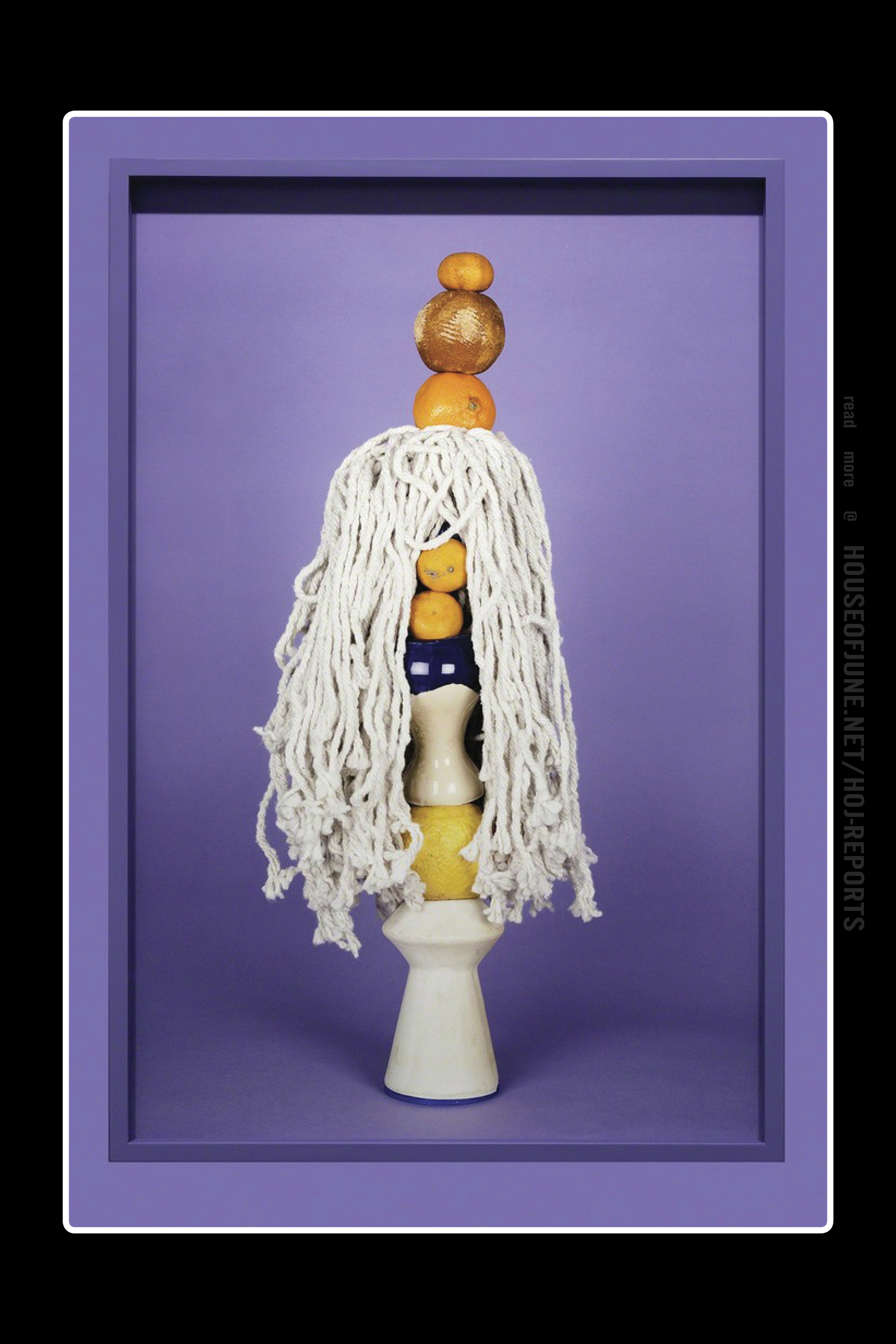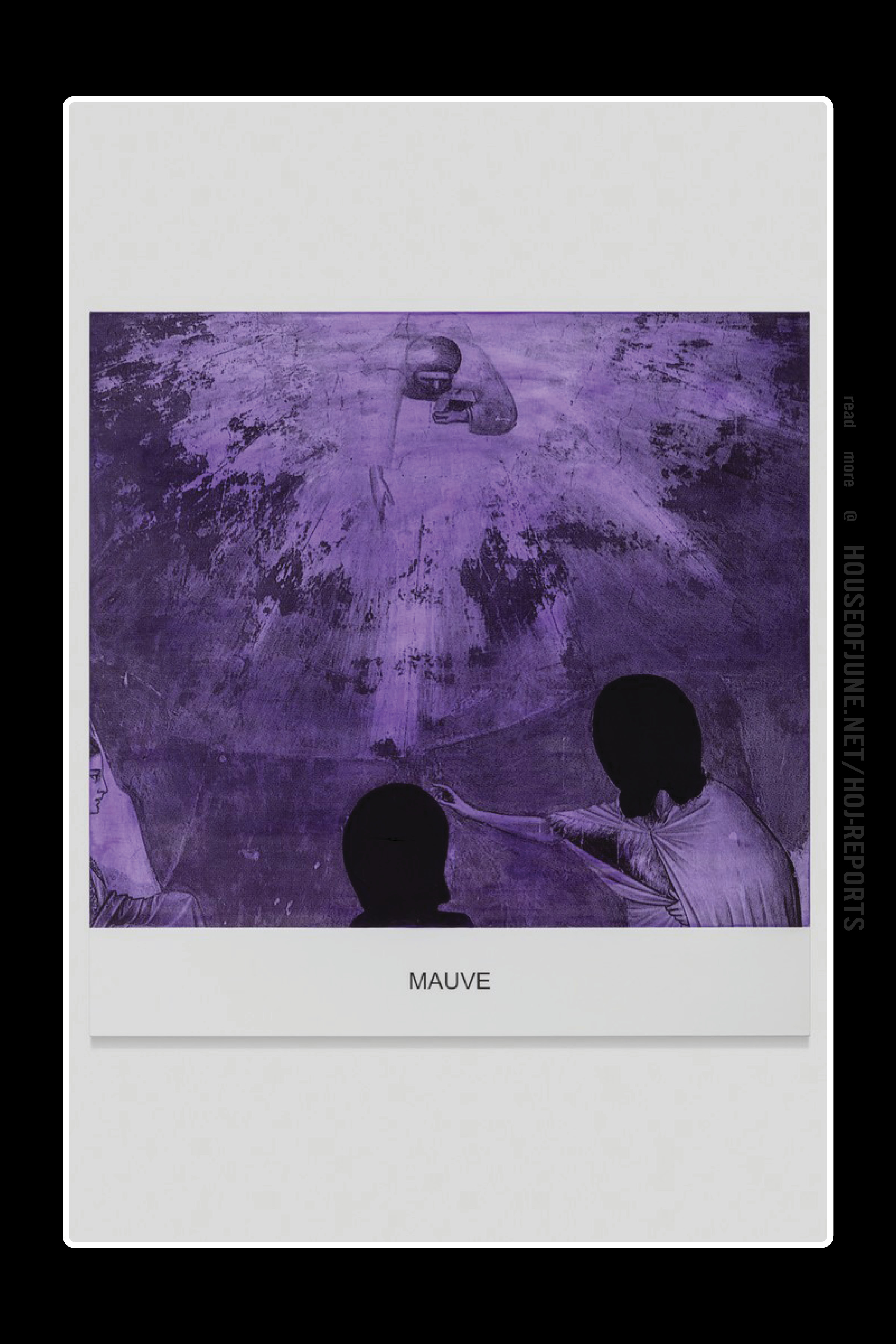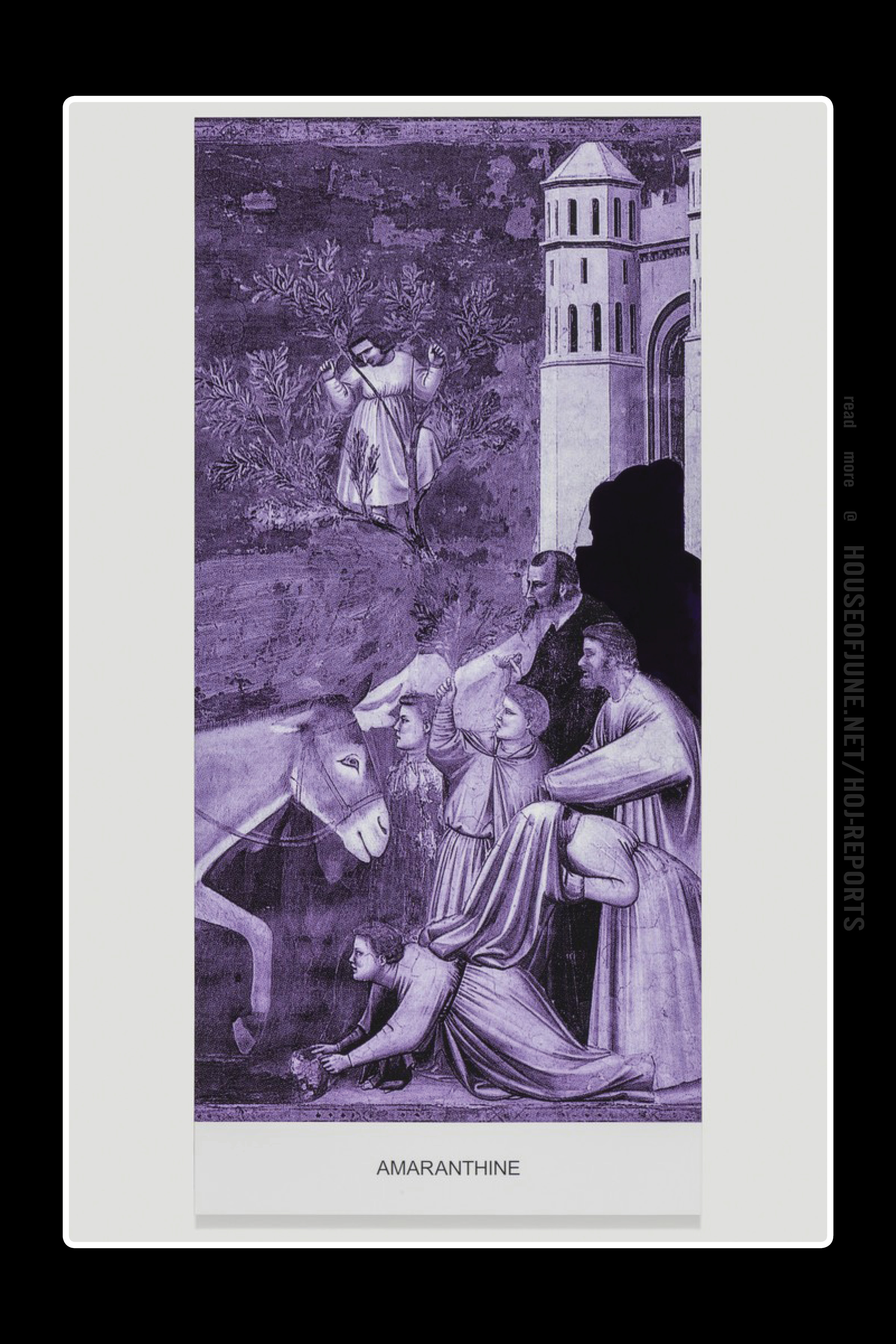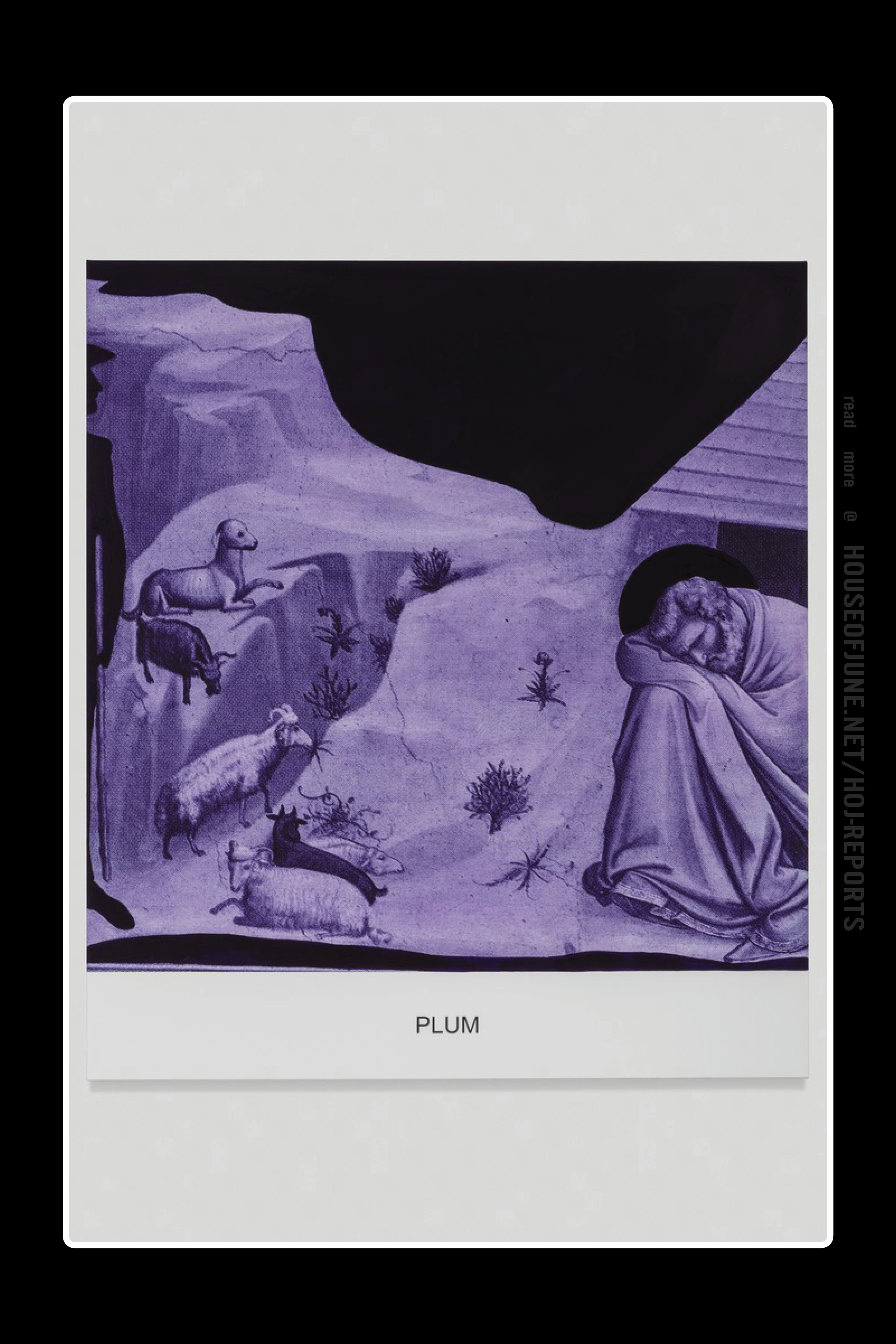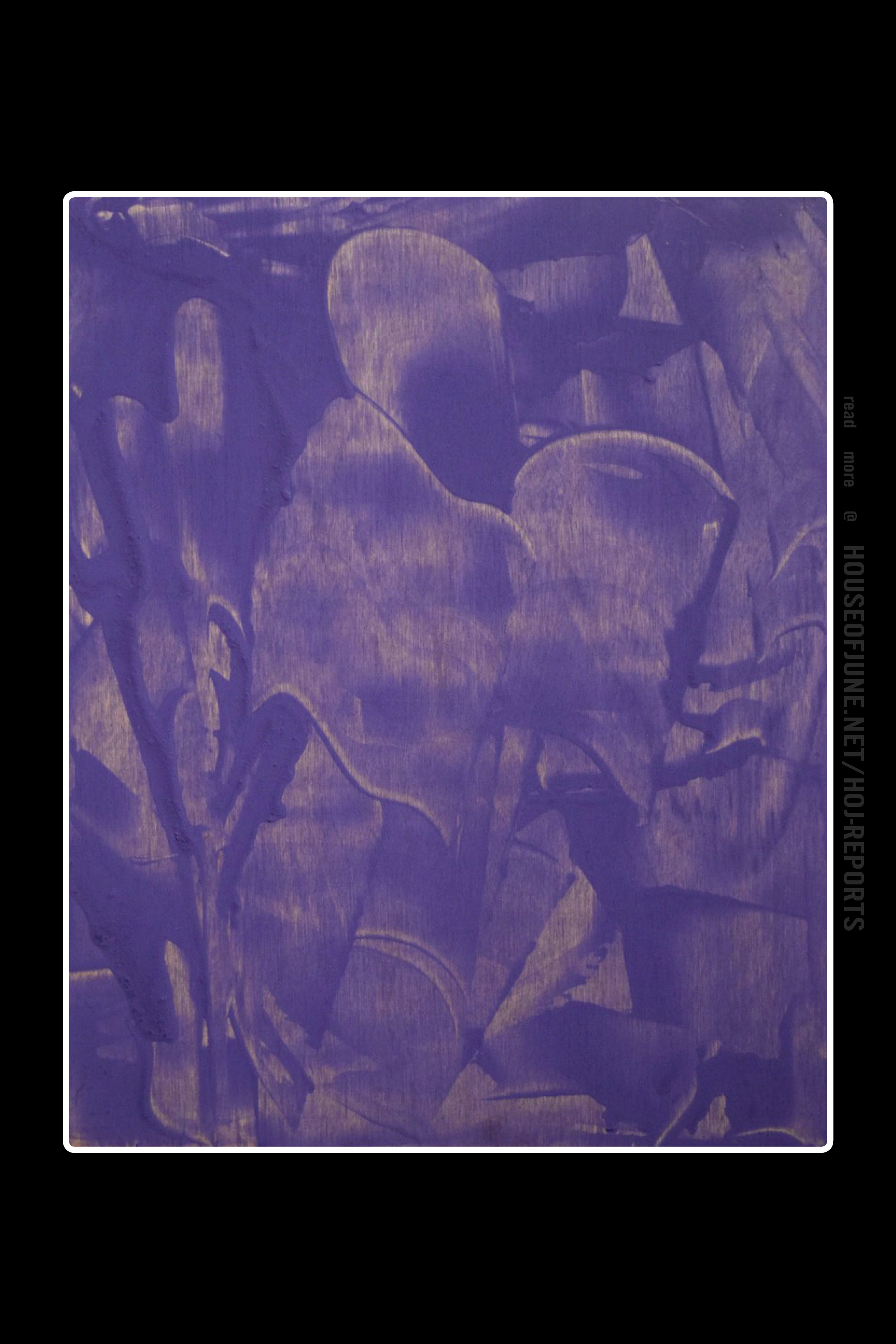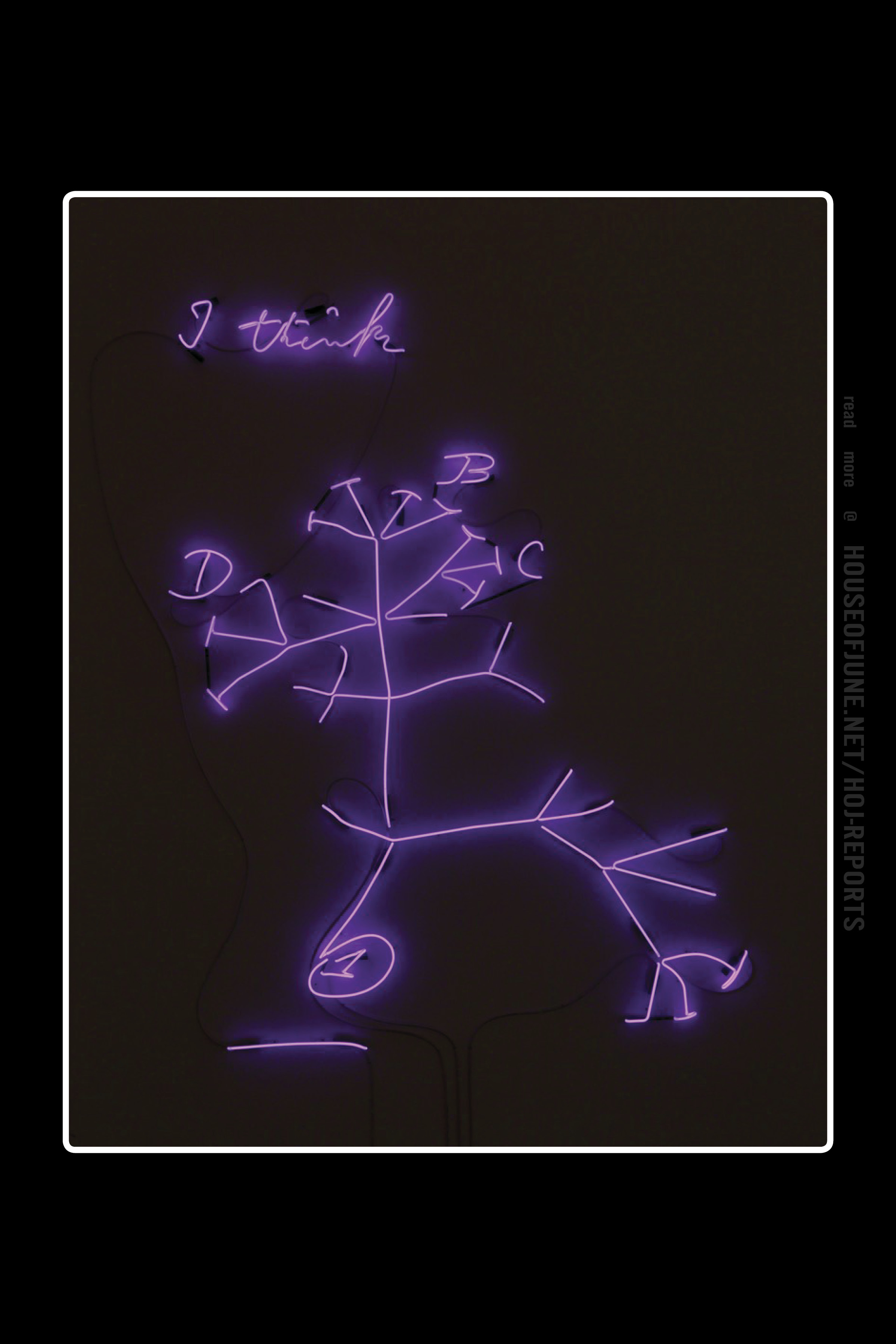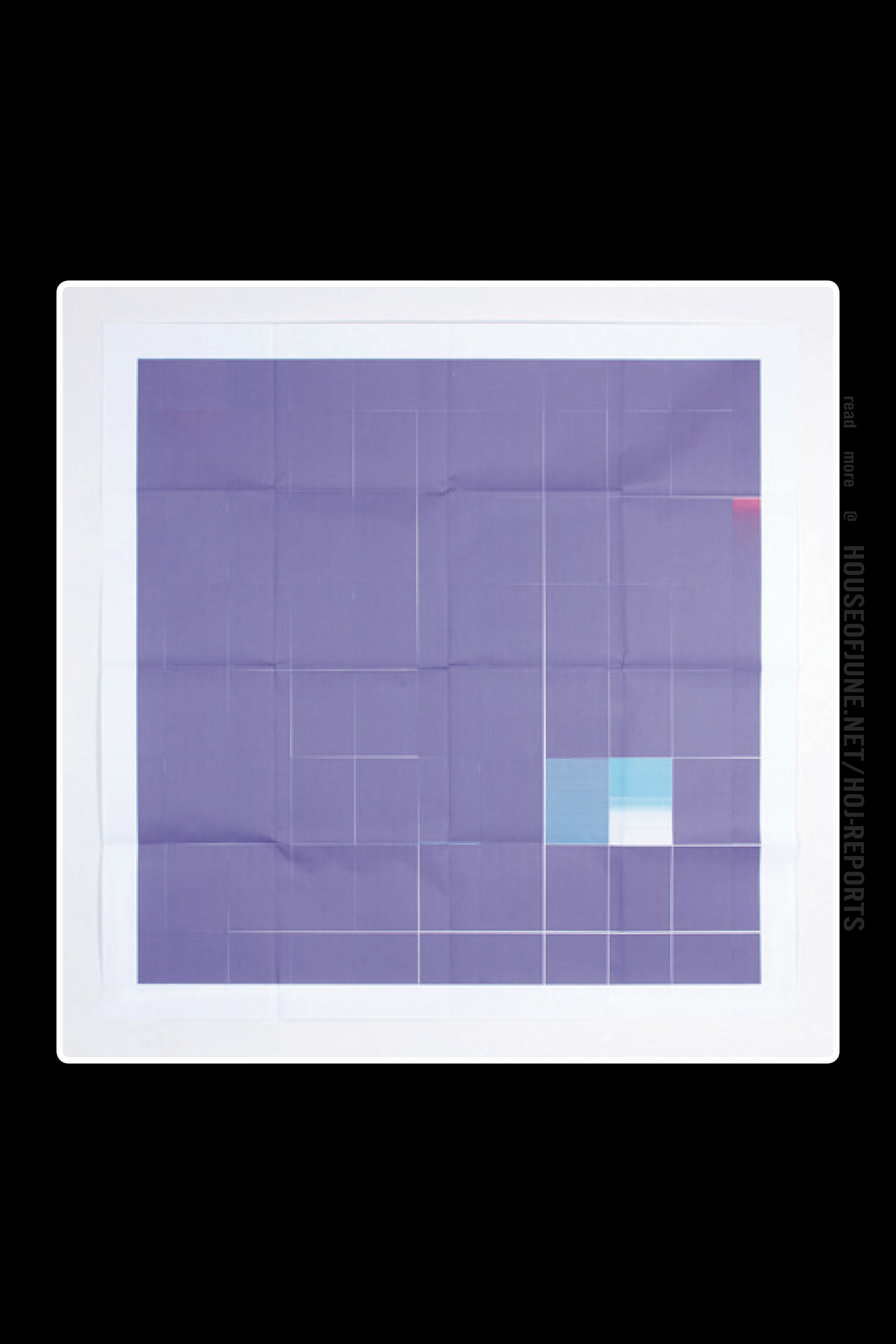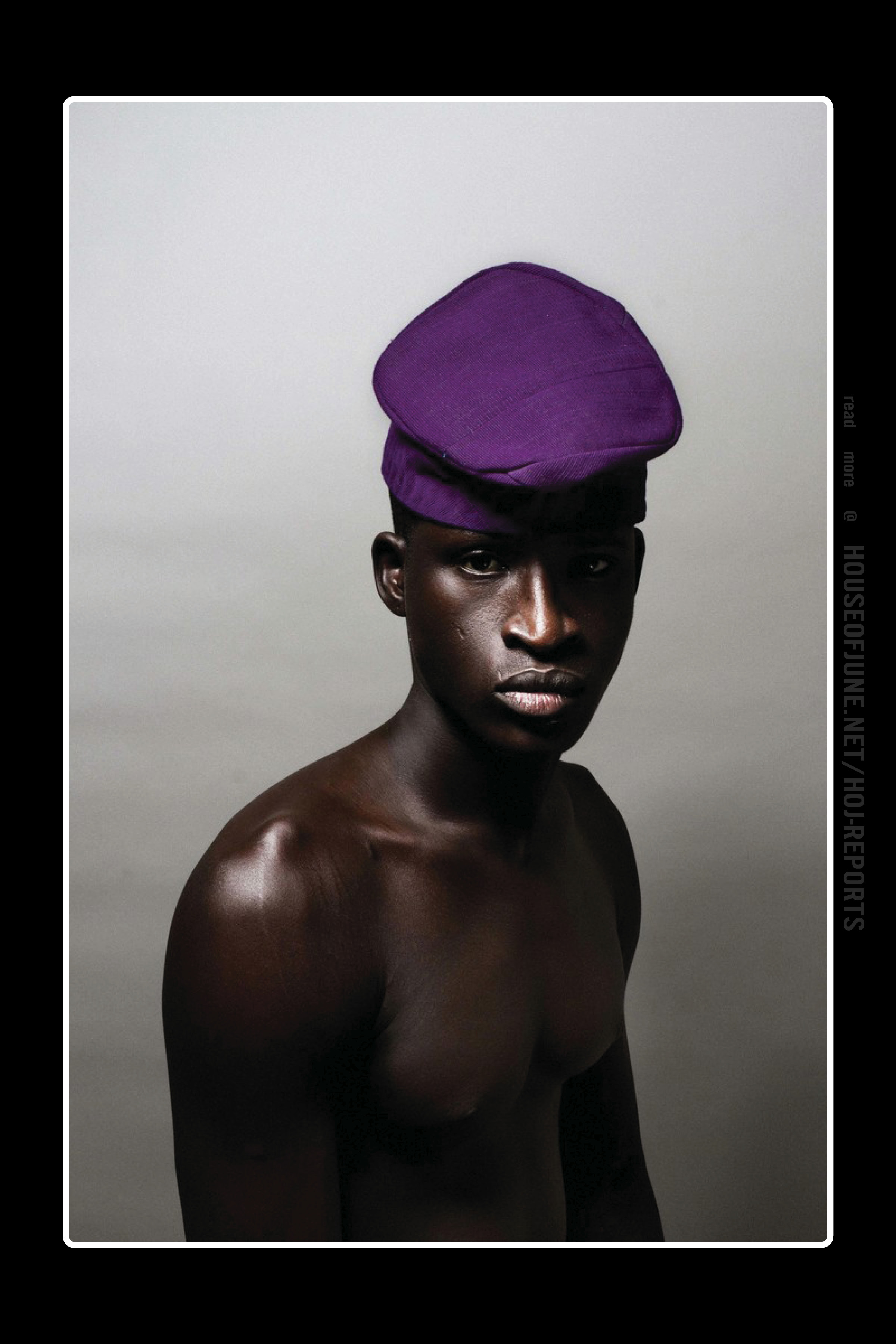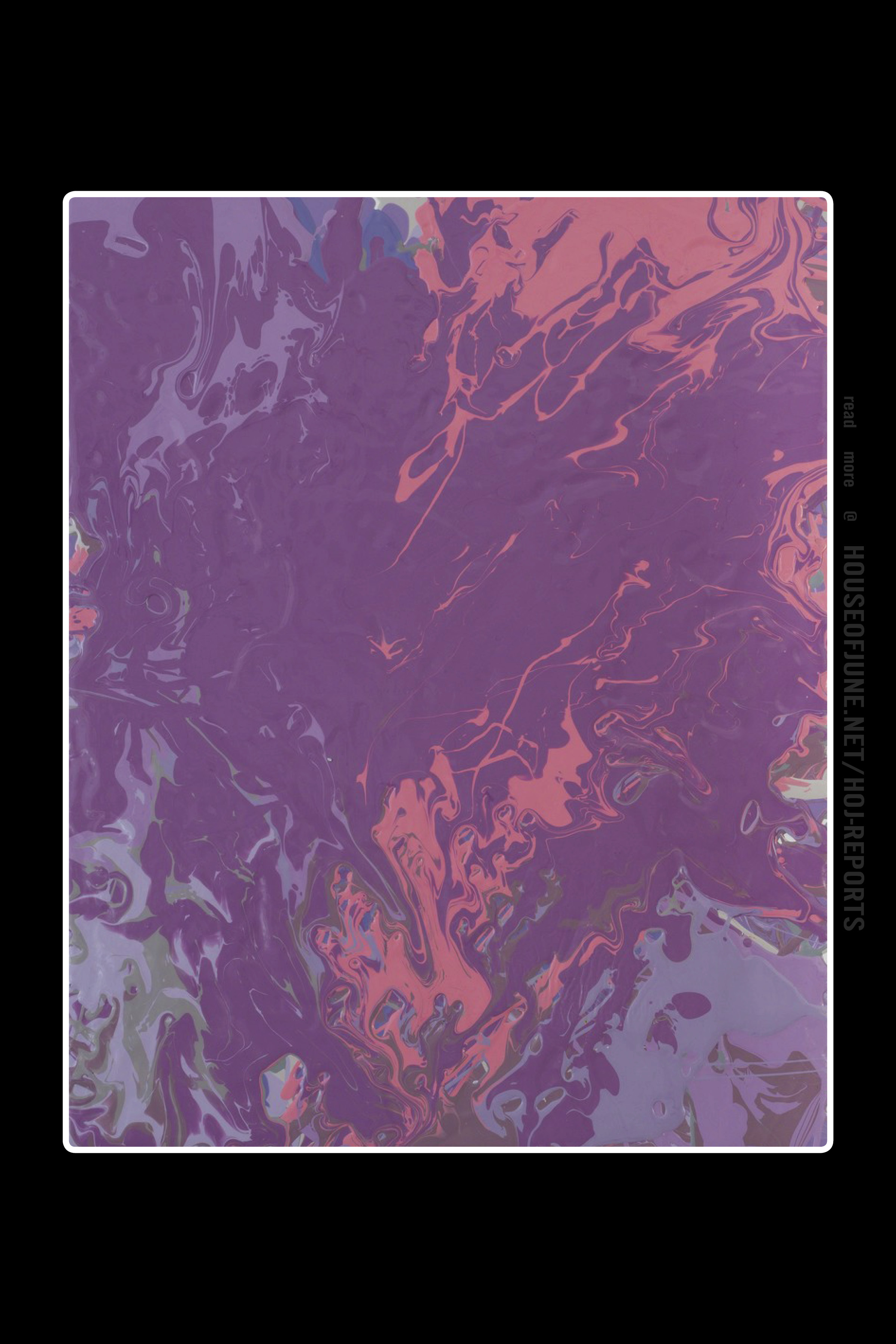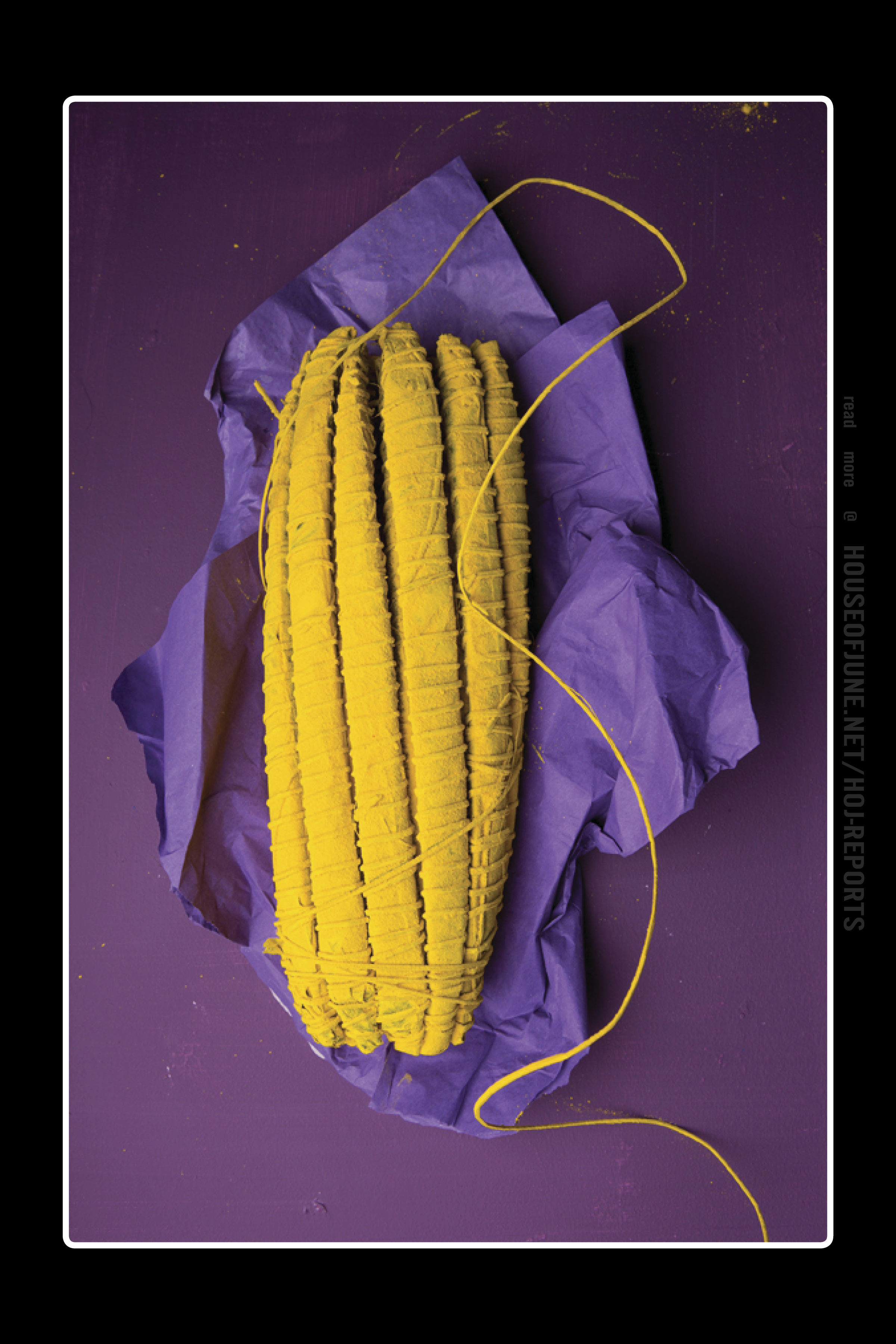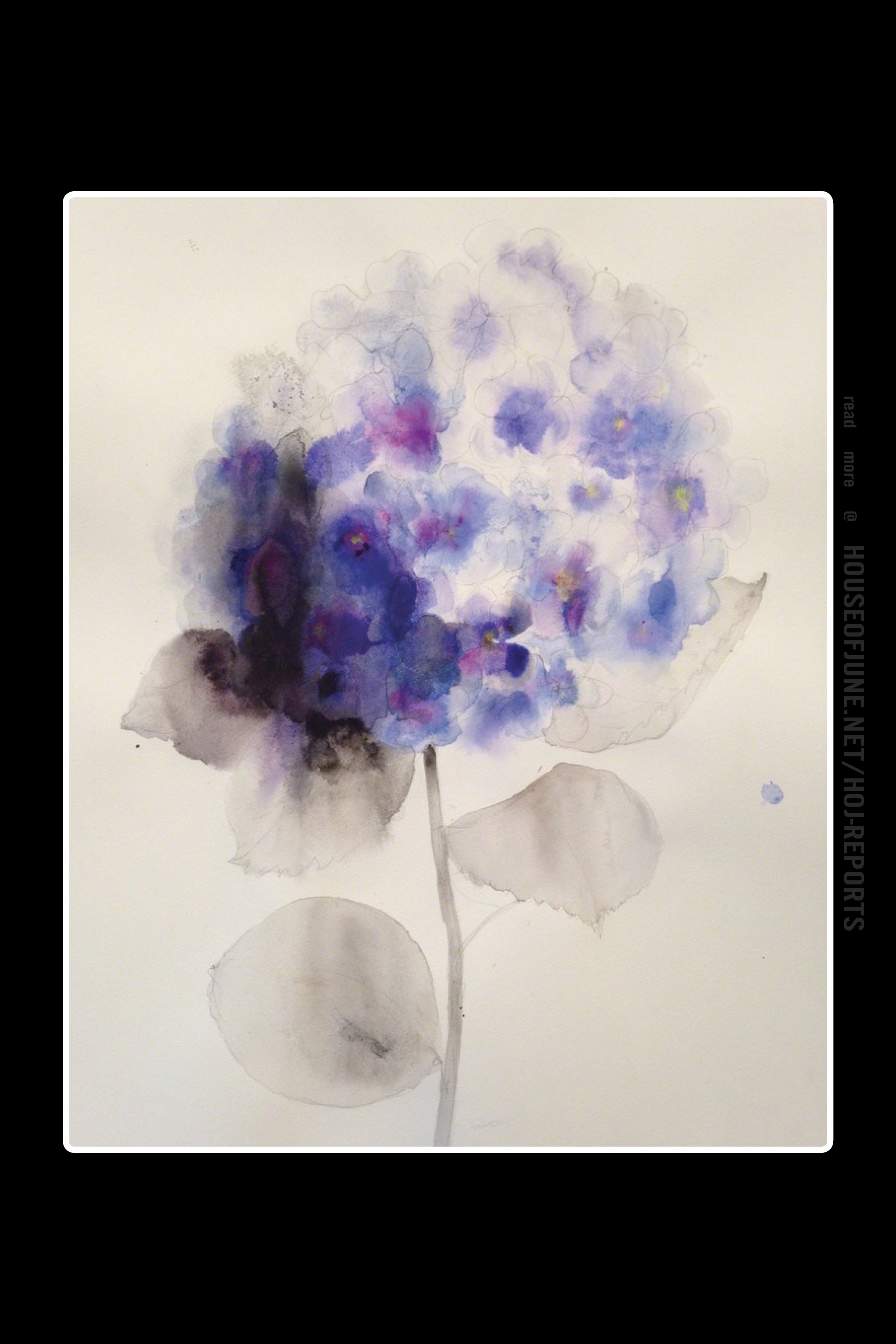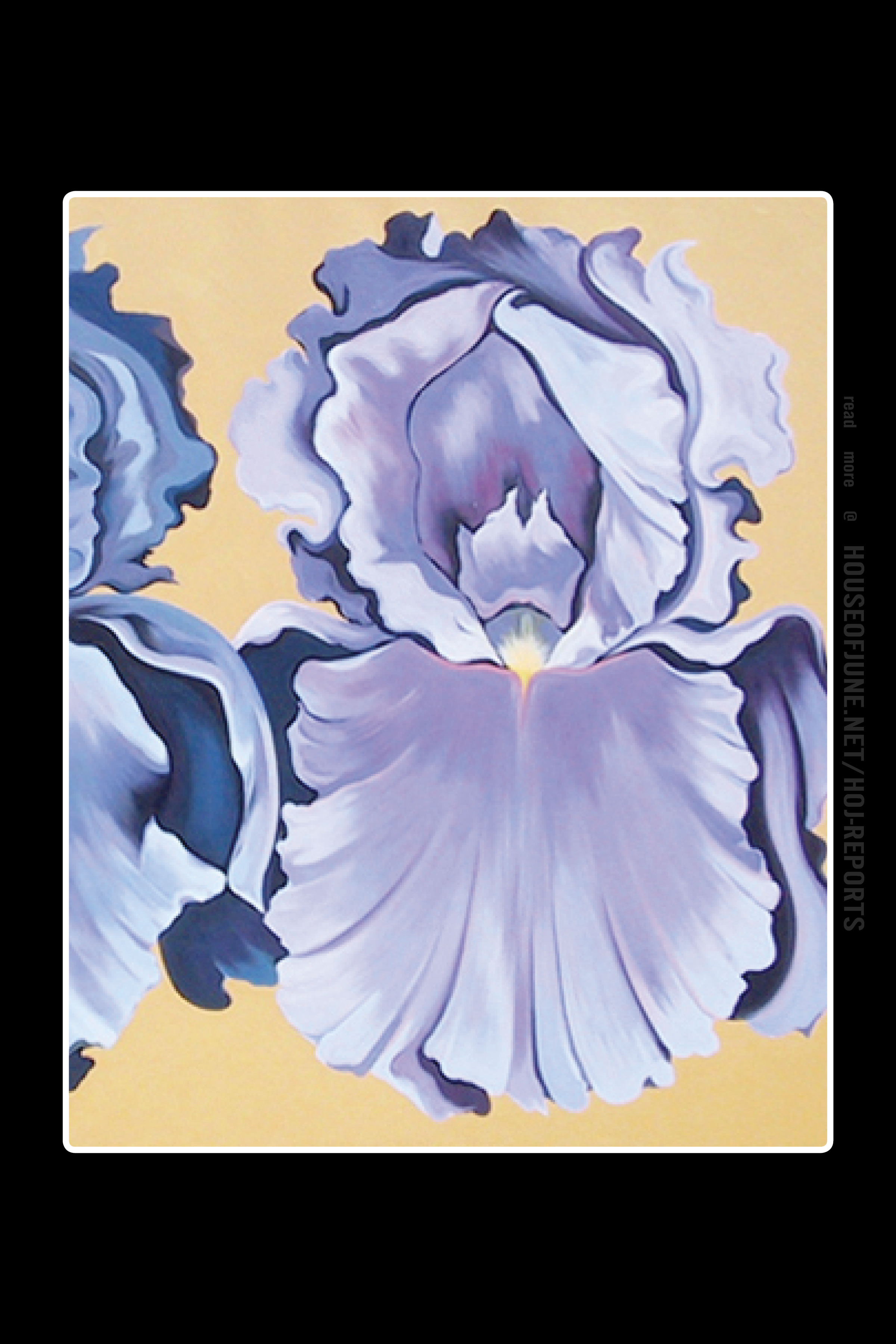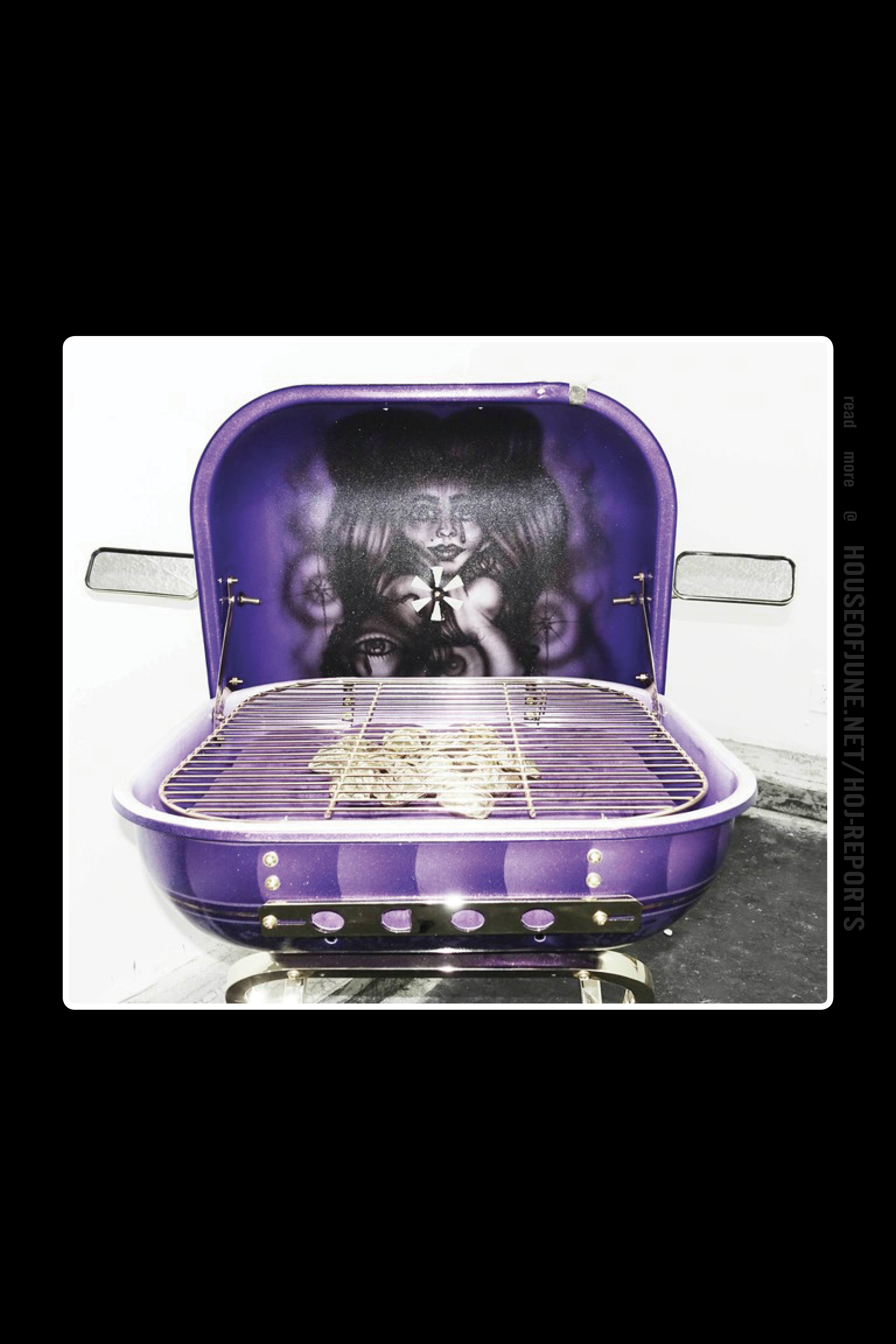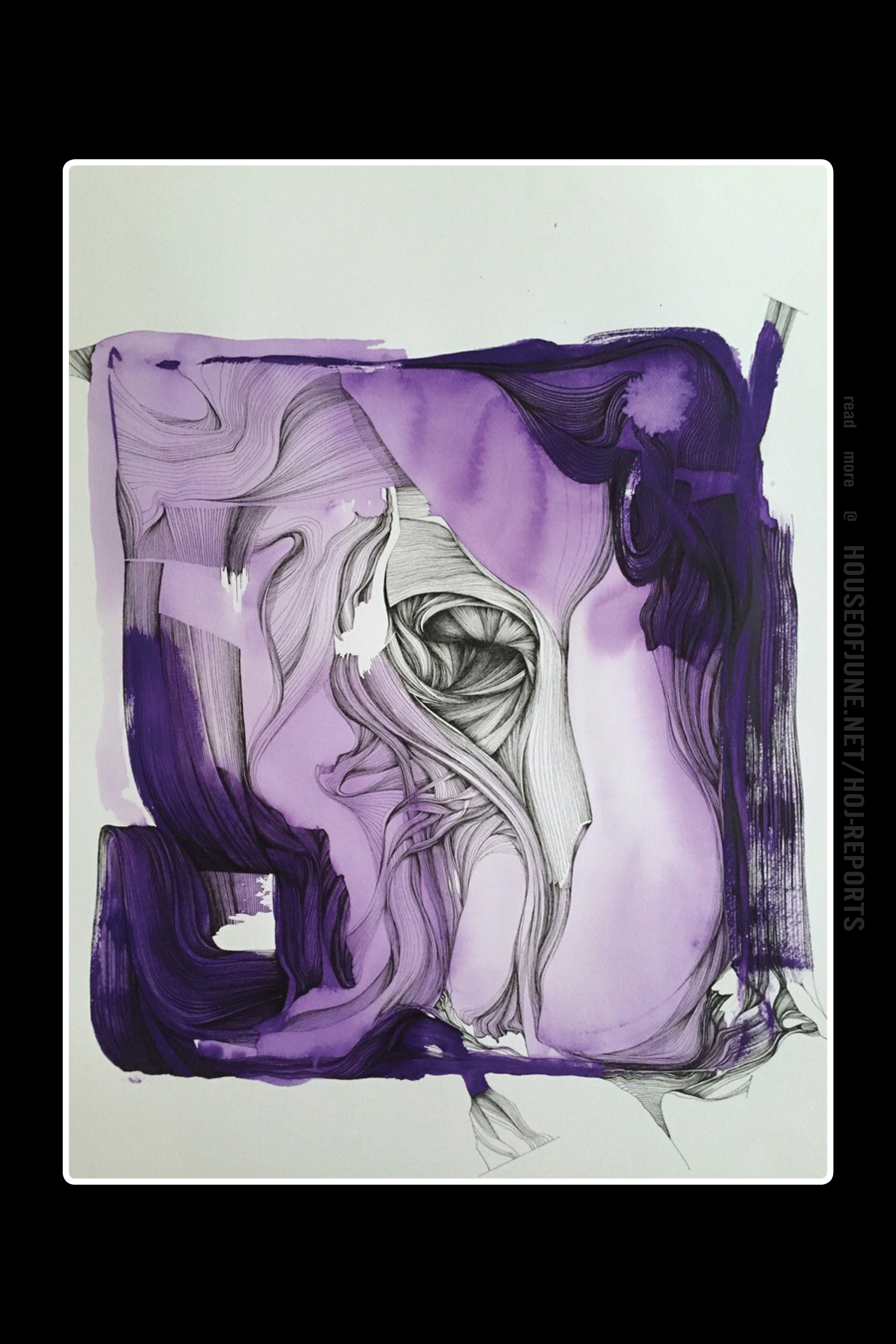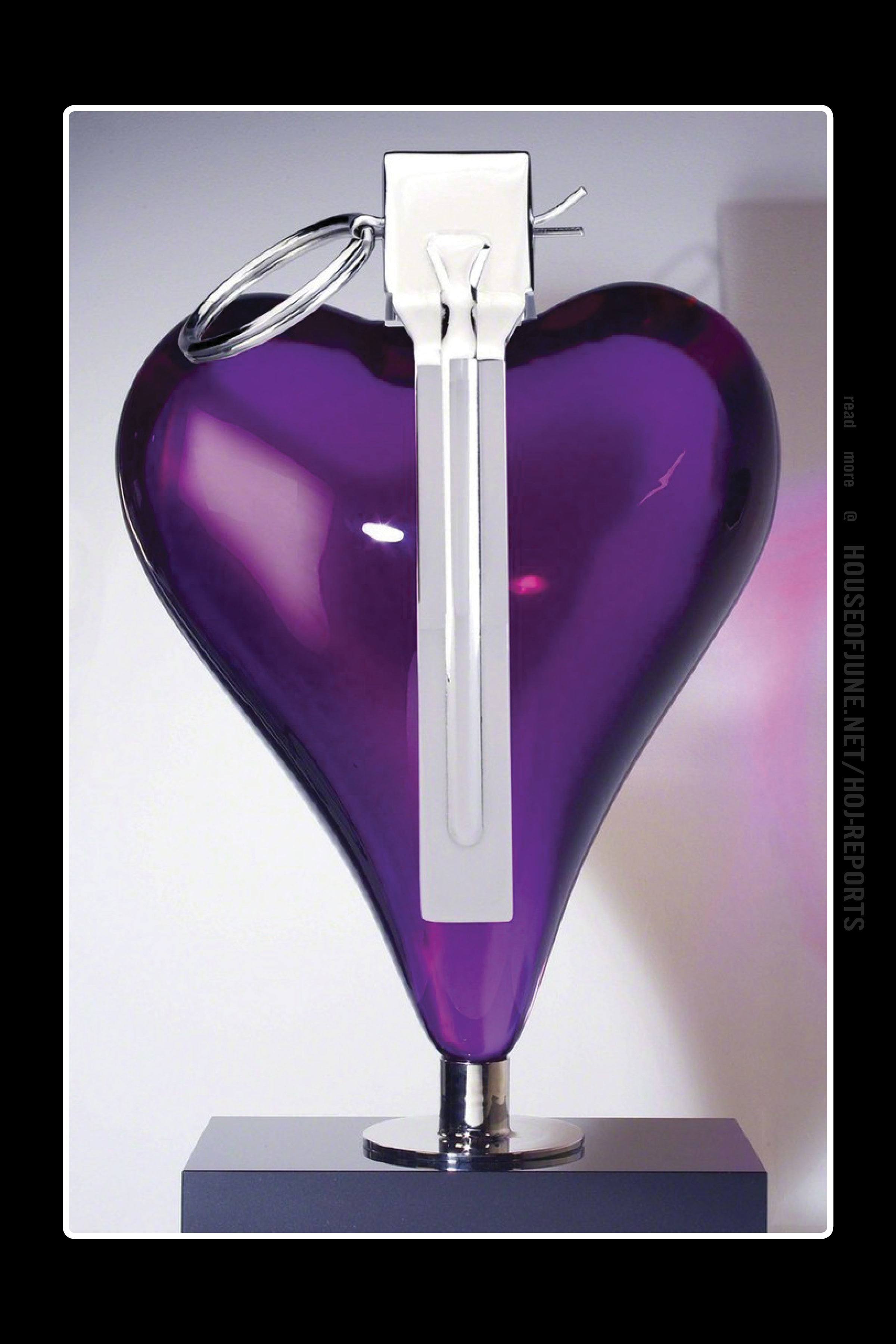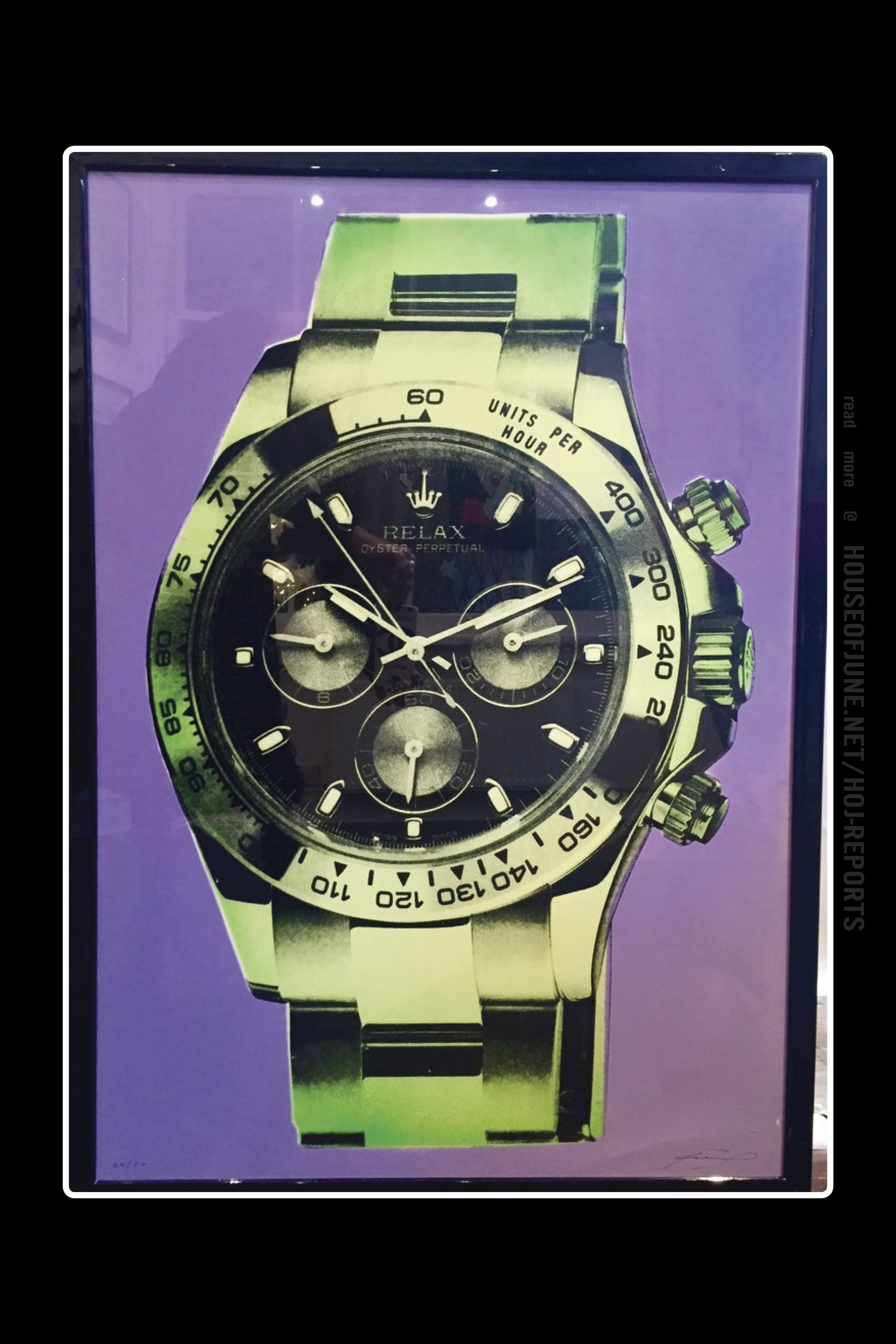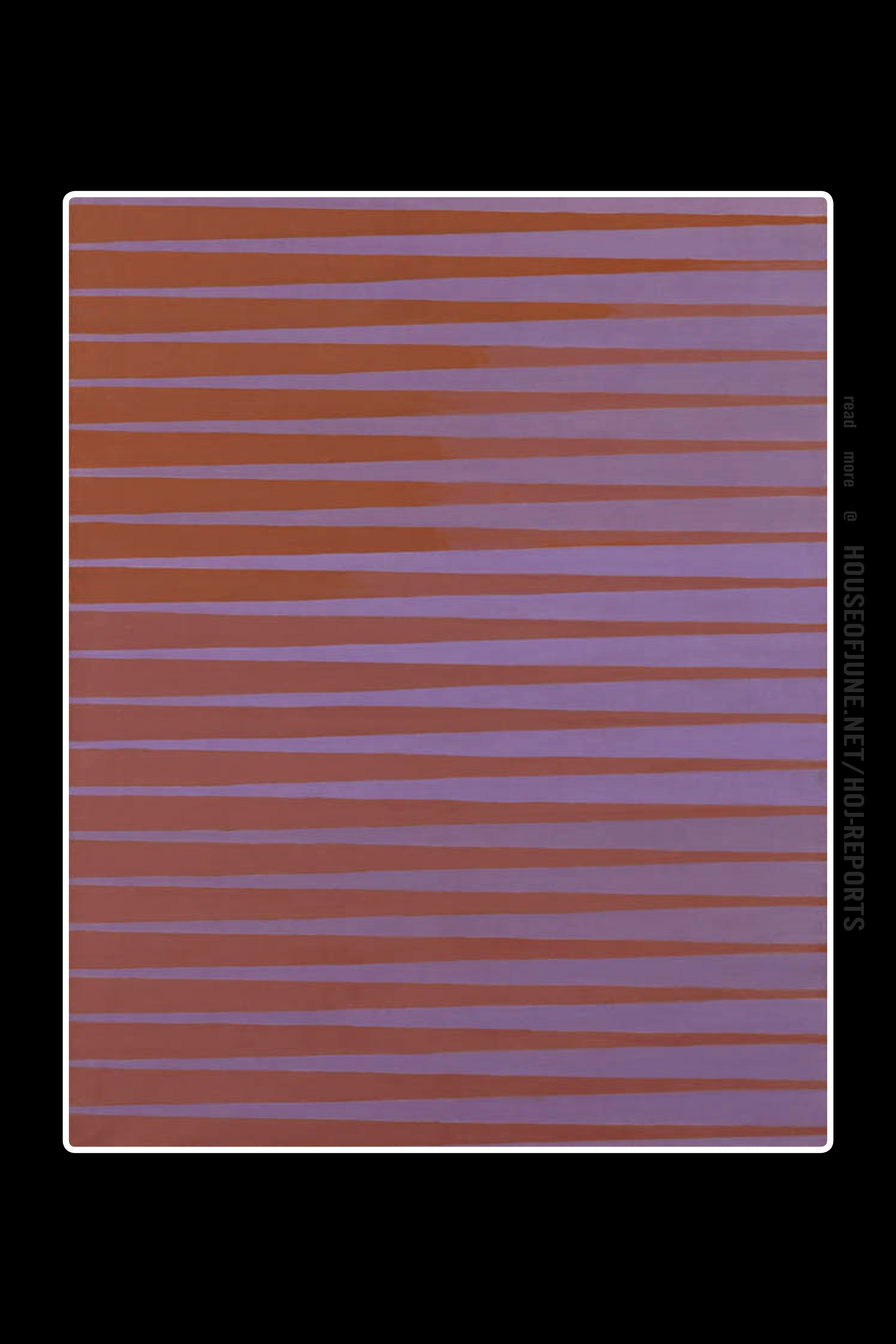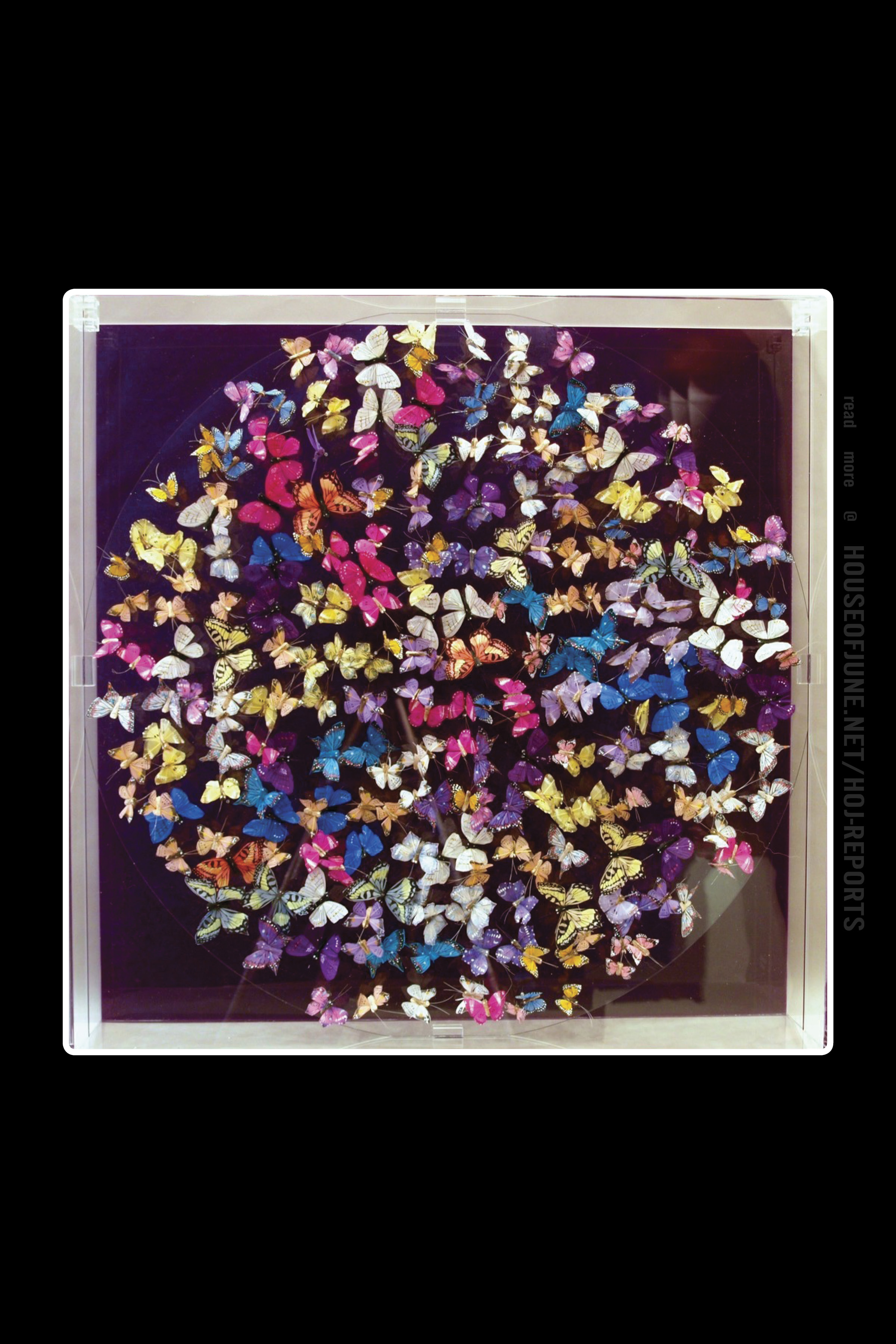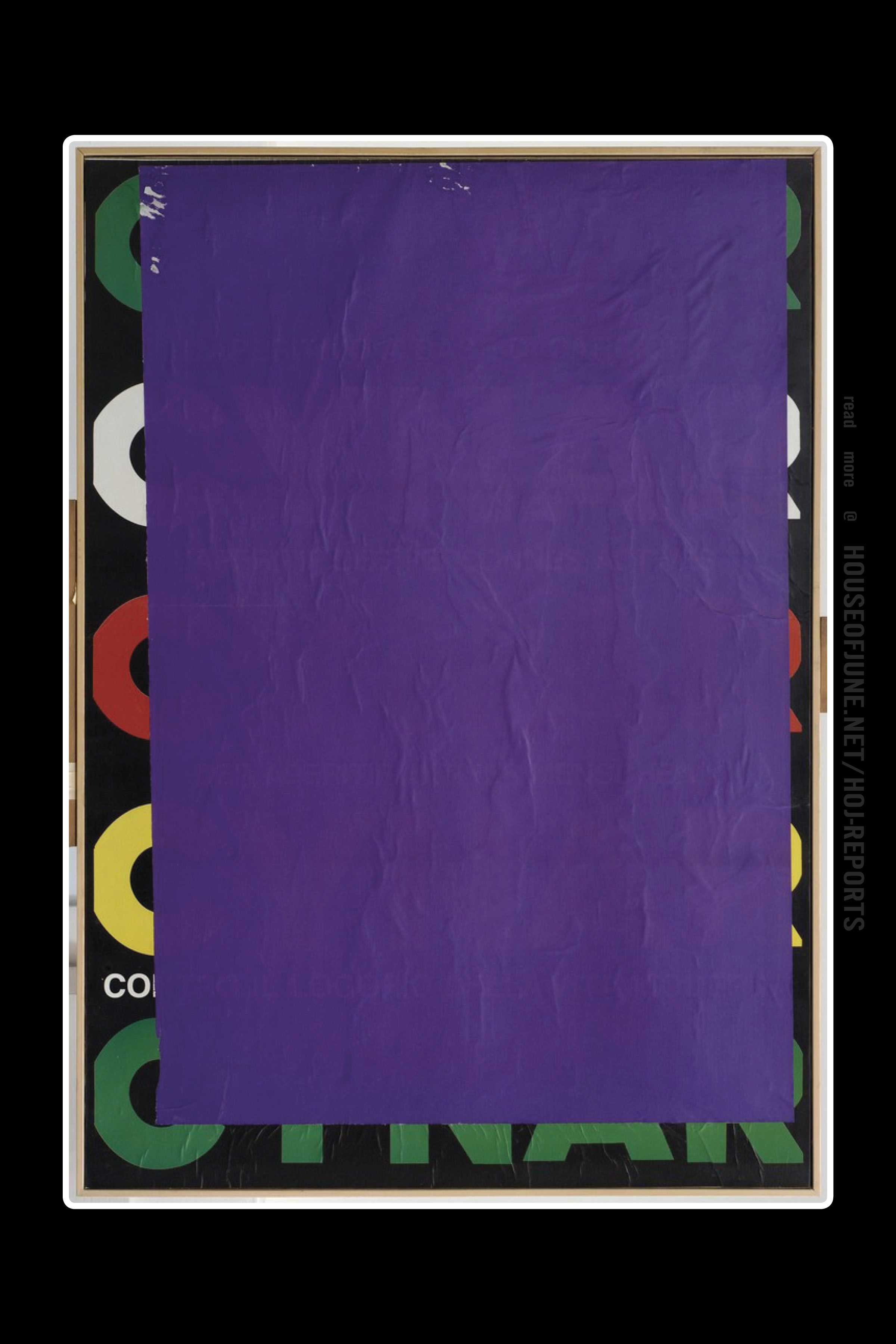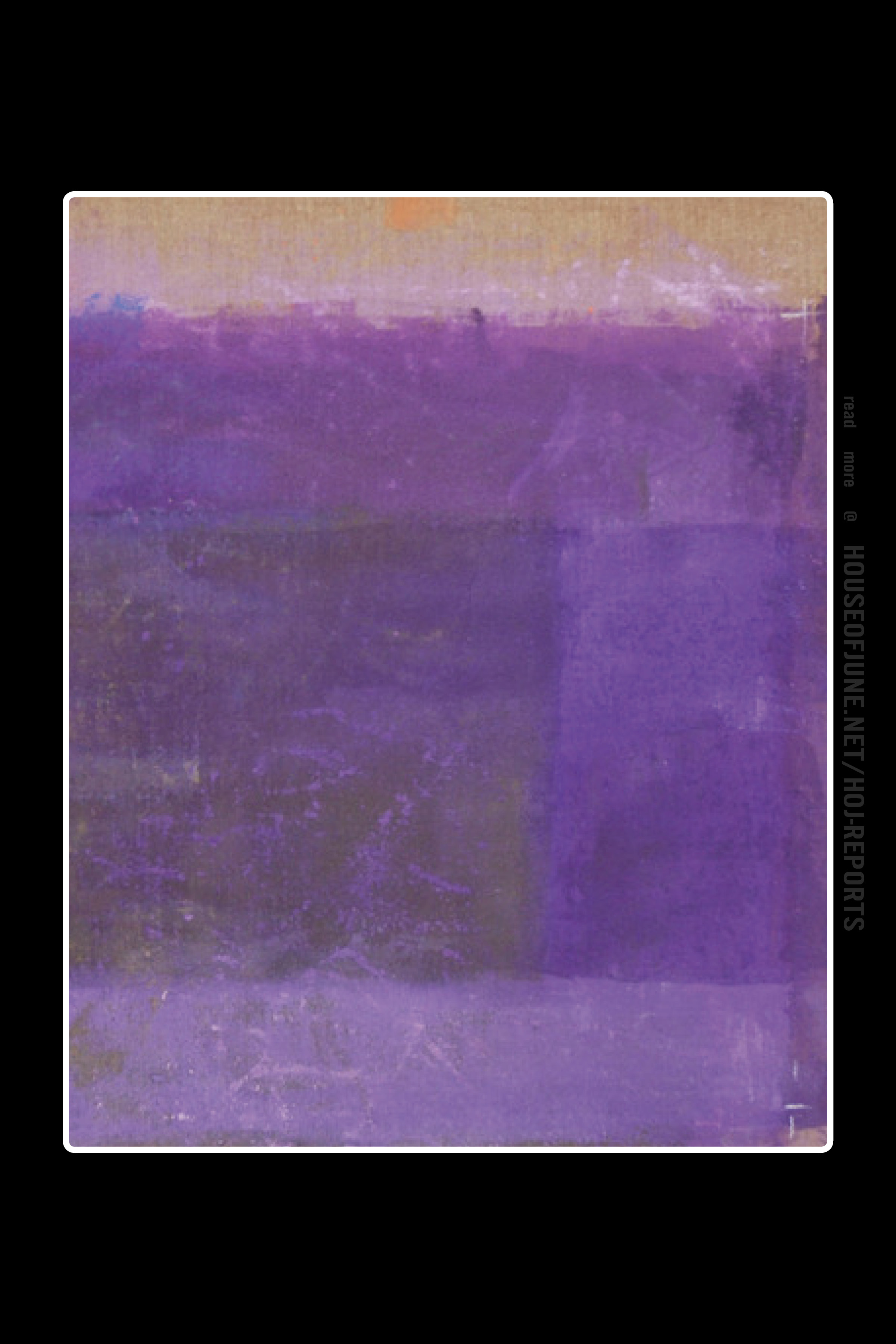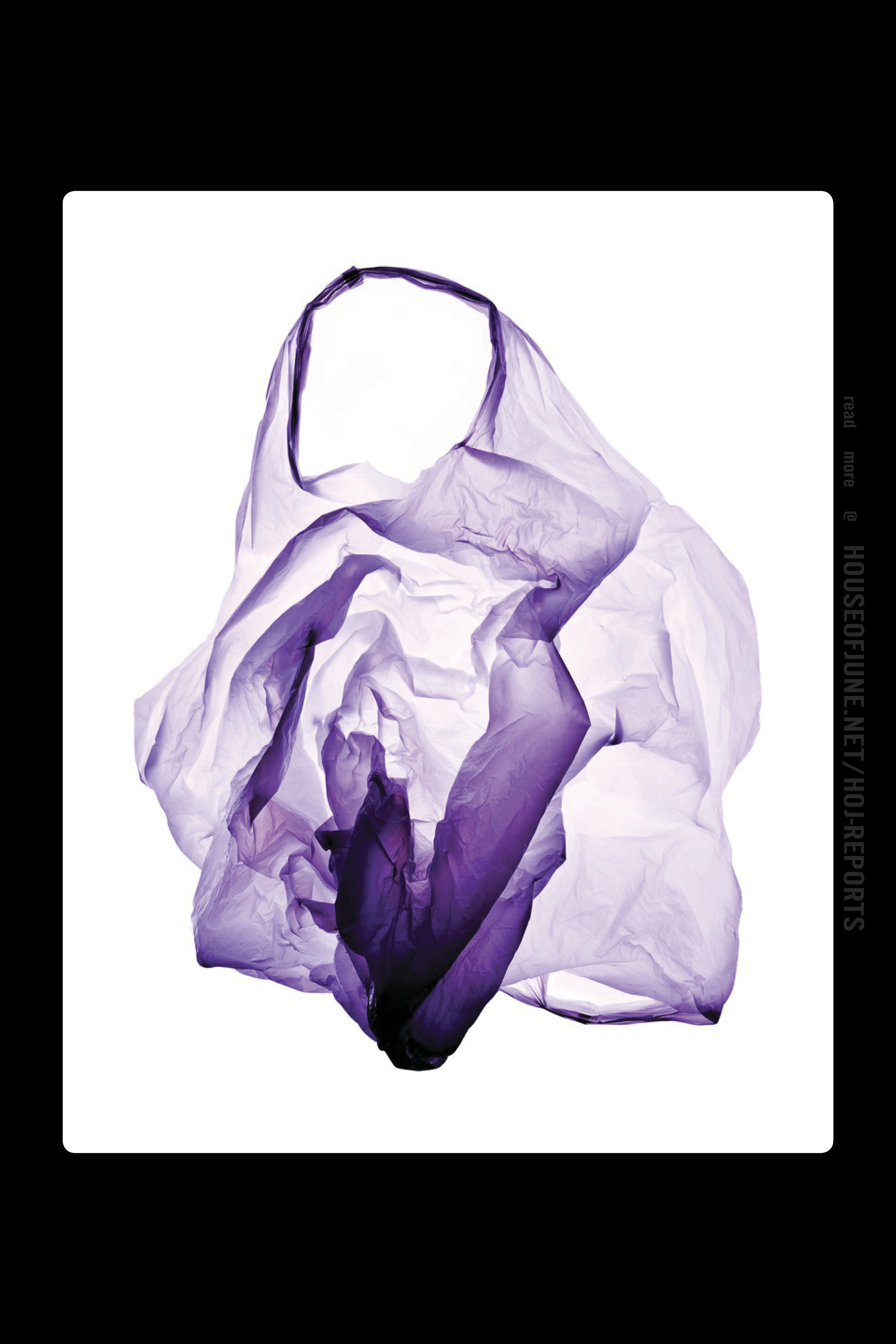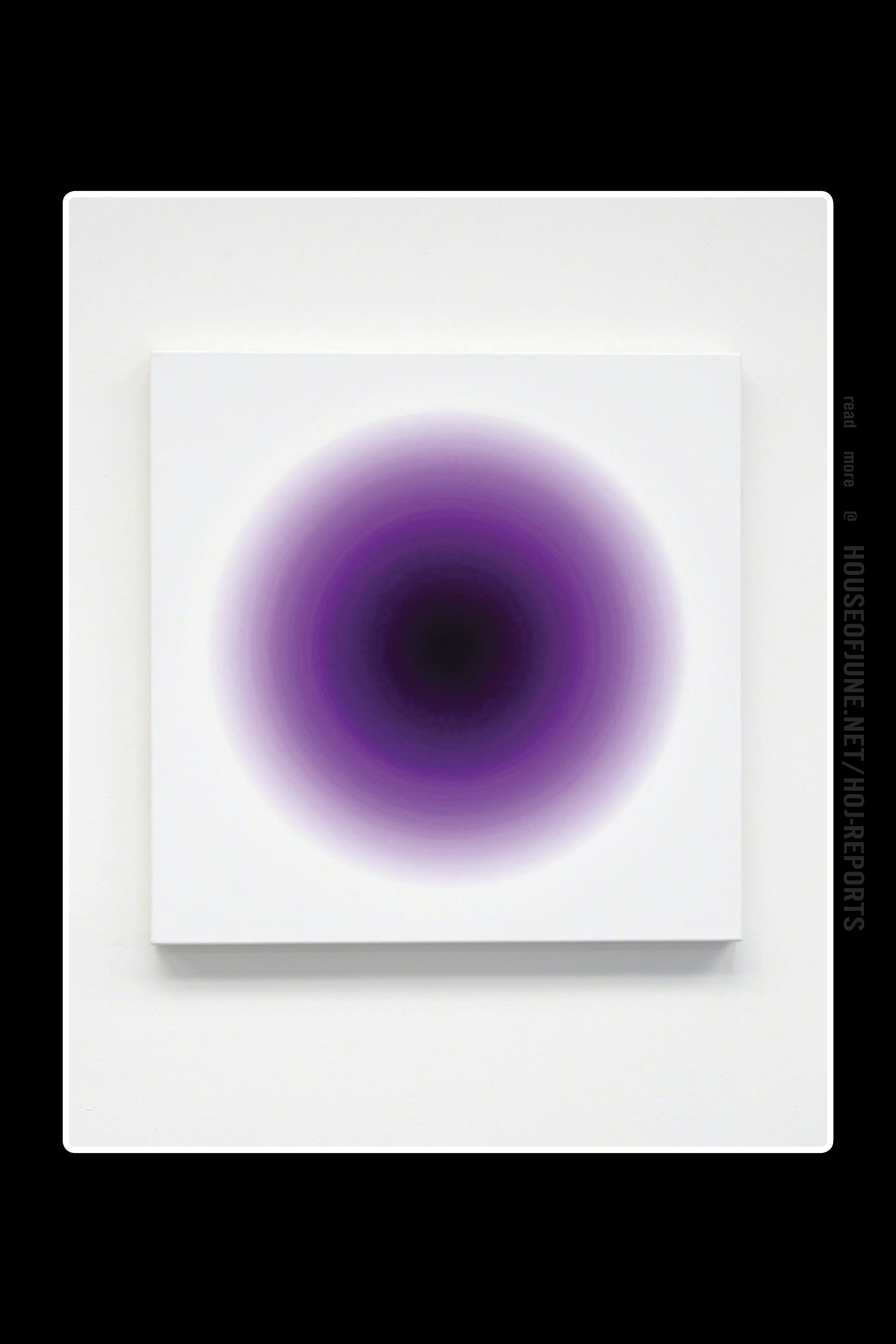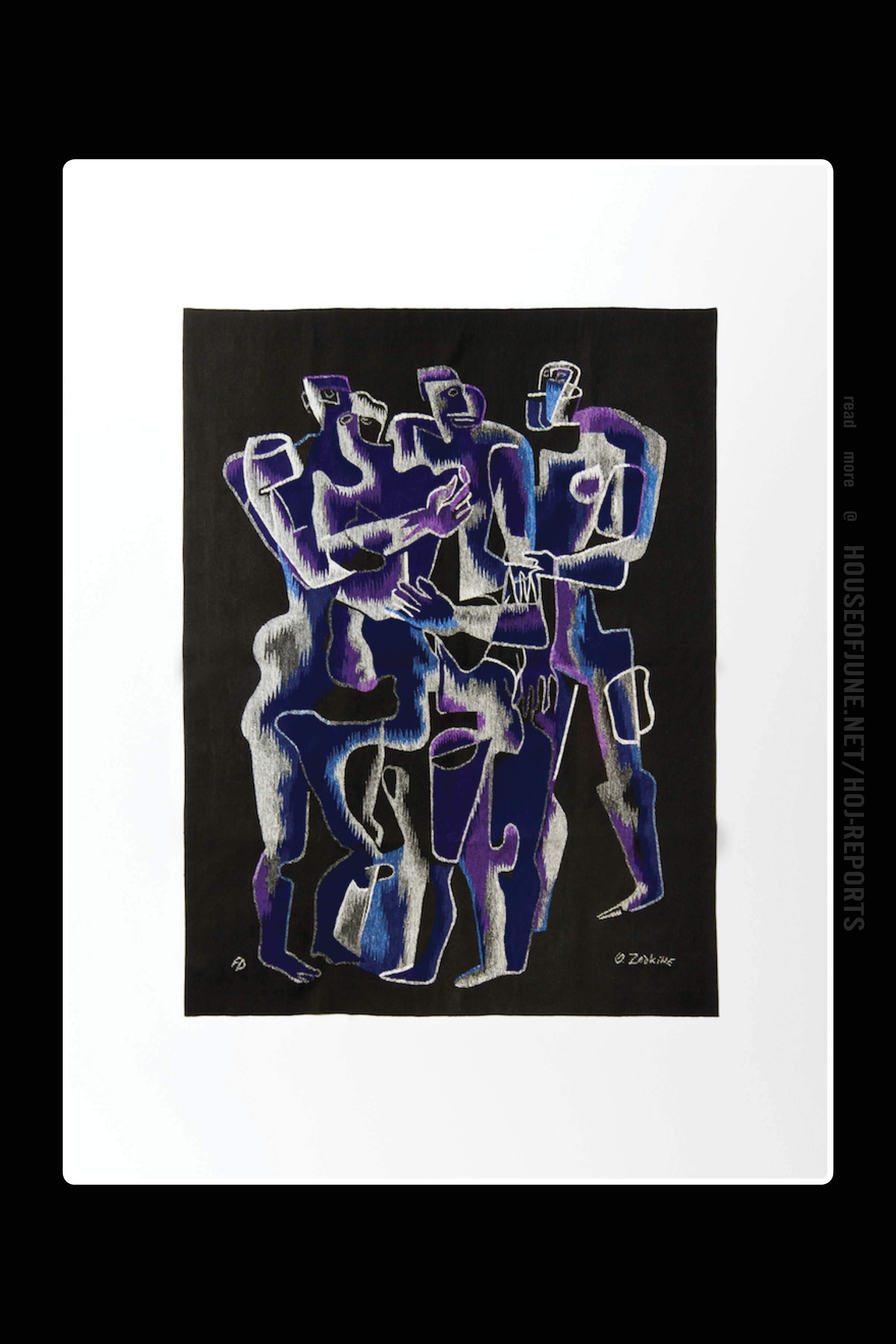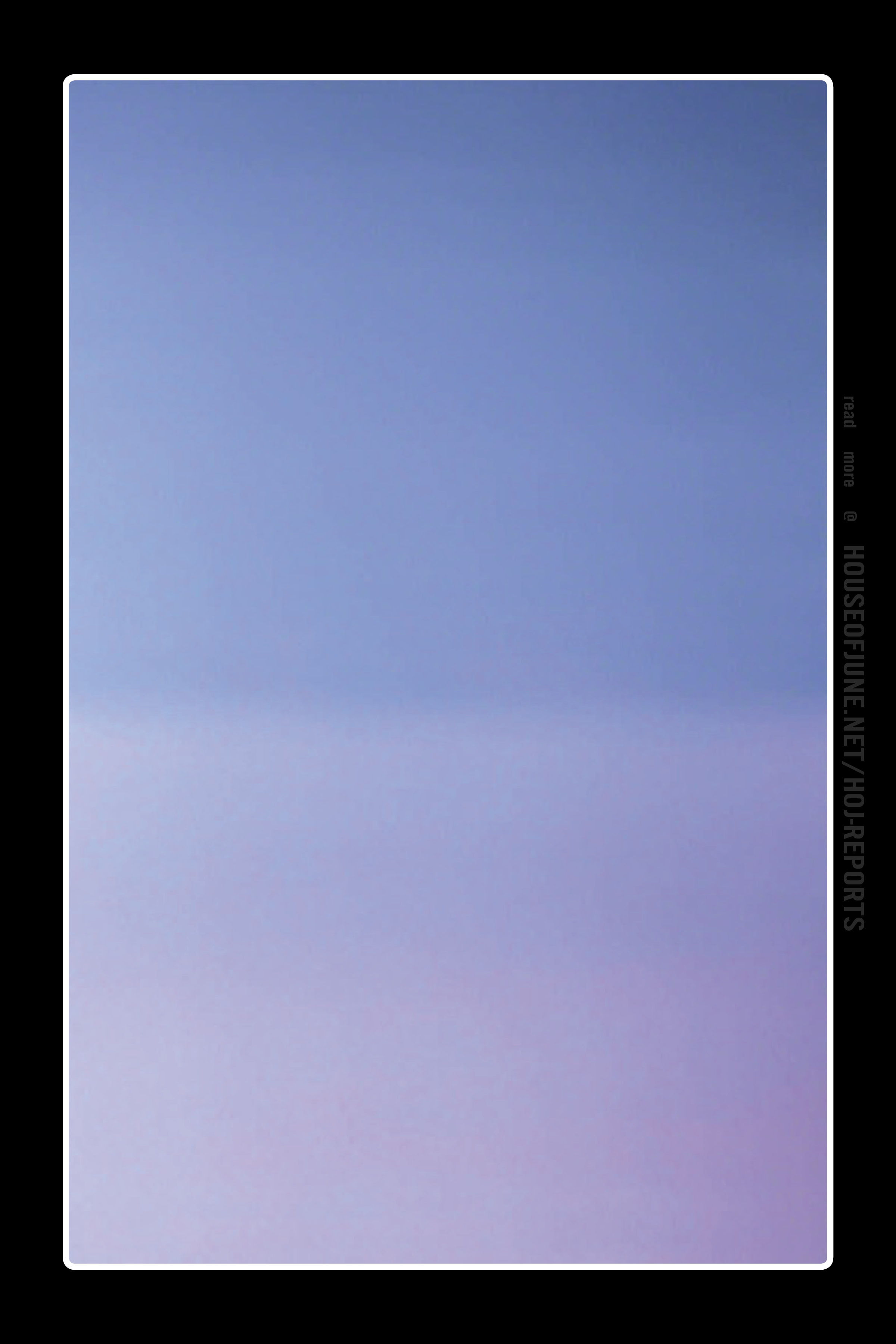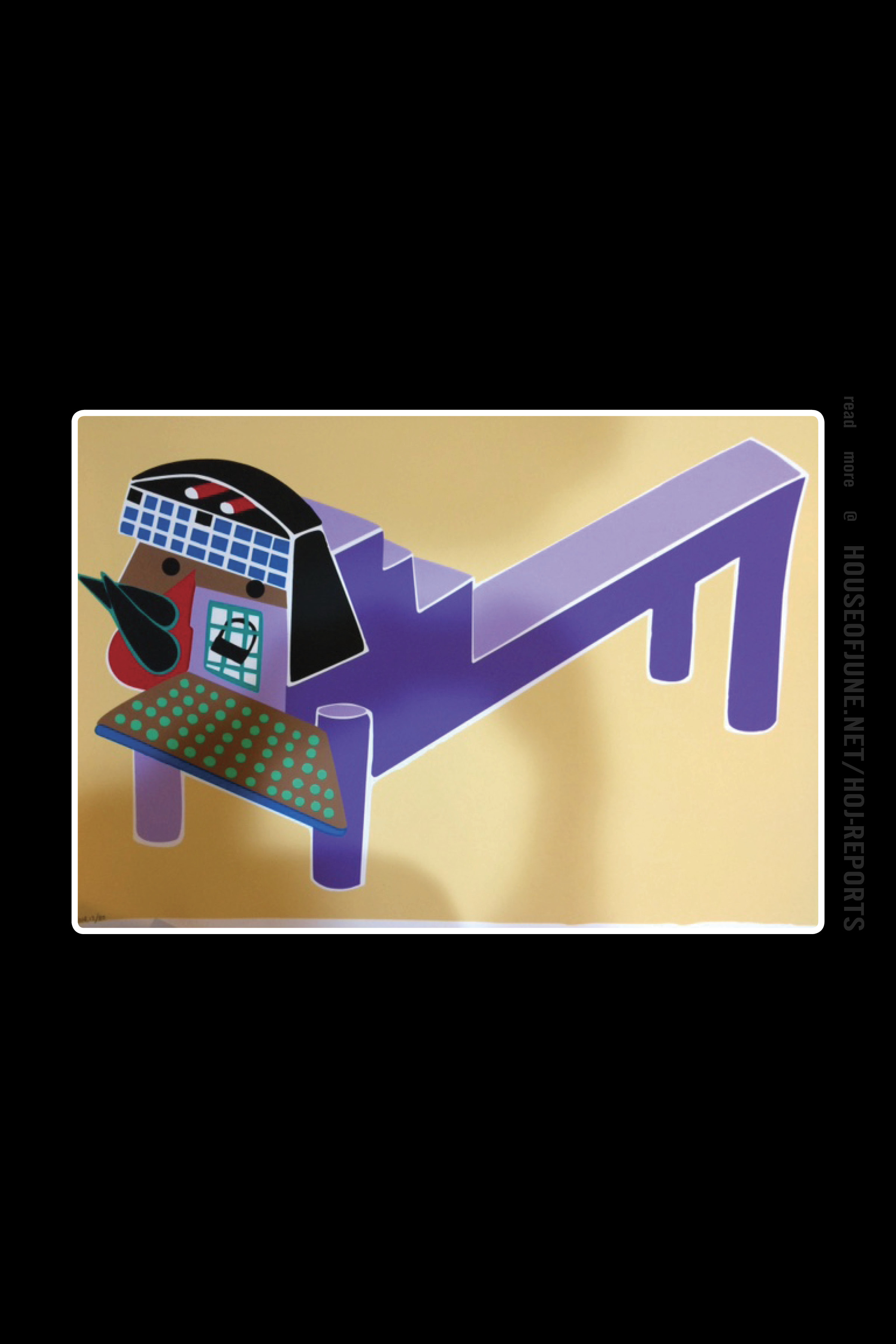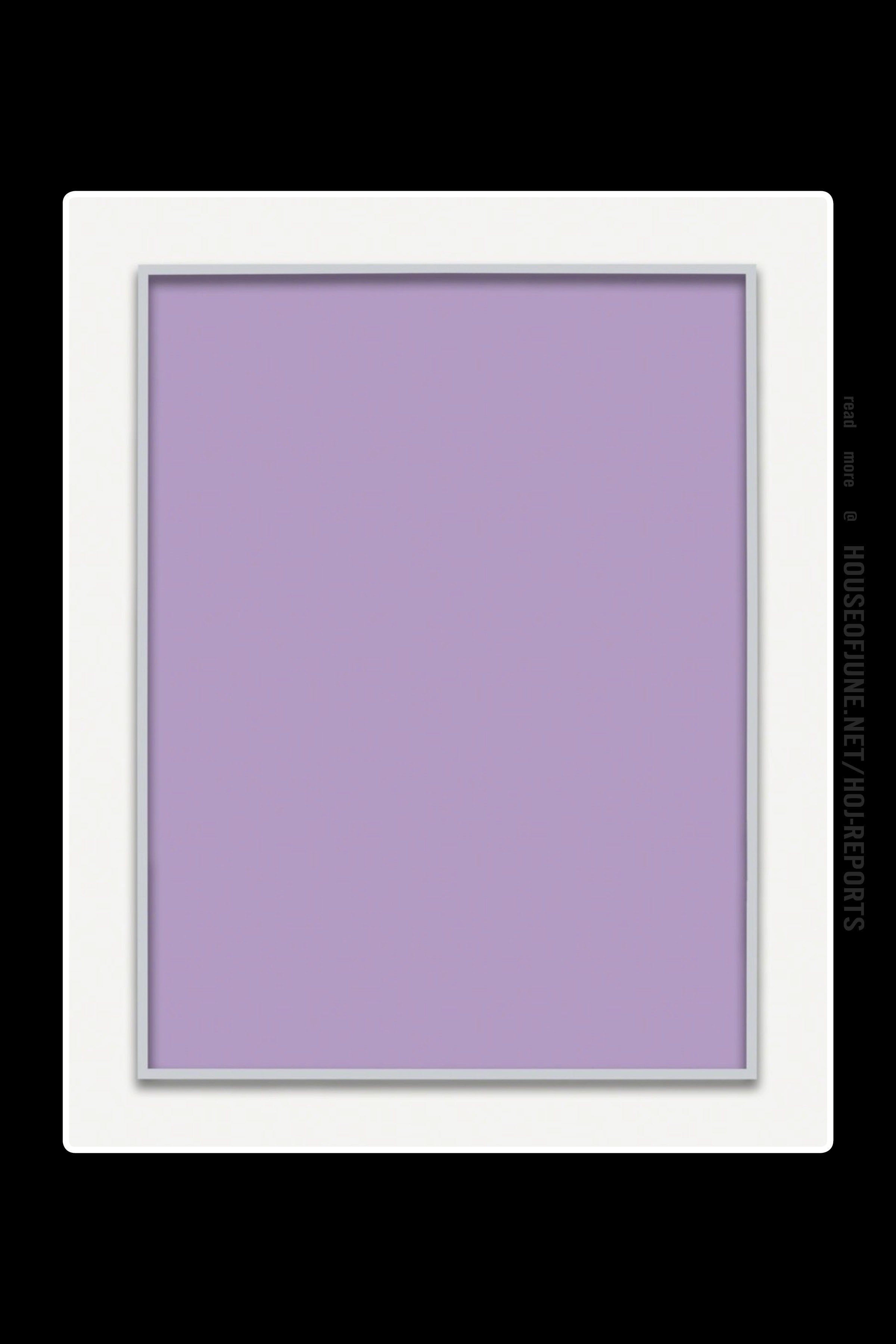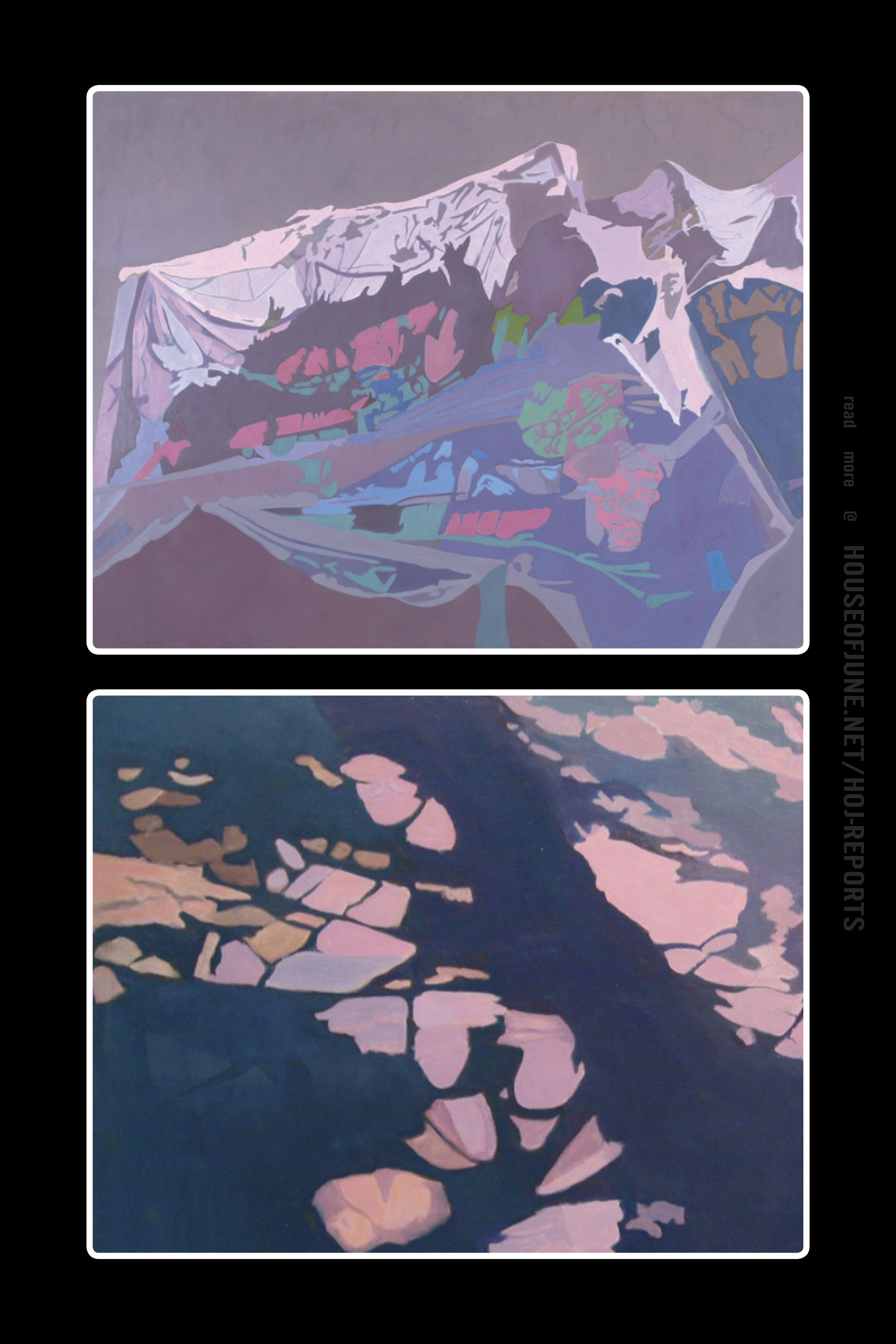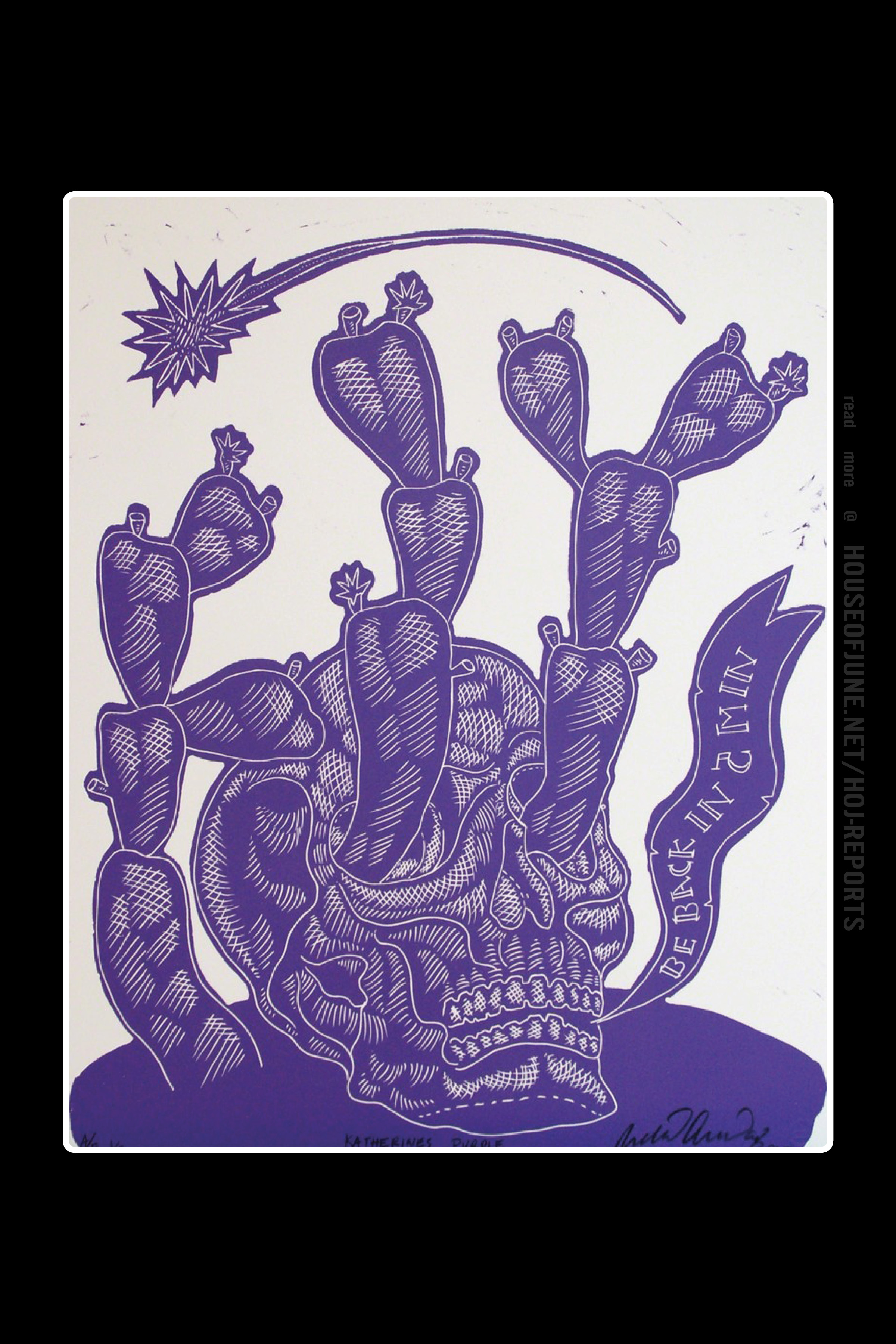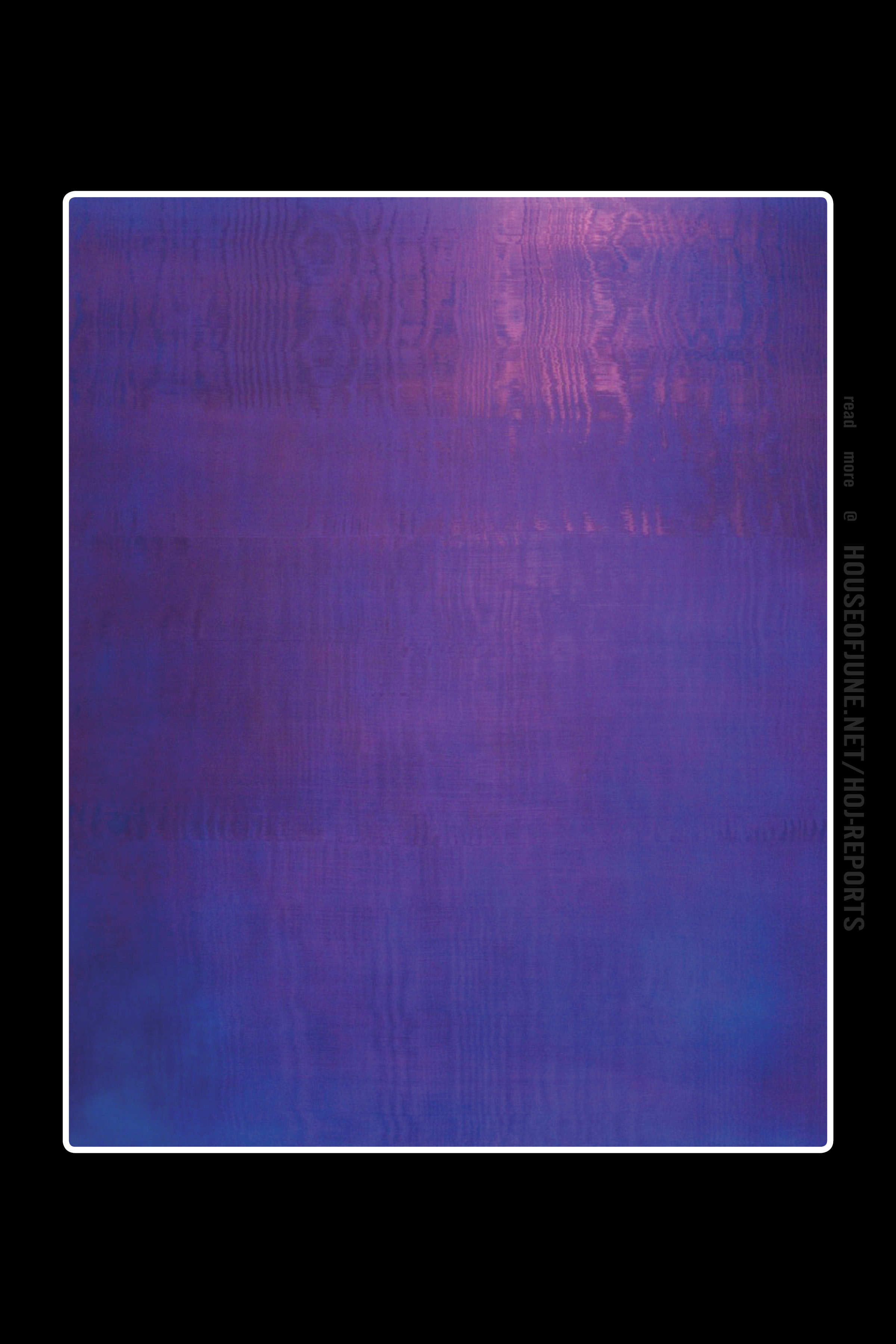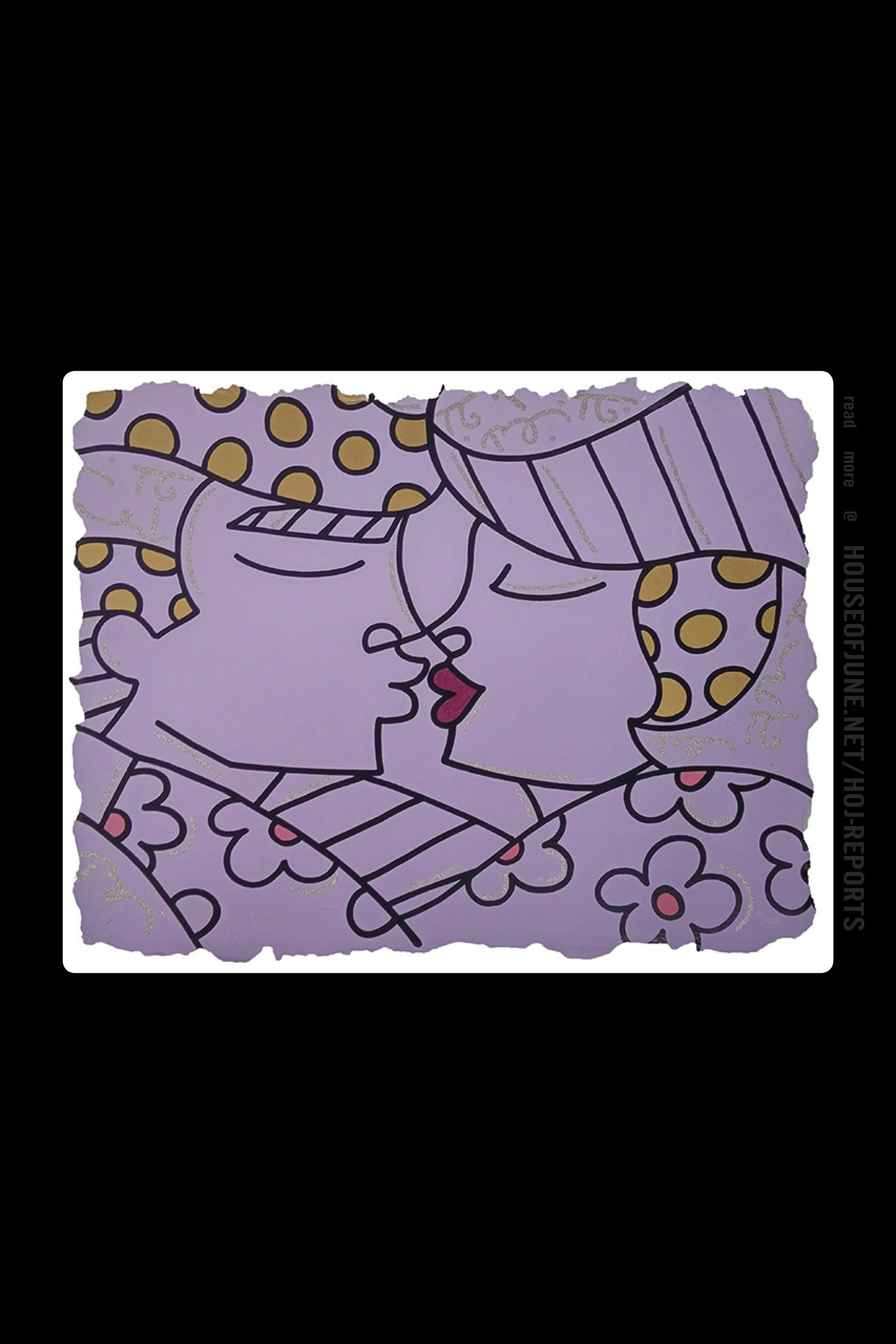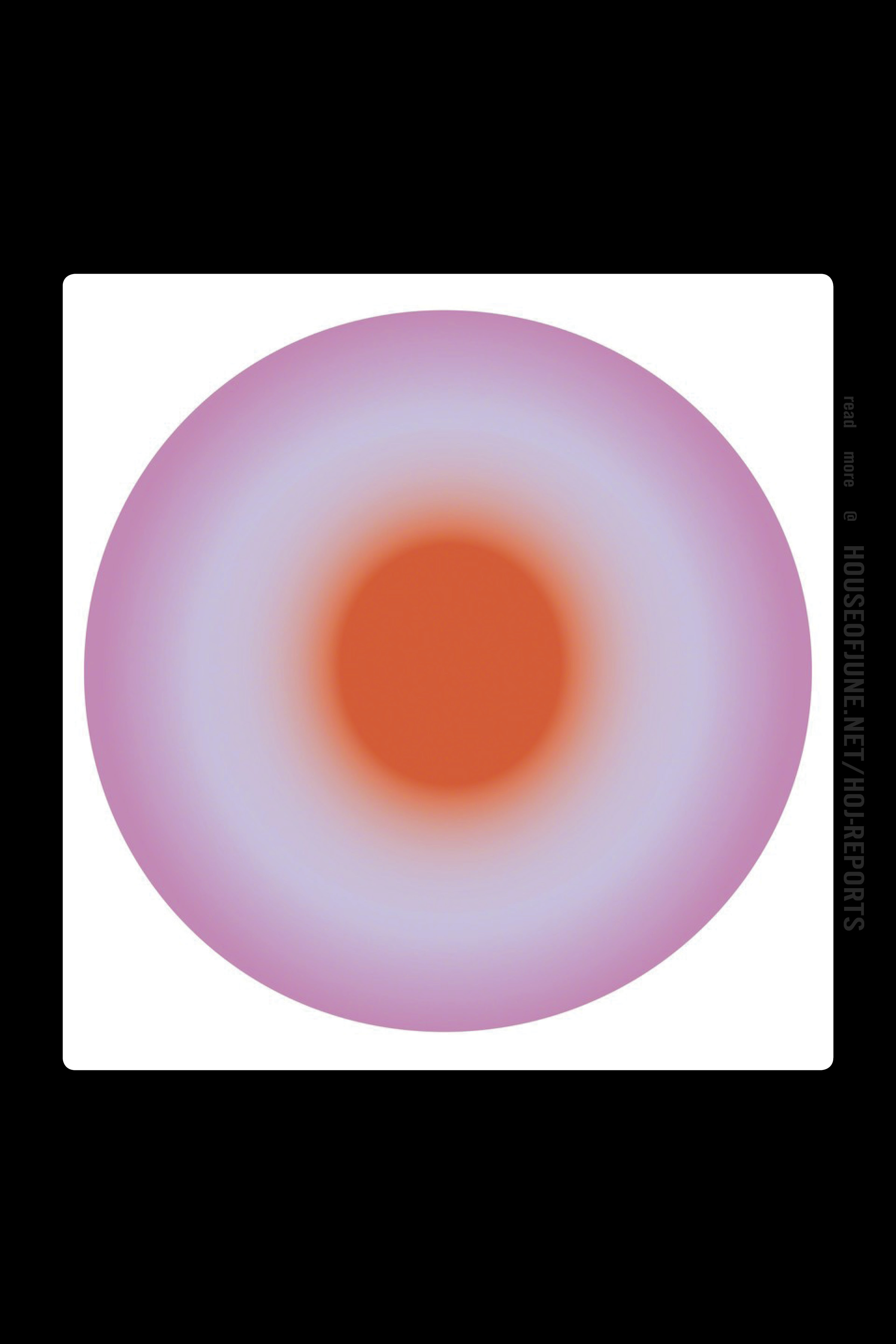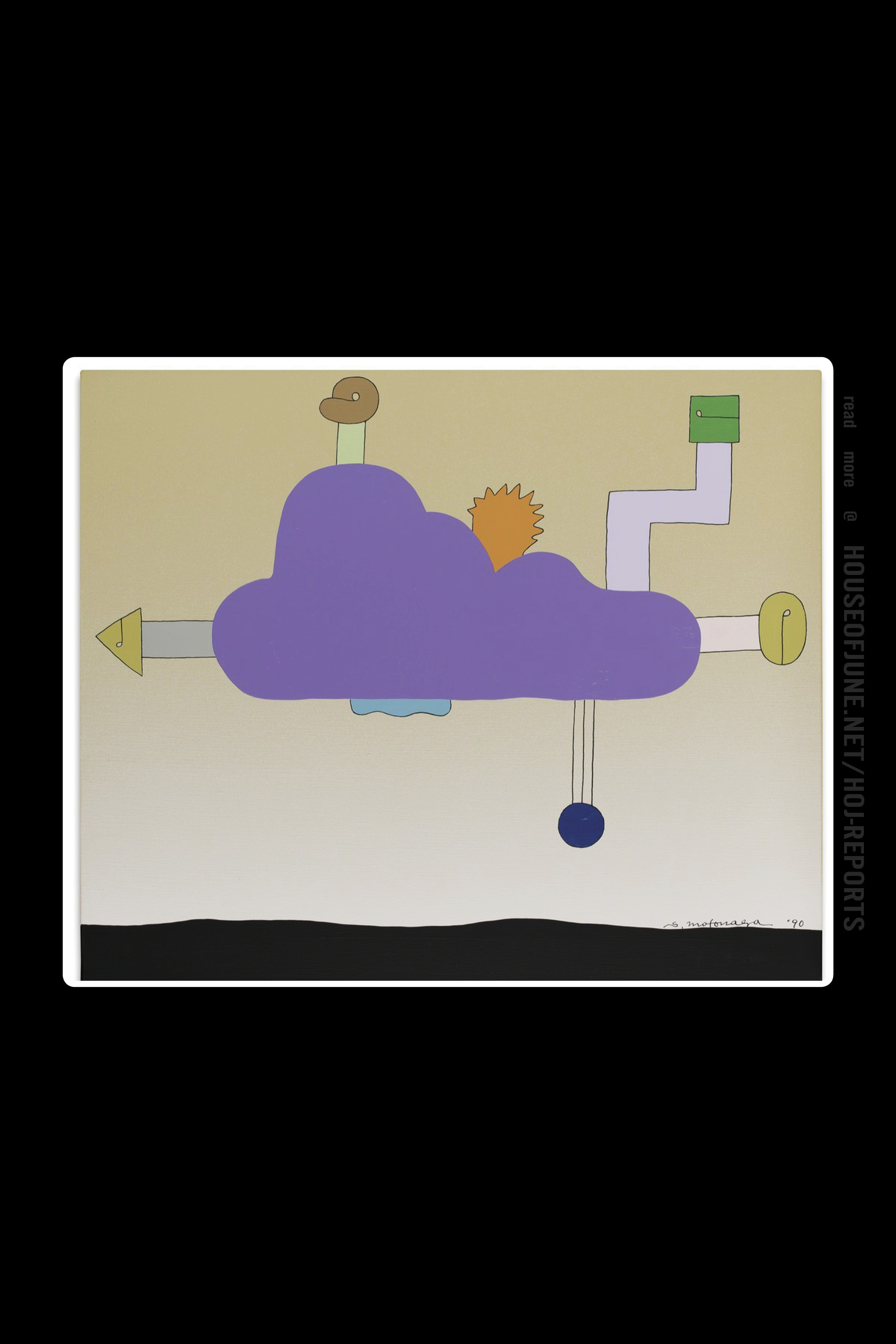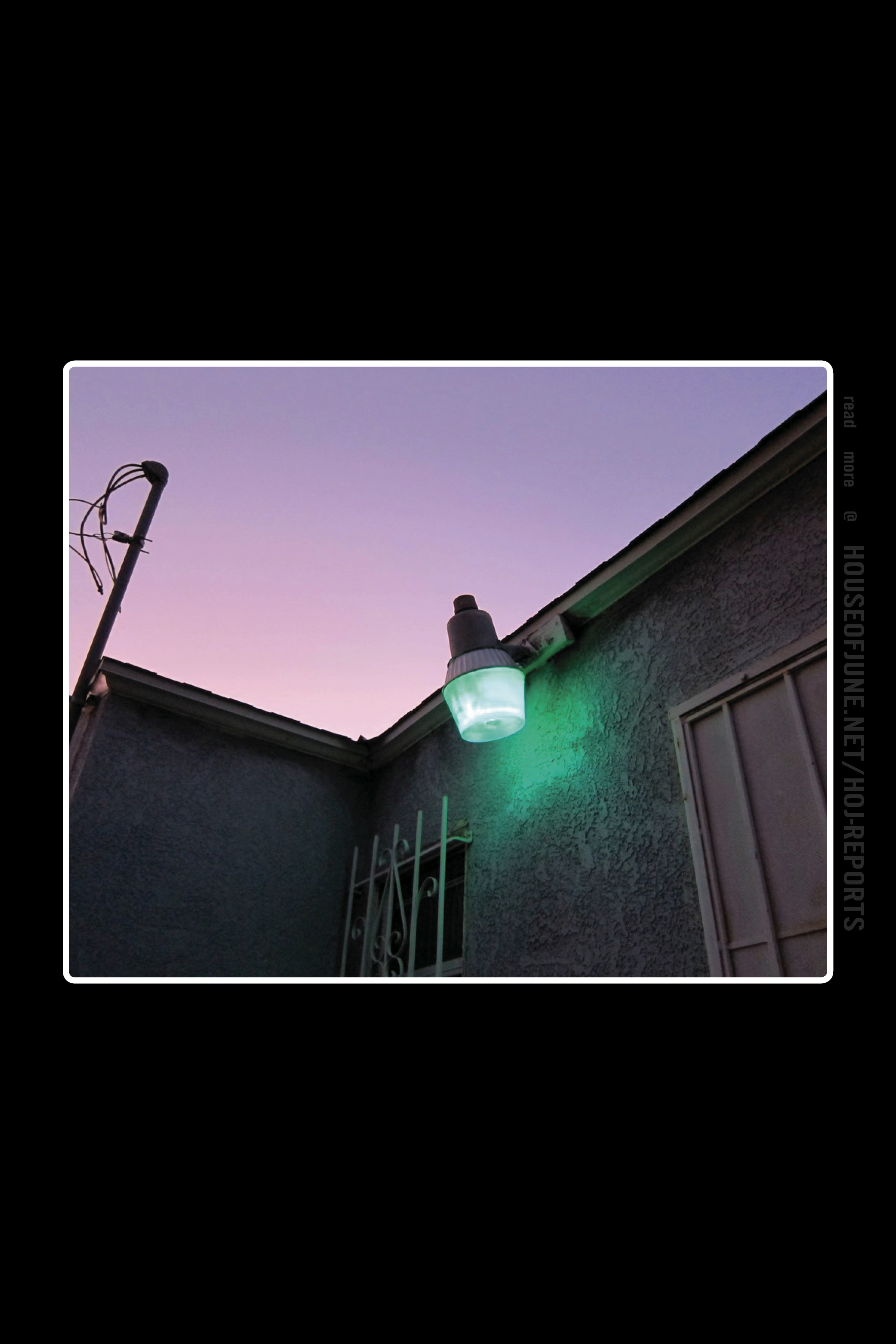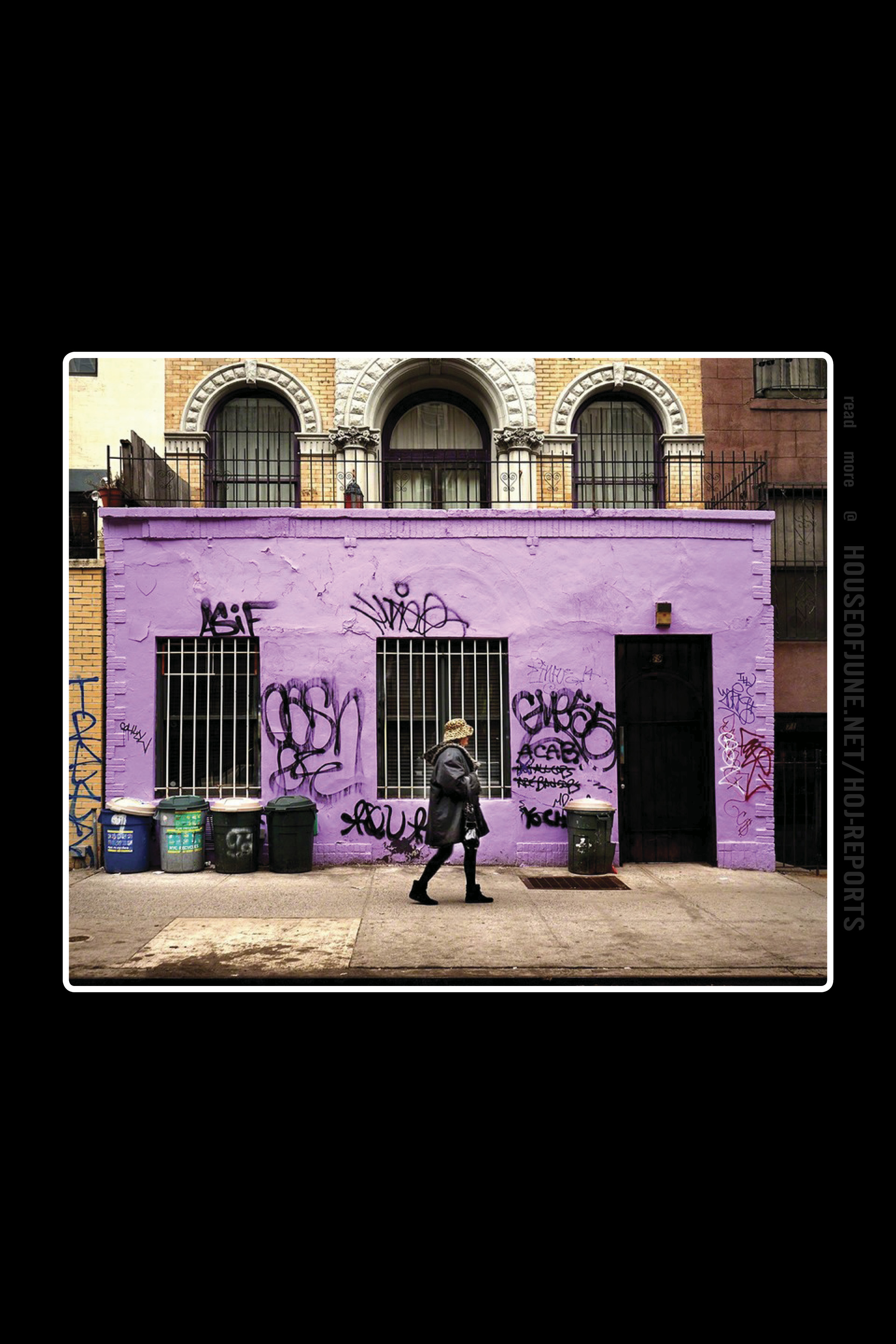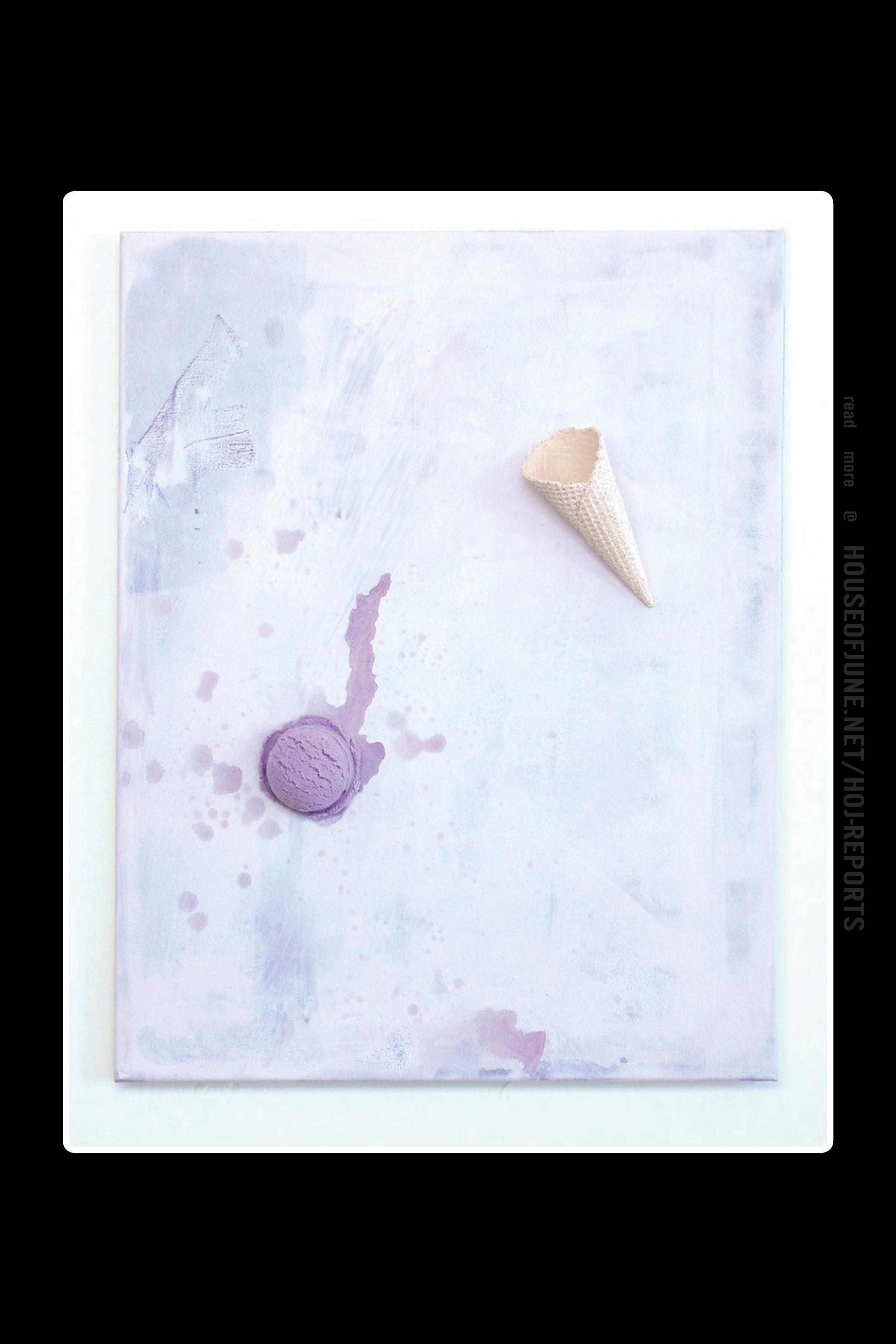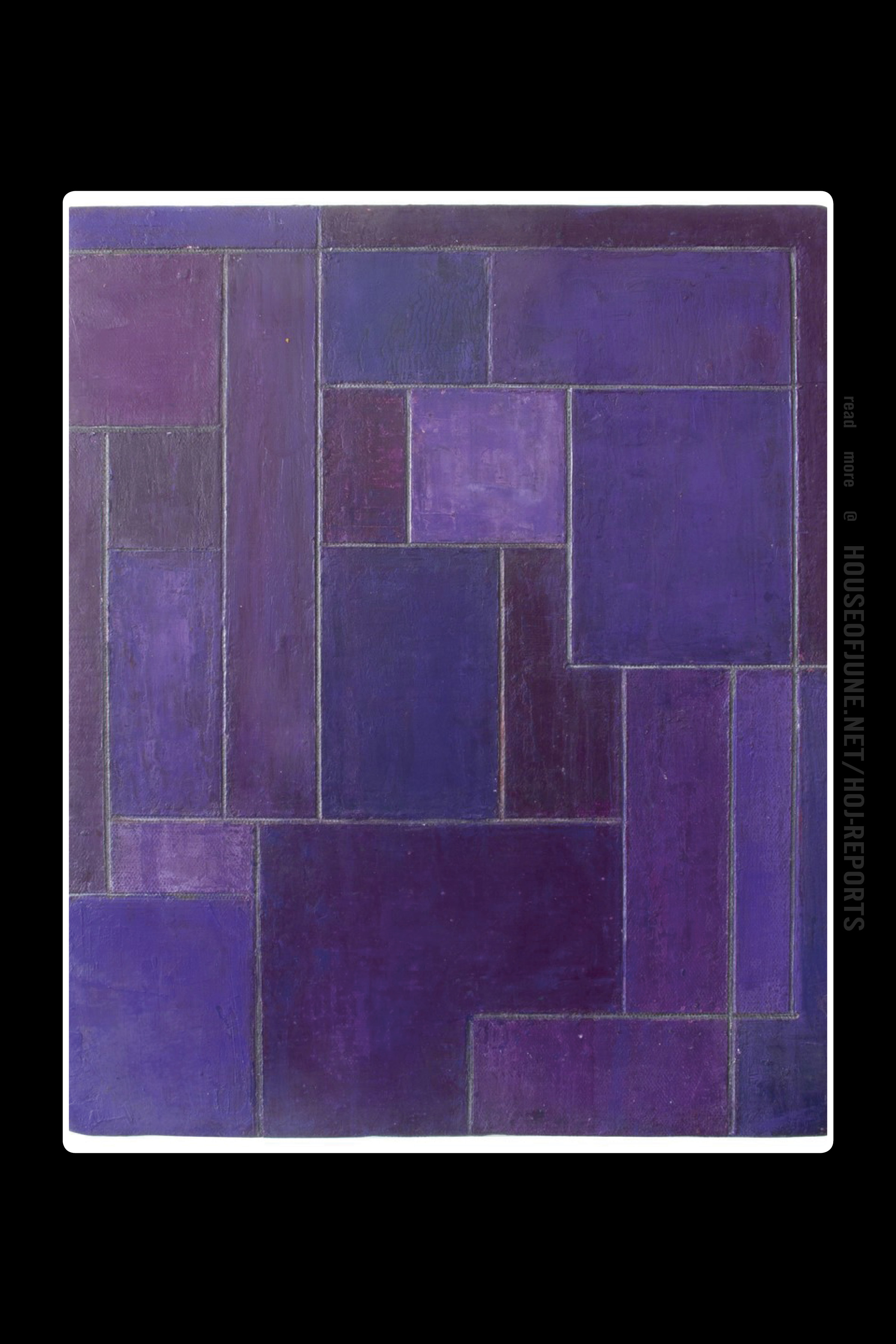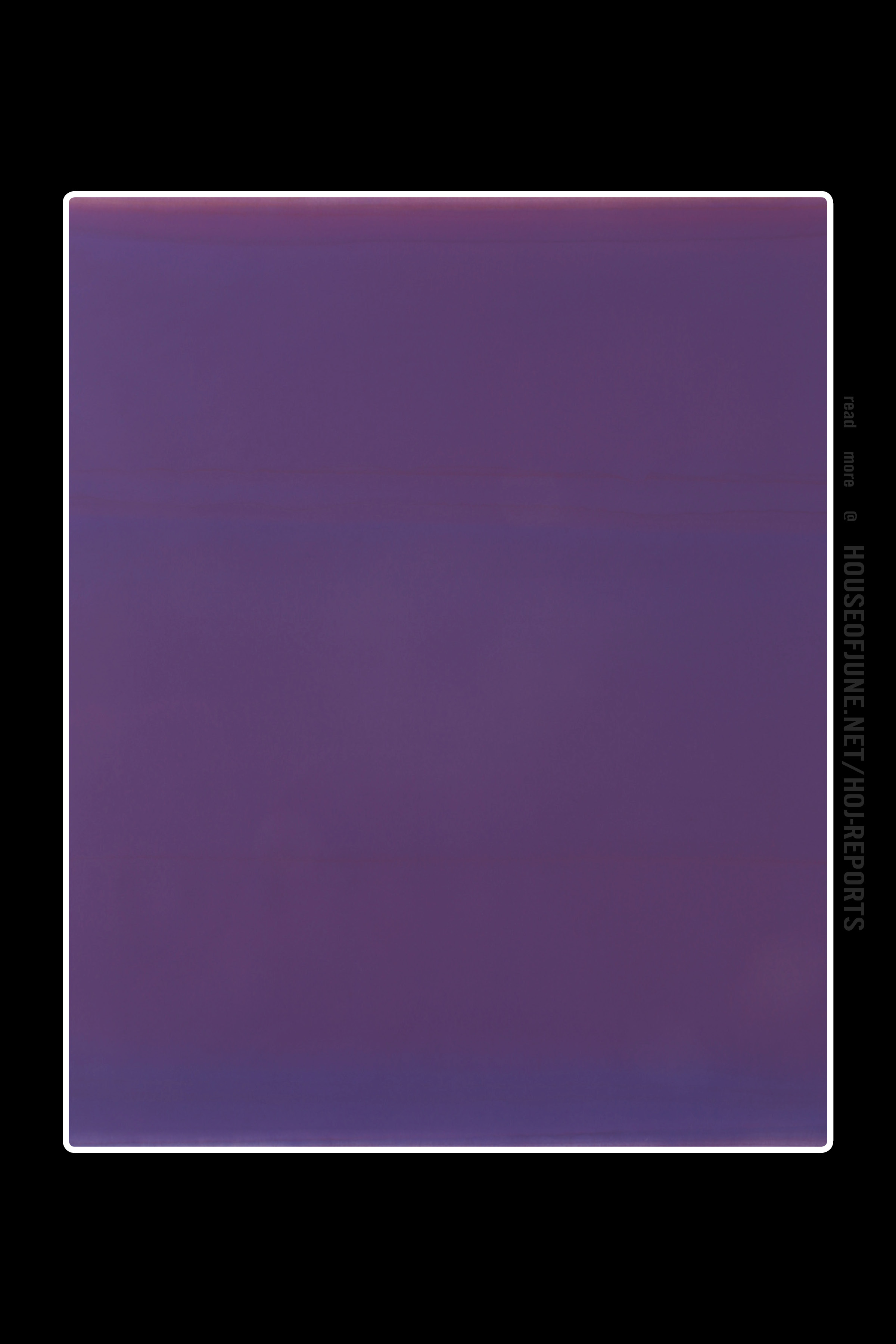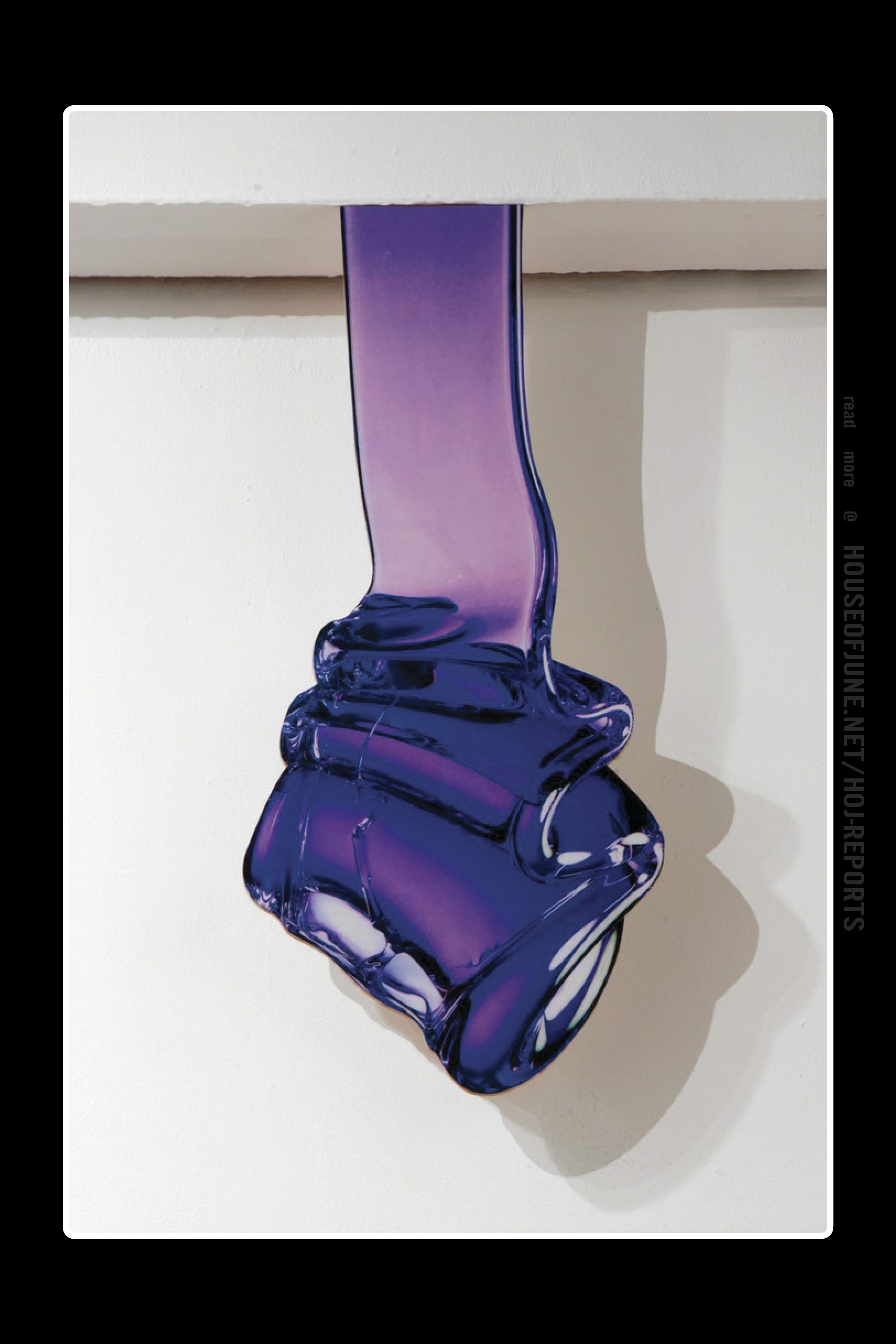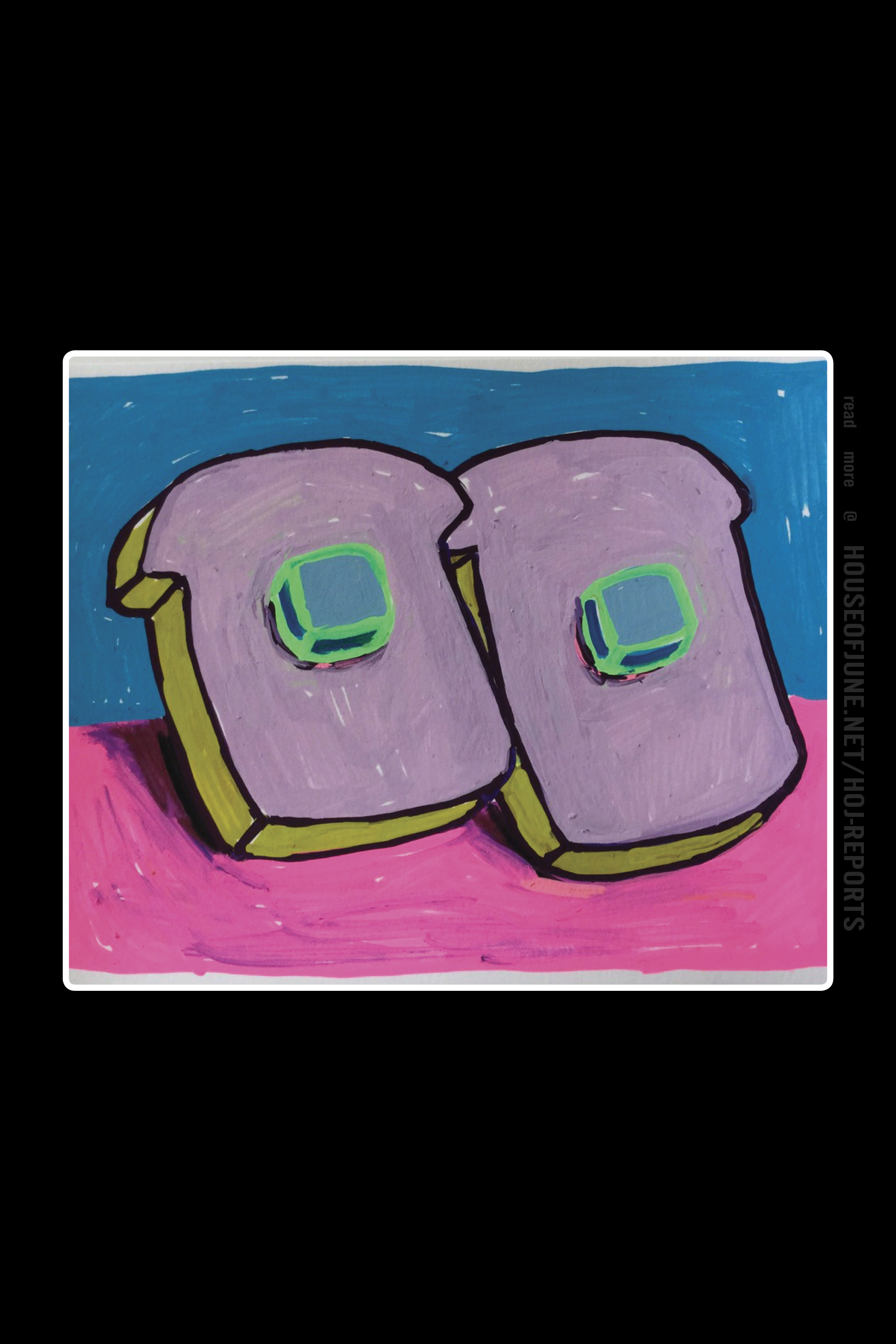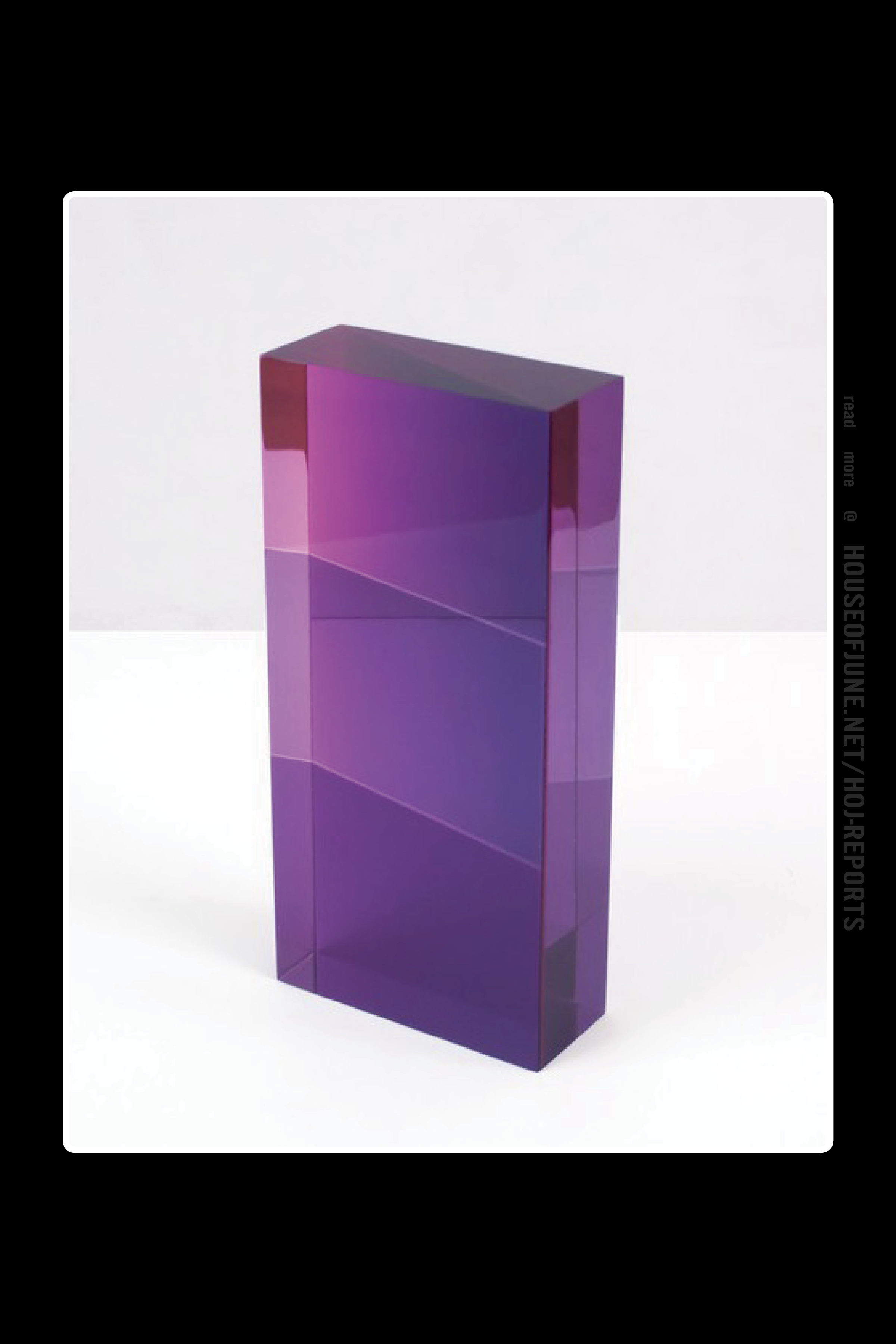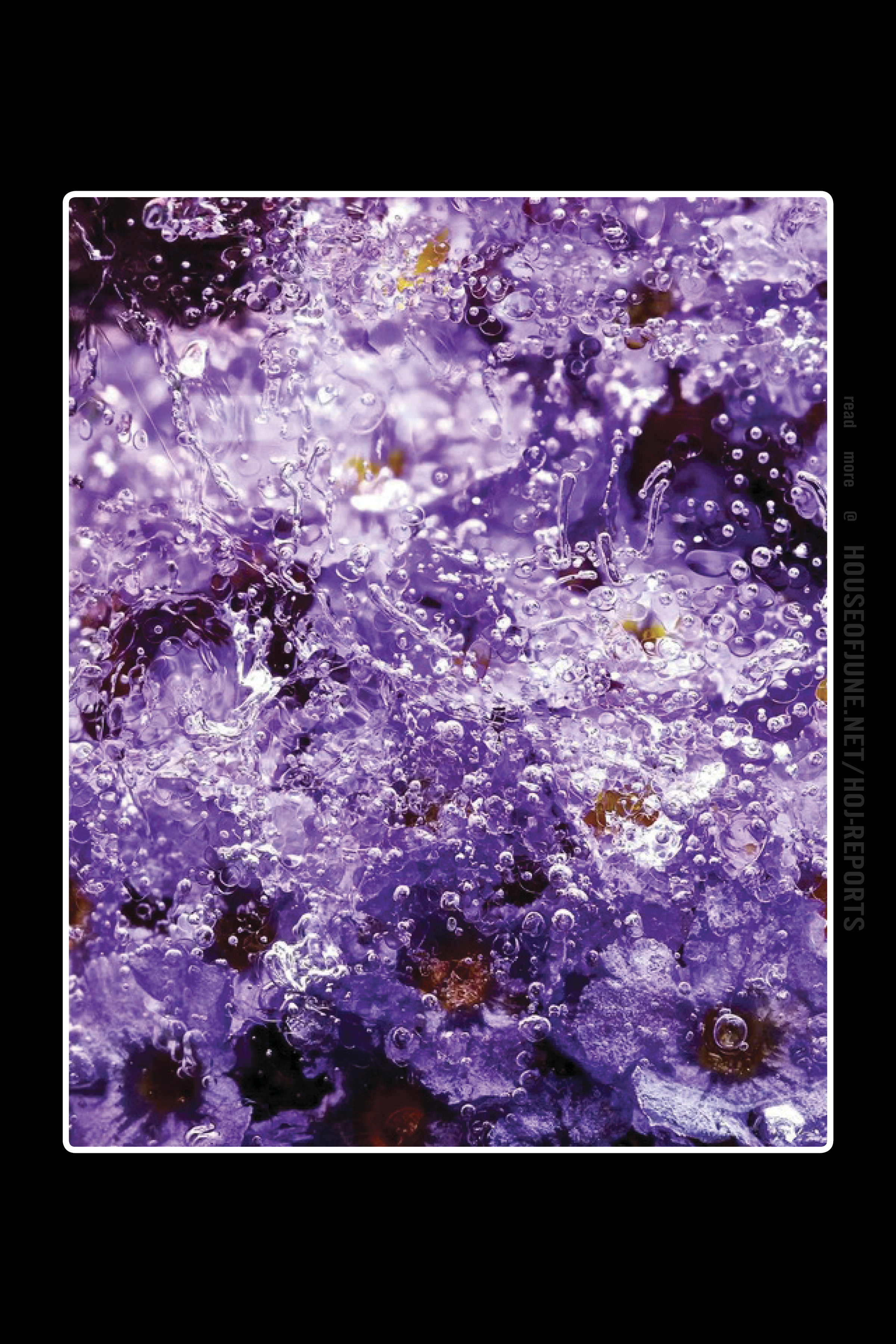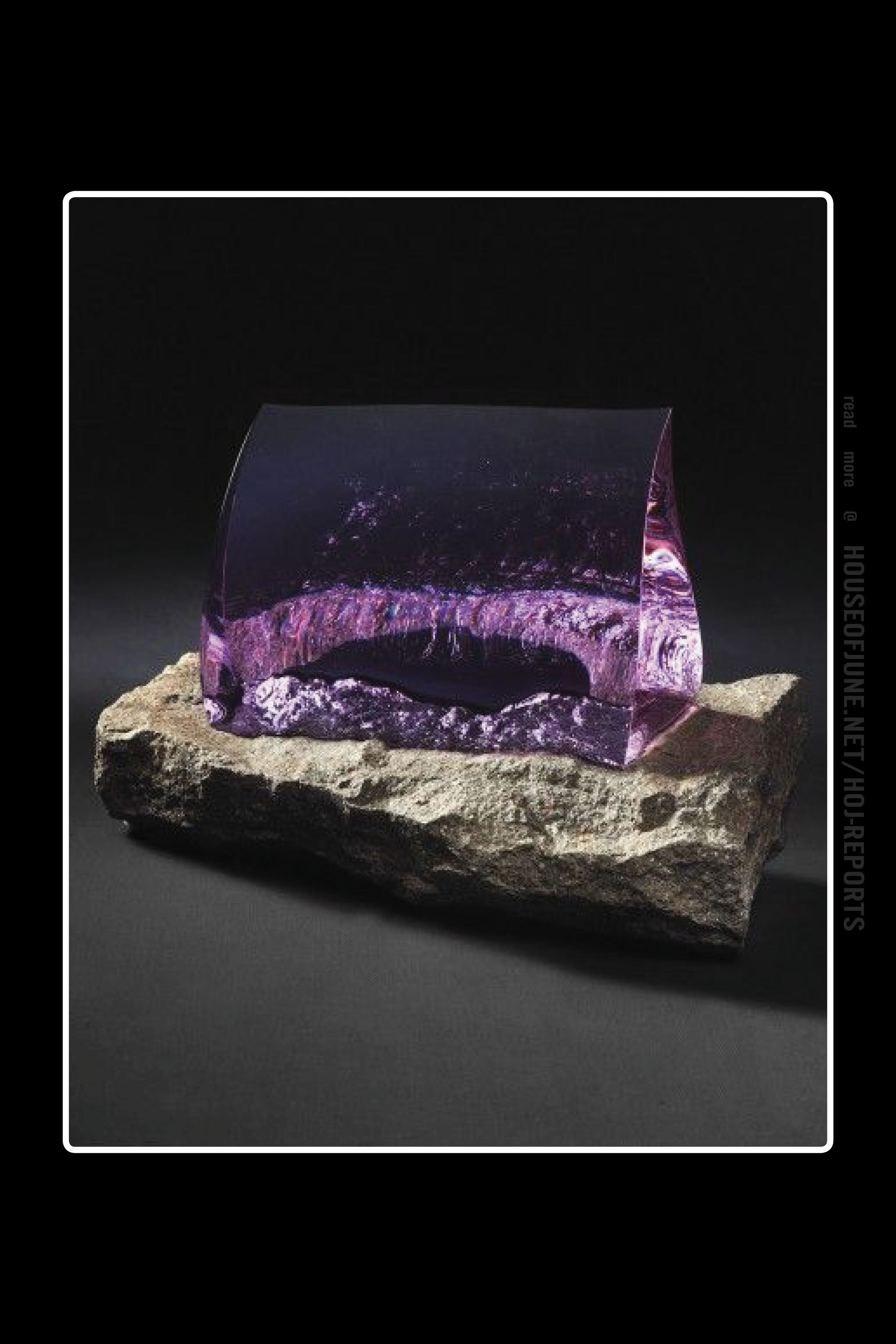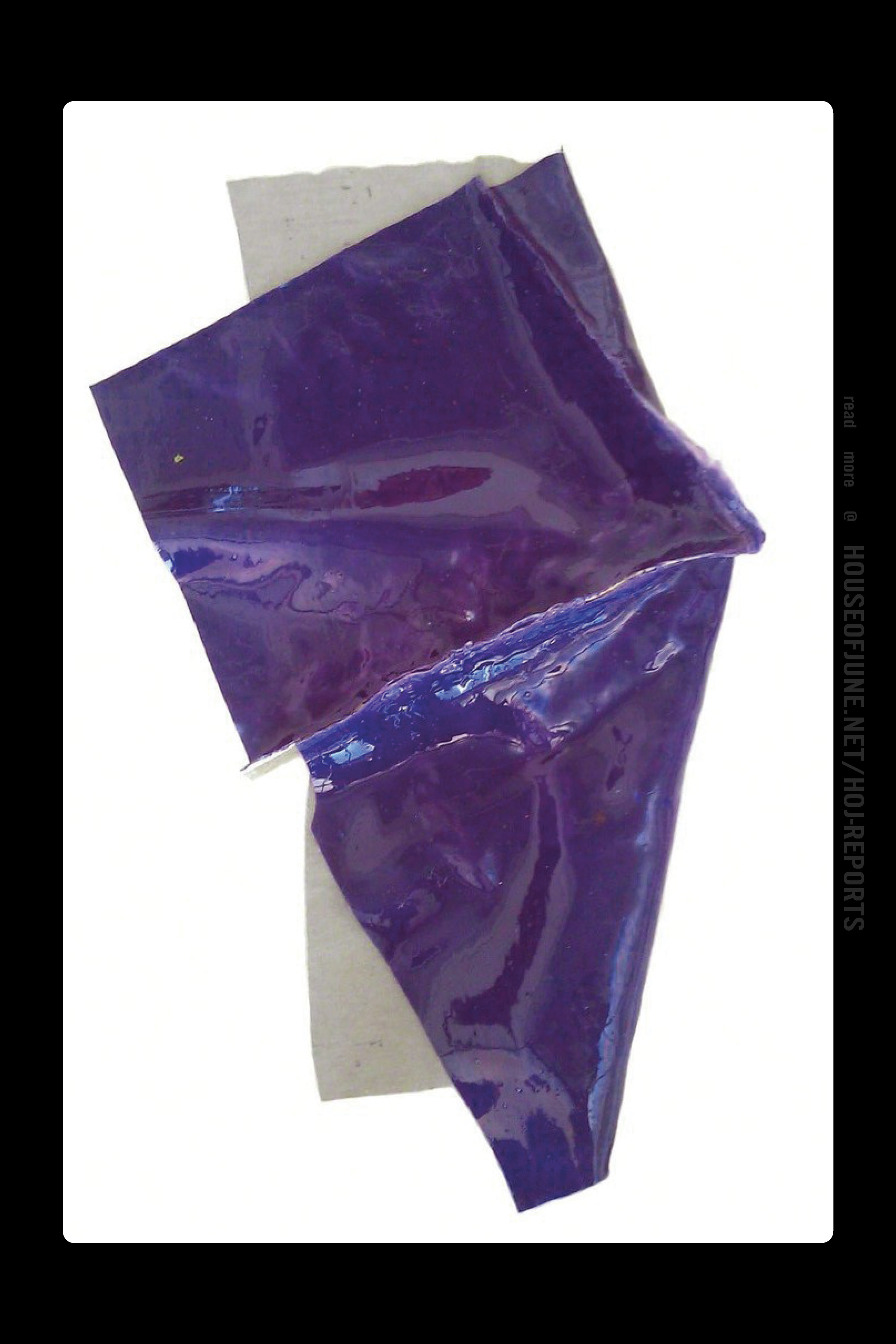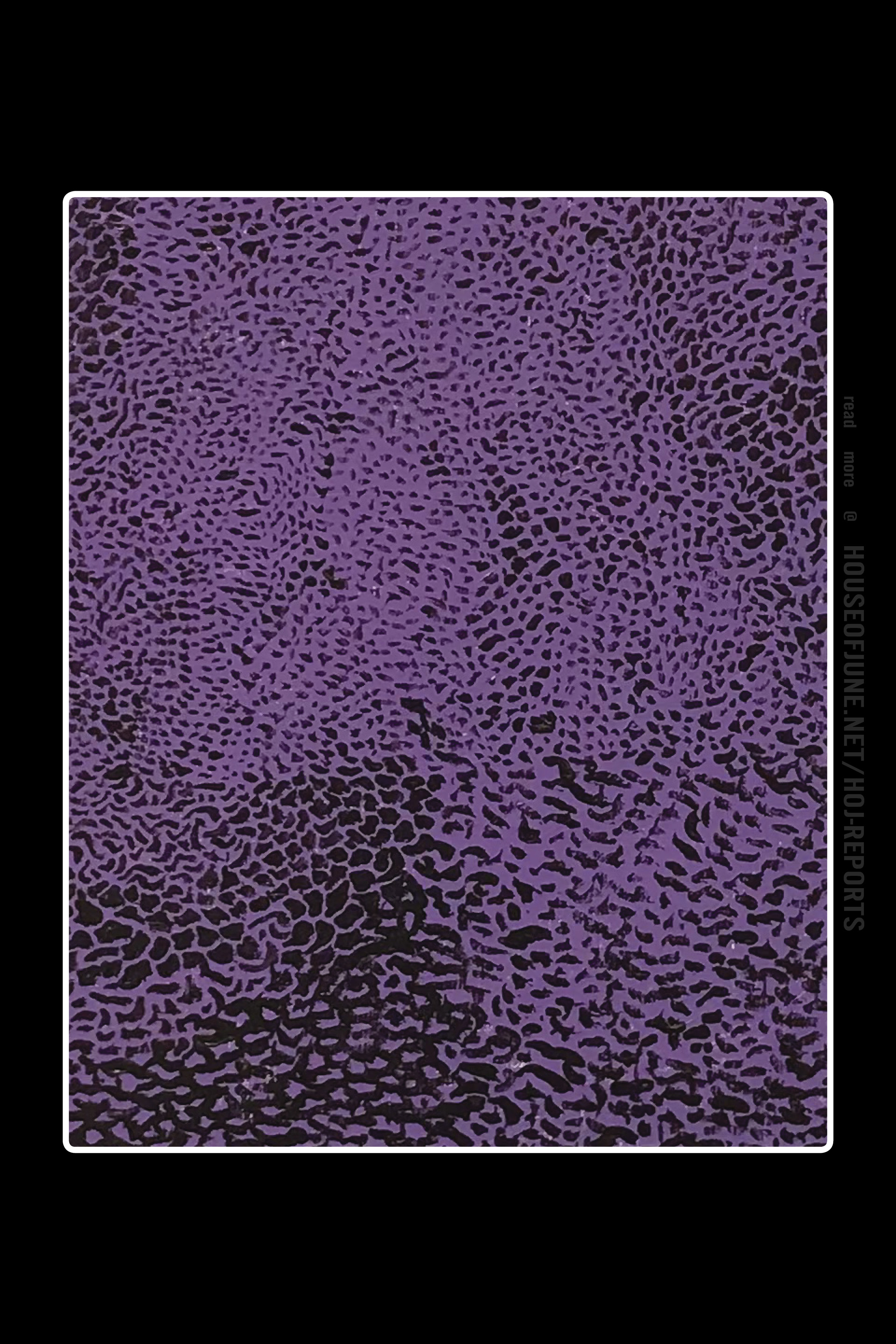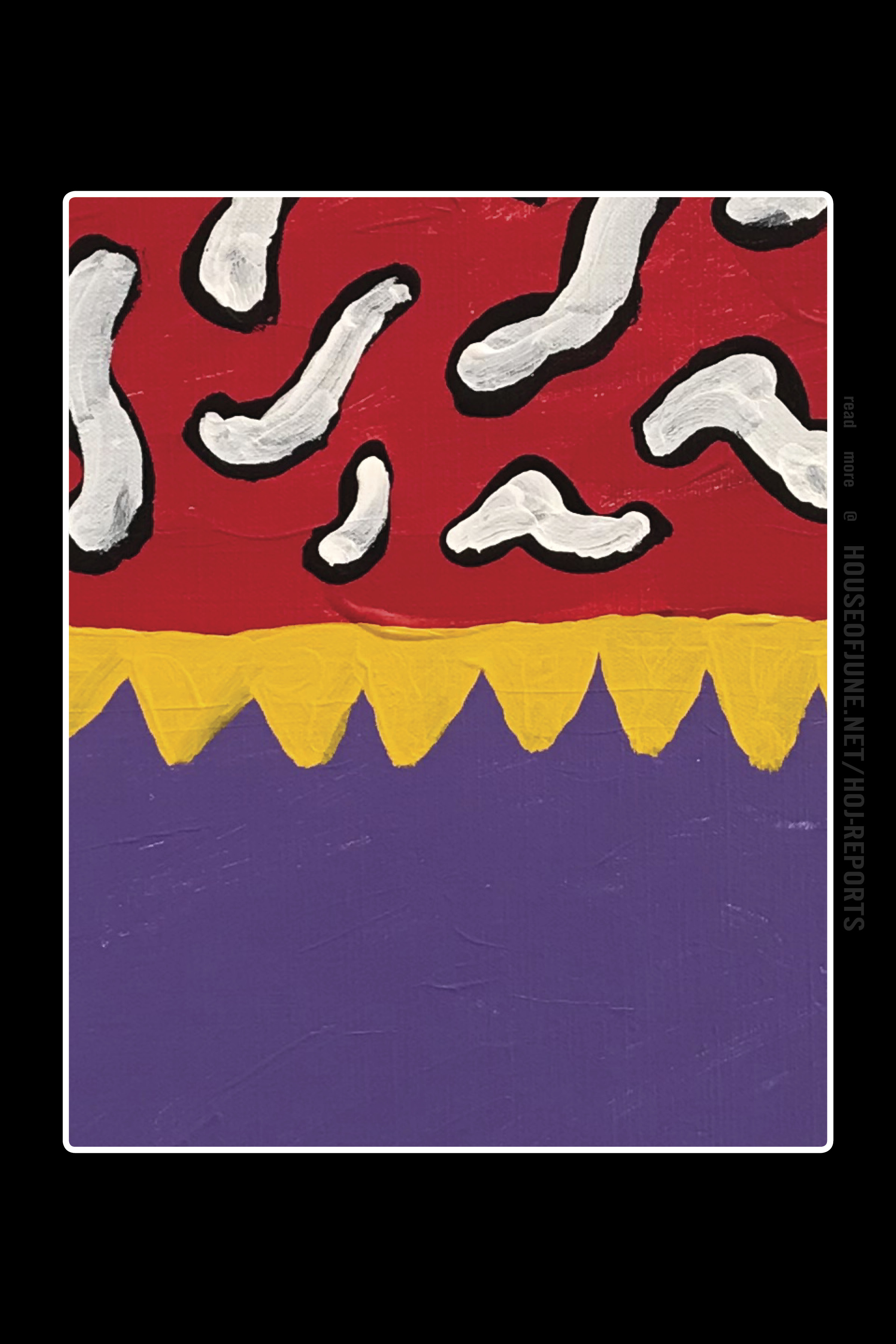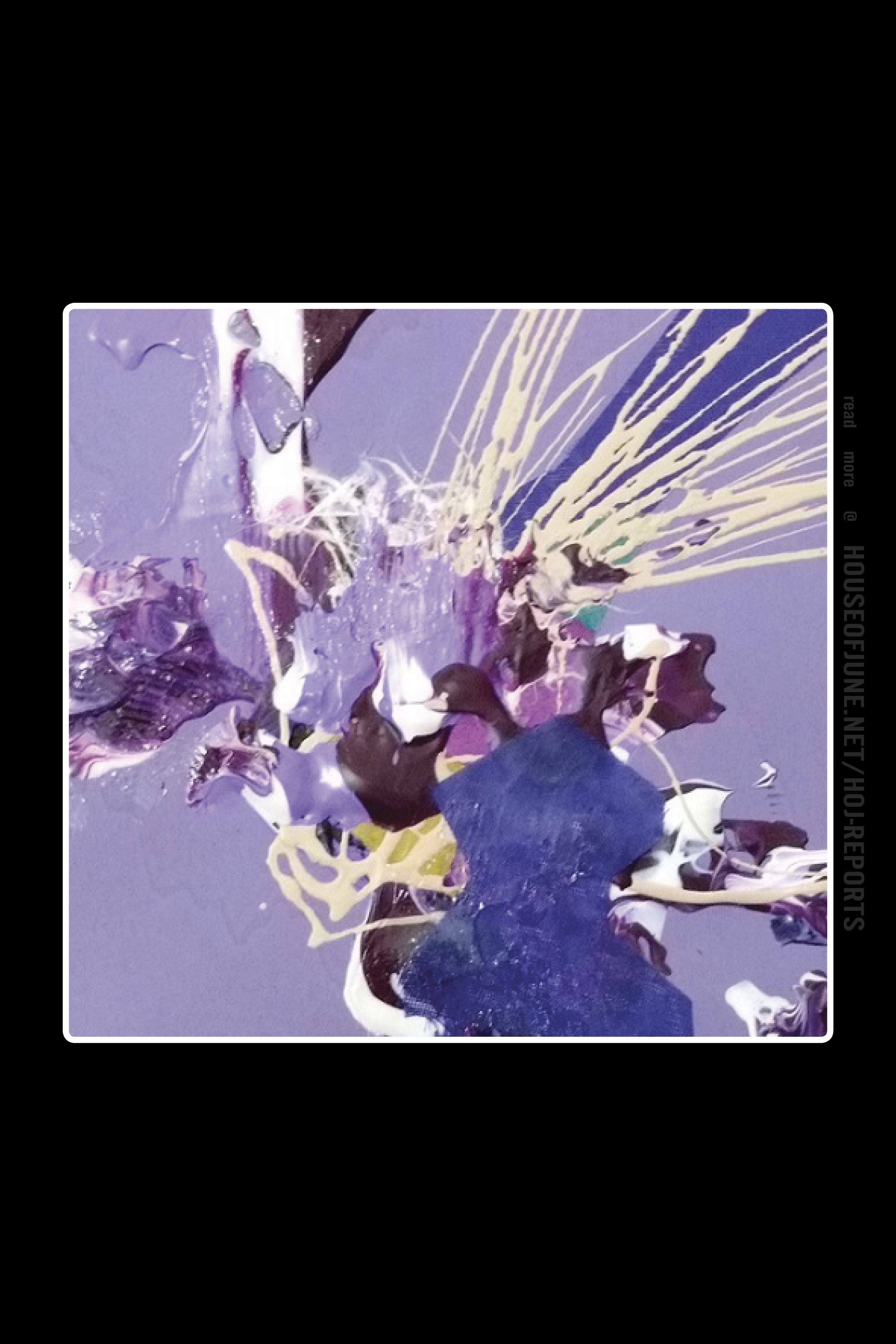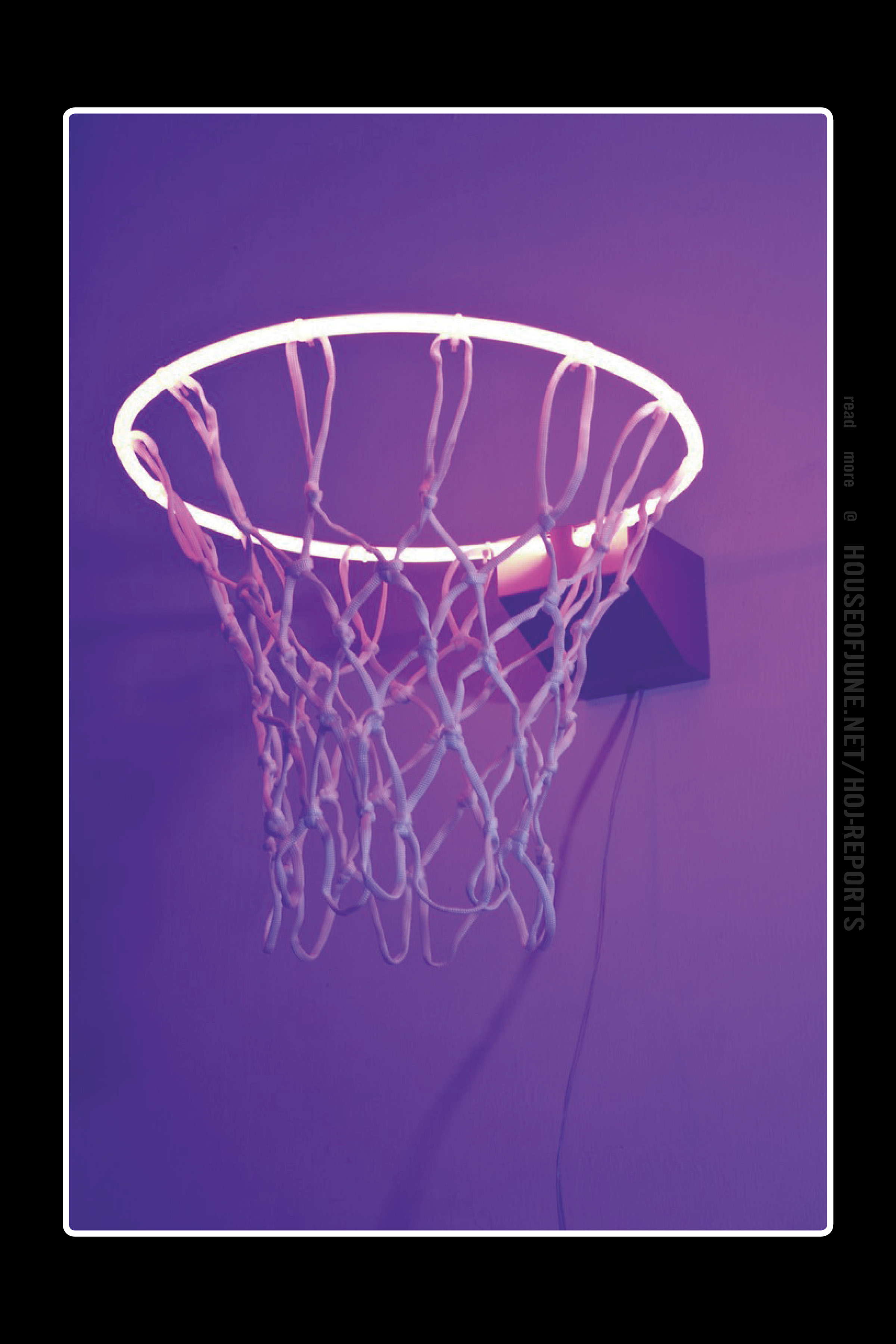 Last Thursday, Pantone announced its pick for the Color of the Year 2018, PANTONE® Ultra Violet 18-3838. Since then, everybody from The New York Times, Refinery29, Adweek, Buzzfeed, Harper's Bazaar, Mashable, time to artsy.net (one of our favorite articles so far on this topic) and countless blogs and websites had enthusiastically written about this vibrant shade of purple, peppered with plenty of anecdotes and imagery references. For this week's HOJ Reports, not surprisingly, we are devoting the entire post to the color of purple.
In an attempt to provide our viewers with a compelling overview of this energetic color, we turned our focus to the contemporary art world, highlighting works that showcase the unique ways that the contemporary artists applied this majestic color. Our goal is to look at the purple color through the lens of the artists and gain perspectives that might be different from how we normally see or apply this color. We painstakingly went through thousands of images and spent hours and hours of time to finally narrow down to those 105 imageries that represent a diversified applications of purple color. We hope those images will stimulate your senses and trigger creative sparks that will lead to exciting ways to bring the Color of the Year 2018 to your designs.
You are encouraged to share the images featured on this blogpost. The sources of images were from both artsy.net and our own captures during gallery visits. When sharing, please always properly credit the artist, the title of the artwork and House of June by linking the imageries back to this post.